In QTR 3 Gregor bottled 8 casks to produce 1,699 bottles. Perhaps what makes this outrun particularly special are the wine casks which were sourced last year directly from vineyards in Italy, whereas the Port and Sherry releases are from our go-to bodega in Portugal.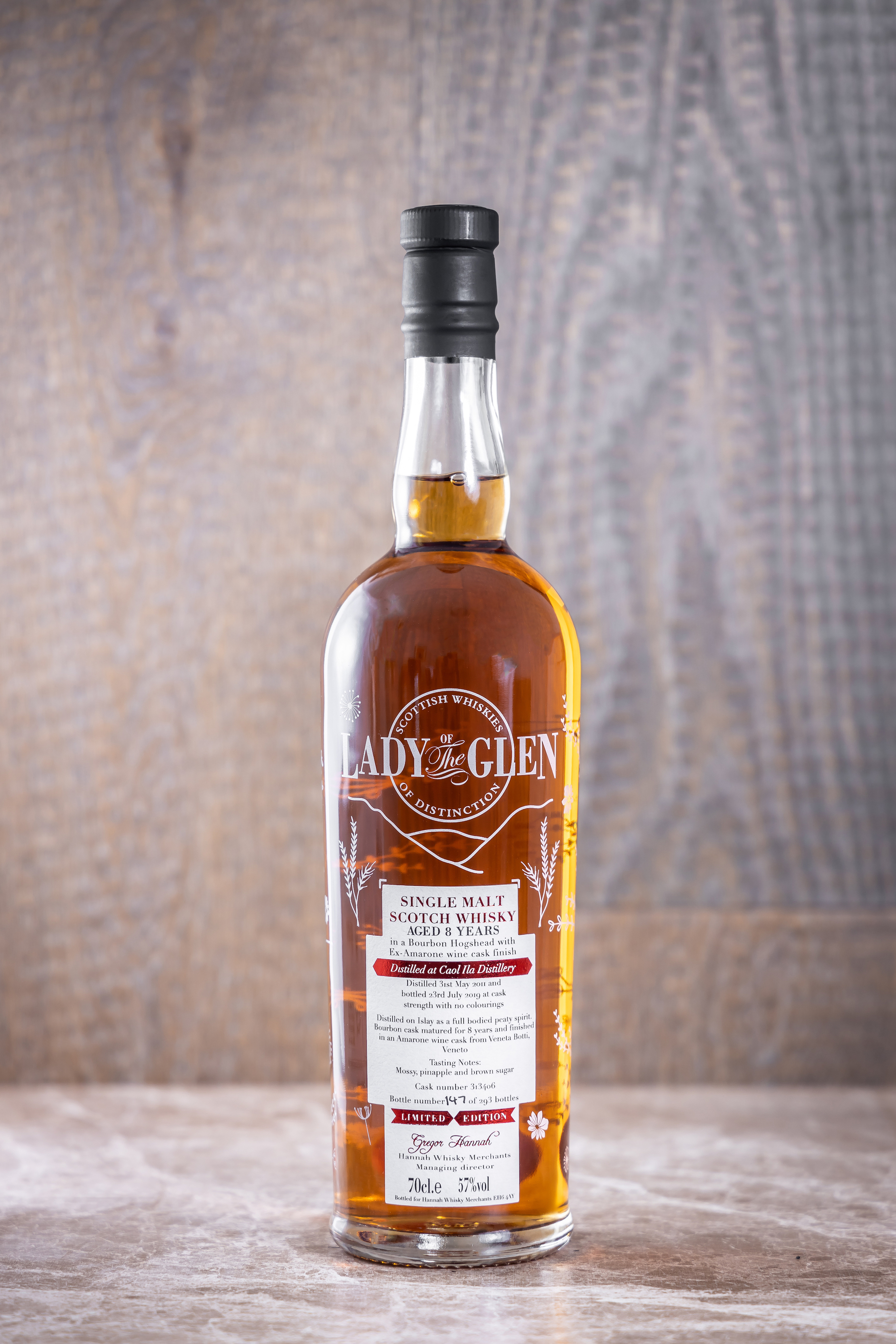 Caol Ila – Bourbon cask matured for 8 years and finished in an Amarone wine cask from Veneta Botti, Veneto. Tasting notes revealed, Mossy, pineapple and brown sugar
Amarone wine is a rich Italian wine produced in Northern Italy. Gregor managed to get these casks from Veneta Botti in Veneto. He chose this wine because of its rich and full-bodied flavour which he felt would work well with a spirit that is similarly full-bodied like Caol Ila.
At our launch tasting, this was by far the most popular dram so I'm very happy with the result.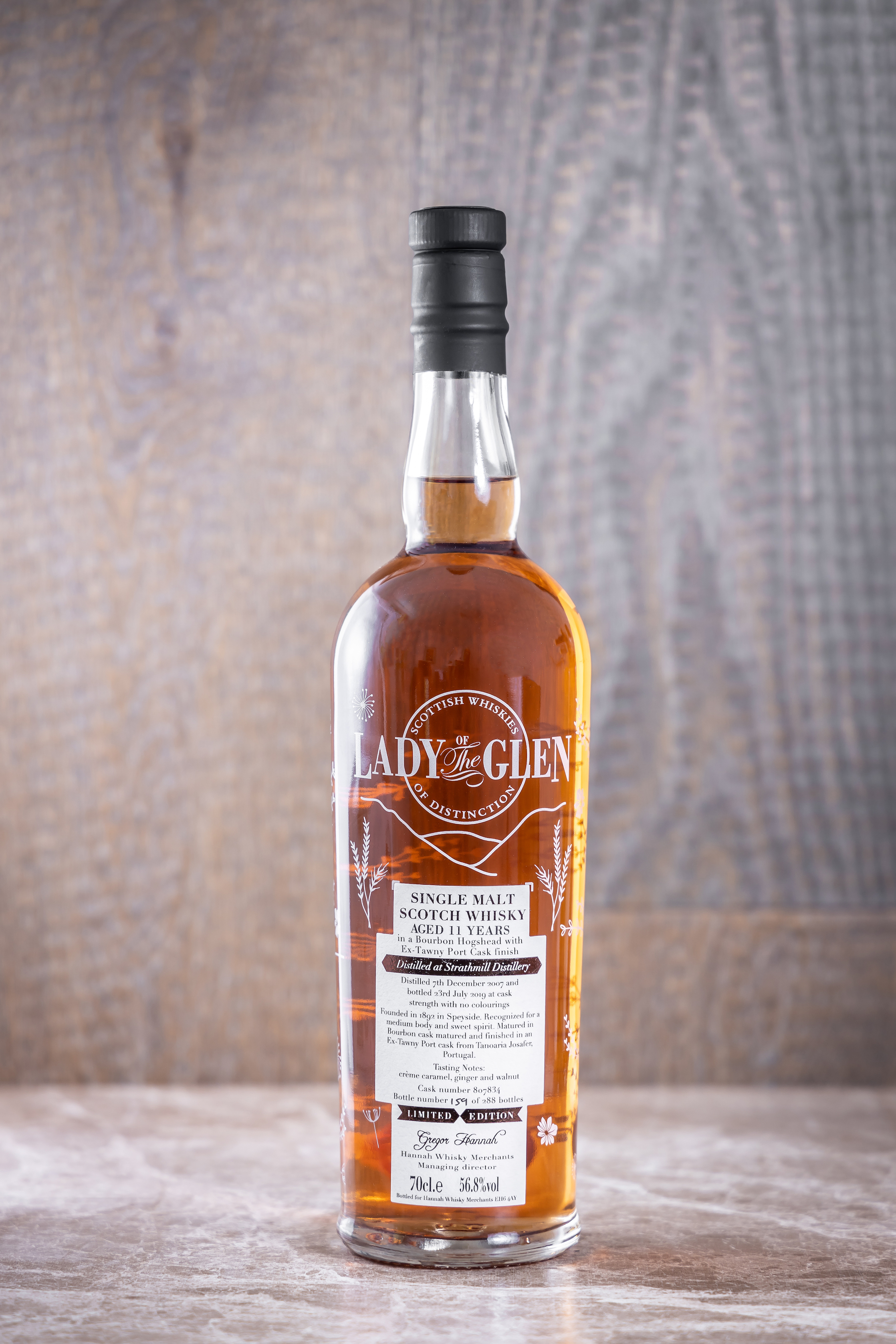 Strathmill – Matured in a Bourbon cask for 11 years and finished in an ex-Tawny Port cask from Tanoaria Josafer, Portugal. Tasting notes revealed, crème caramel, ginger and walnut.
The Strathmill follows a similar style to the incredibly popular Glenlossie and Glen Elgin Port finishes that sold out so quickly in the last outrun. These casks were all re-racked at roughly the same time and with sister ex-Tawny Port casks.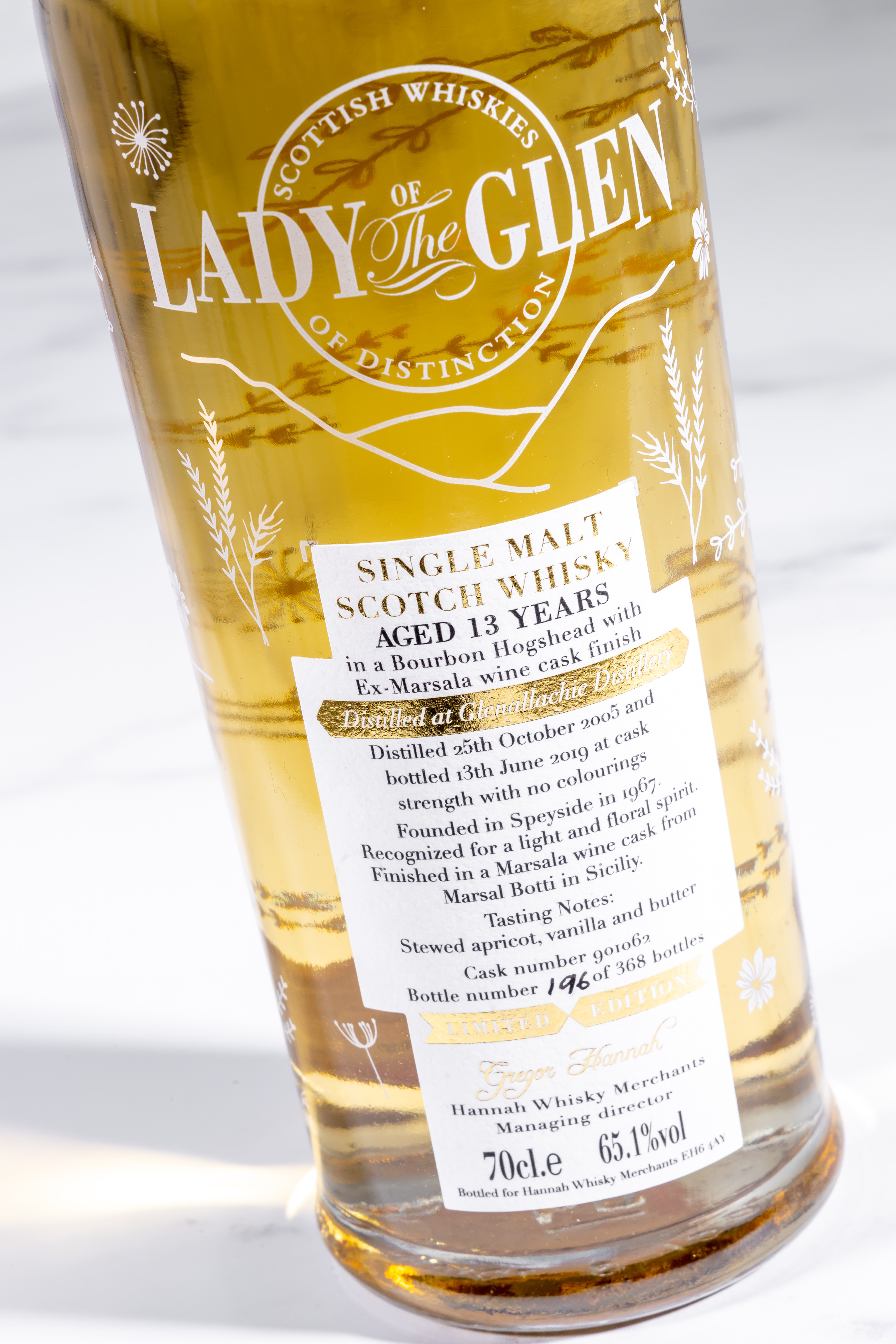 Glenallachie, matured in a Bourbon cask for 13 years and finished in a Marsala wine cask from Marsal Botti in Siciliy. Tasting notes Stewed apricot, vanilla and butter.
Sweet white wines finishes had always intrigued Gregor and it was a goal of his to produce a classic example of this. Marsala wine is produced in Sicily and is typically reserved for cooking but it produces characteristics of apricot, vanilla, brown sugar and tobacco. Getting the parcel of casks of out Sicily was a nightmare but the results were far from it! At the launch tasting this whisky was the second most popular and despite its strong ABV, 65?V, it didn't show much, if any, of the signs of this strength and was described as a pre-dinner Whisky.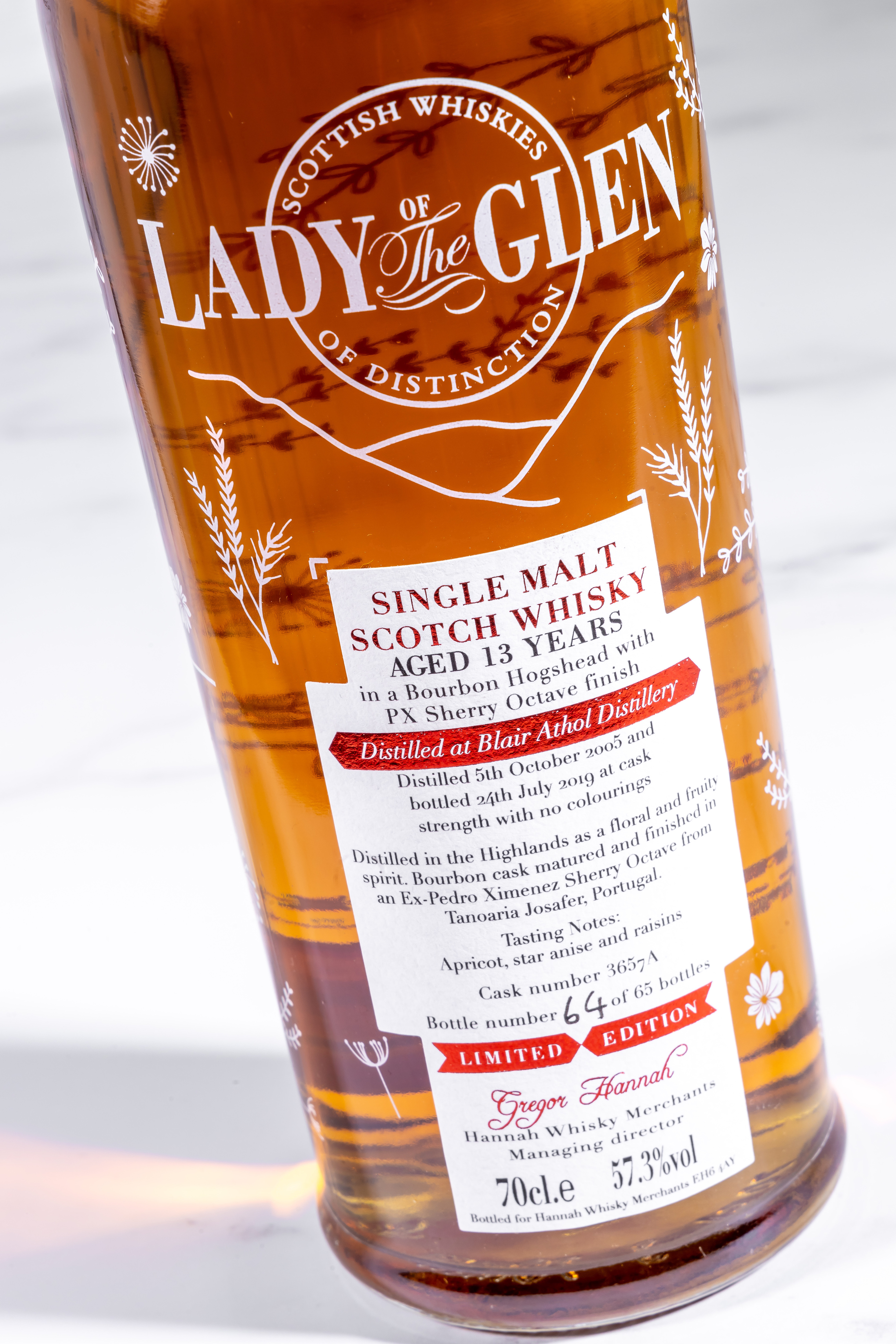 Blair Athol – Two Pedro Ximenez Octave finishes – A 2005 Blair Athol and 2010 Blair Athol. These first-fill octaves contained Blair Athol for over 3 months so the cask character has been highly influential, particularly for the 2010 release.
Gregor's use of PX Octaves continues with these two releases. Similar in style to the batch 1 releases for Glen Moray, Deanston, Linkwood and Tamdhu released at the beginning of the year; illustrating strong PX influence with flavours such as cloves, star anise and ginger. The PX releases are not for the faint-hearted as they are as heavily sherried as it can get and the 50 litre Octave only yields about 50 bottles. However, in this instance, we actually only got 40 bottles of the Blair Athol 2010, which as a result has already been allocated and is sold out.
In addition to these releases we have a few sold-out releases and exclusive releases that will not be available in the UK, these include a 1999 Glendullan Hogshead, 1992 Linkwood Hogshead and 1991 Cambus Sherry Butt. Should you have specific interest in any of these releases please email Gregor.hannah@ladyoftheglen.com and he can put you in touch with the relevant distributor.
We are delighted to launch our miniatures sets in this quarter.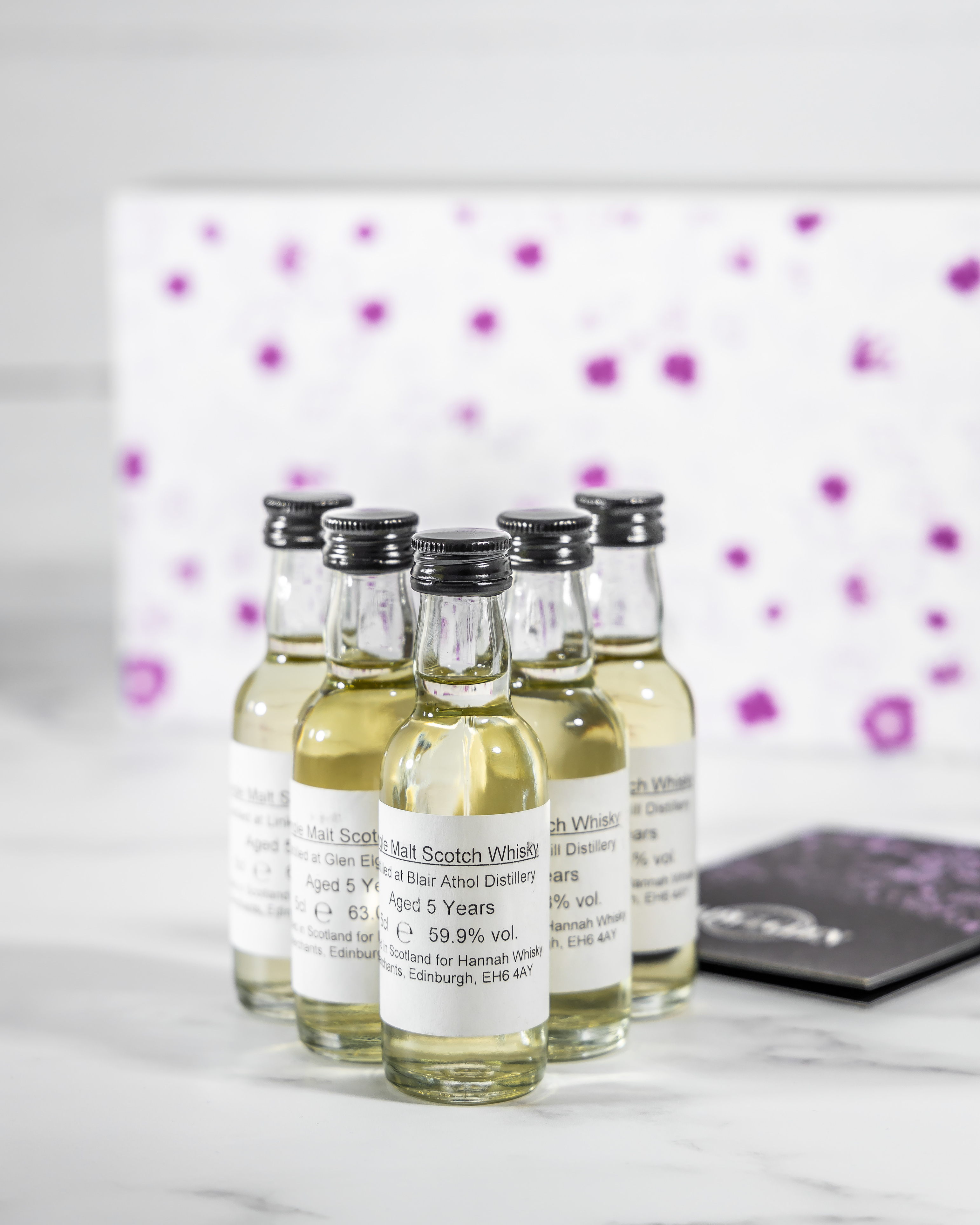 Each miniature sets includes 5 drams of single cask Whisky at 5cl measures. Each box contains a random assortment of drams which at the moment will be the below but this will change going forward. The price for the set will be £29.00 which includes delivery.
4yo Strathmill 802139A/2014
7yo Strathmill 805875A/201
5yo Glen Elgin 800982A/2014
5yo Blair Athol 303402A/2014
5yo Linkwood 311288A/2014
The purpose of the sets is to showcase single Cask whisky and to give people the opportunity to try Lady of the Glen whisky. For the complete range of all our whiskies, check out our online shop.