---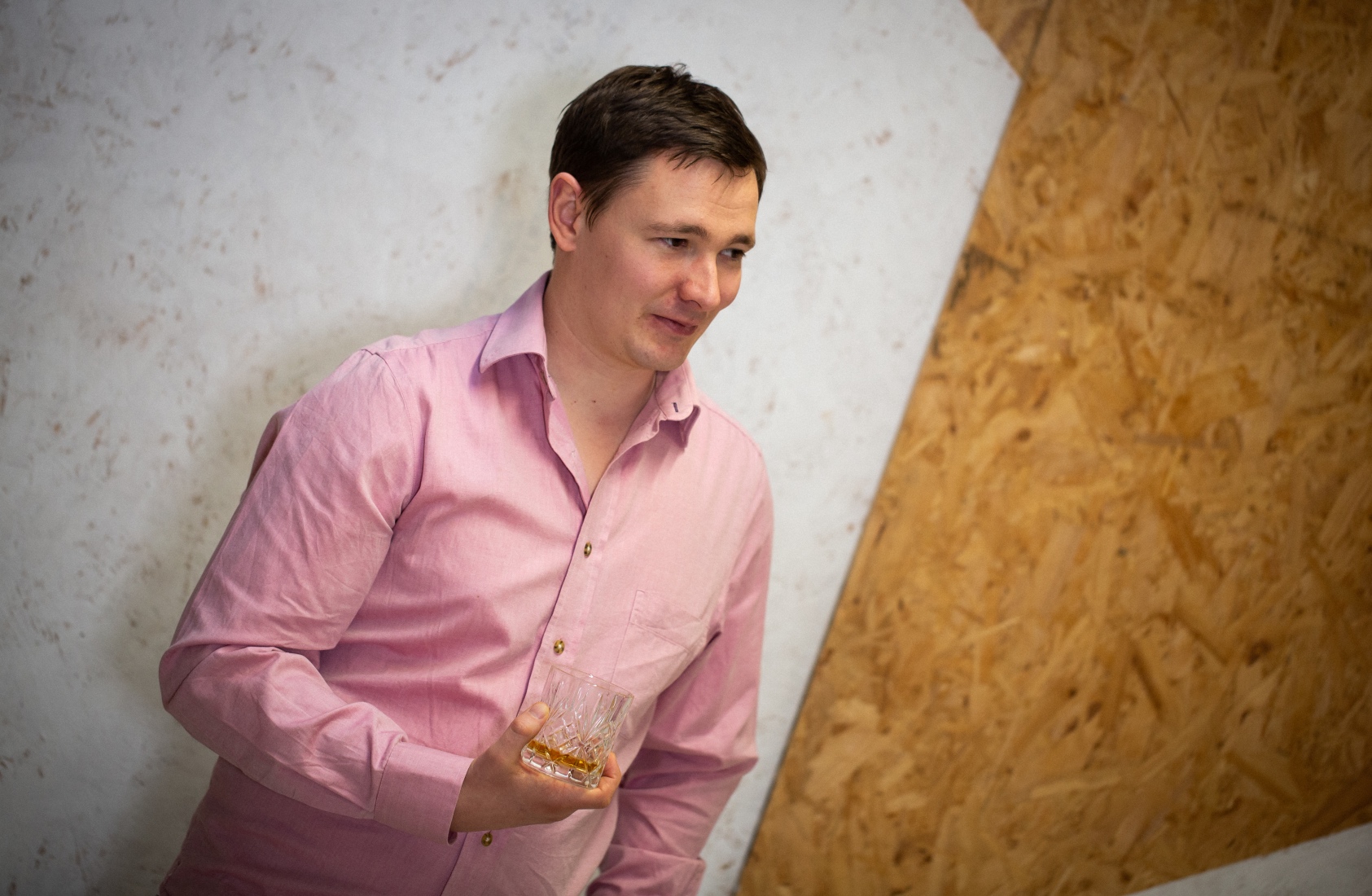 One of the most interesting topics of discussion at festivals I've been at recently is the casks or bottles we wished we'd held on to; either because they are now more valuable or they meant something special to us.
Here's my list.
Lady of the Glen, Caperdonich. We released this in 2014 and it was the rarest thing I had sold at the time. The 19-year-old ex-bourbon cask release cost £86 back then. What I recall most about it was the colour, it was almost green! The Caperdonich distillery was, and is silent, so for Lady of the Glen it was a really big statement release which helped draw further distribution of our range into Europe and Asia.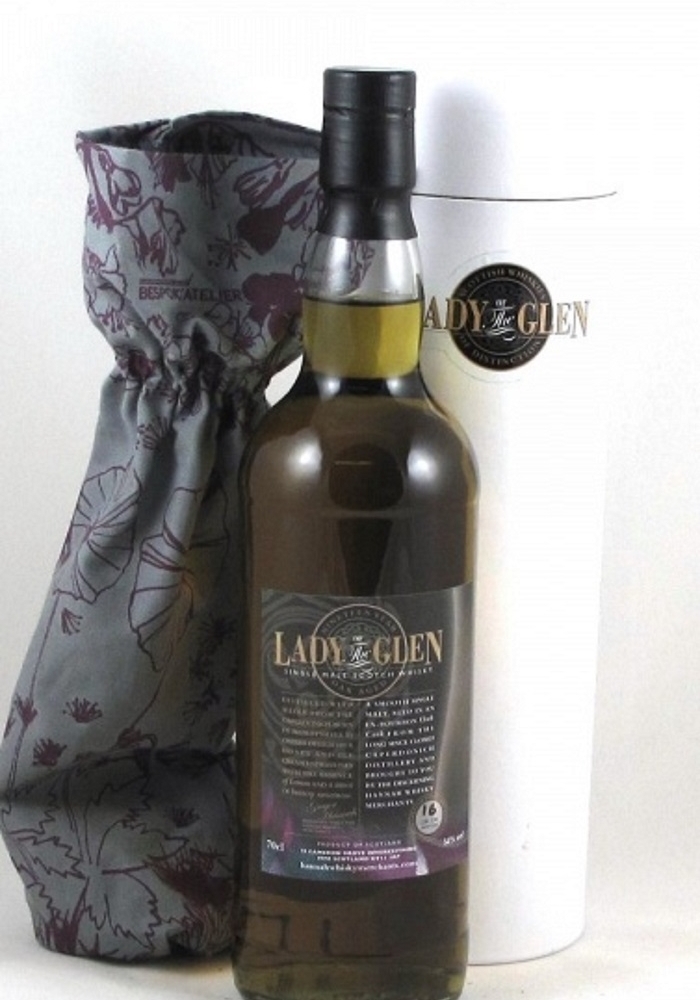 Lady of the Glen Caperdonich

Lady of the Glen, 21-year-old Littlemill. Another release from 2014, which looking back was a bountiful year for silent distillery releases. Littlemills were typically not well reviewed and this release sort of fell into my lap; the colour of pinot grigio, it was light, soft and fruity. At the time it was selling for around £91, but when I last checked it was much more expensive.
Lady of the Glen, Sherry Hogshead Port Charlotte. This was a cask we released last year but it was so sherried and so popular that I wish I still had at least a case of it left. This fantastic bacon and maple syrup dram was acquired from a private seller and the majority of it when to East Asia. I've had regular requests from all over for more bottles but there's genuinely none left. Matured in a first-fill sherry hogshead in 2002 and bottled in 2018, it was the definitive Islay 'sherry bomb'.
Lady of the Glen, 2008 Sherry Tobermory. Released in 2017, on the face of it this Tobermory wasn't that interesting, I bought it as part of a parcel with other Bourbon hogsheads of Tobermory and I'd not even tried a sample. What made this release different was that its ABV of 68.2% was very high. Tasting of dark chocolate, spice and treacle, this was another sherry bomb. Explosive in the sense that it gave me heartburn at each sip, but it was special stuff! This sold for around £65 at the time but I wish I kept a case of it because it was smooth and fruit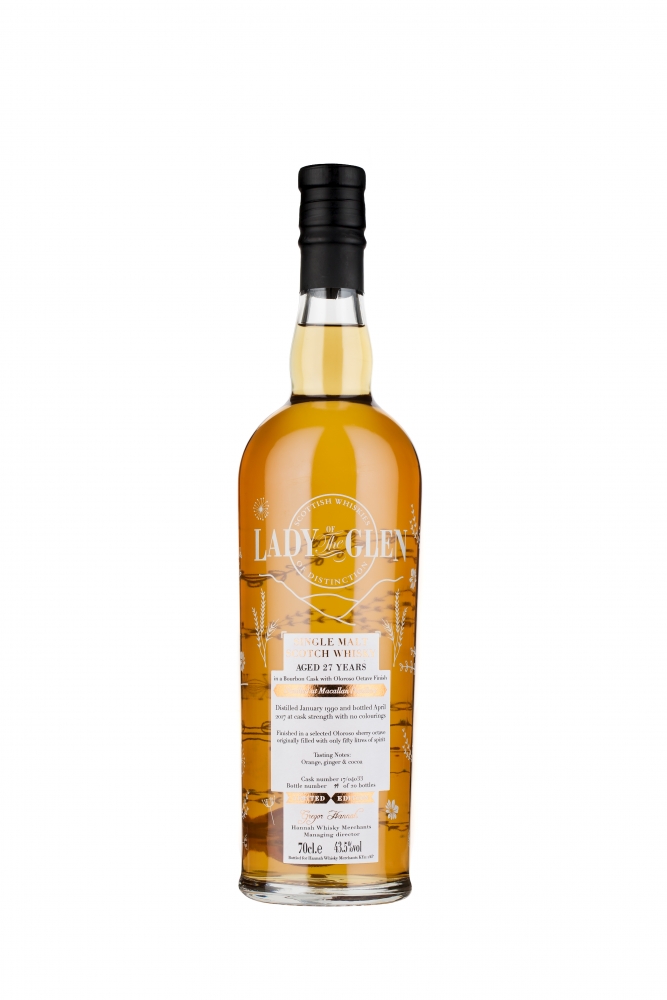 Lady of the Glen Macallan
Probably the bottle that has risen in value the fastest is the Lady of the Glen Macallan release from 2017. Originally finished in an octave, it was small outrun of only 20 bottles. This 1990 vintage was bottled at 27 years old. I had wooden boxes especially made and it came with an initial price tag of around £1,000 before it rose as demand increased. What made this release particularly interesting was the way it sold, it sat idle on the site for months because it was a UK exclusive and then all the bottles sold in a few hours. It was actually a worrying moment because I thought there was a glitch in my system. But after speaking to one of the buyers, I discovered that a group of friends who bought whisky had picked up on it. I do have one bottle of this left and the last time I checked it had doubled in value and is still going strong.
Take a scroll through our archive to discover more of our past releases. Do you have Lady of the Glen or other whiskies you wish you'd kept or acquired?