Annandale Distillery Visit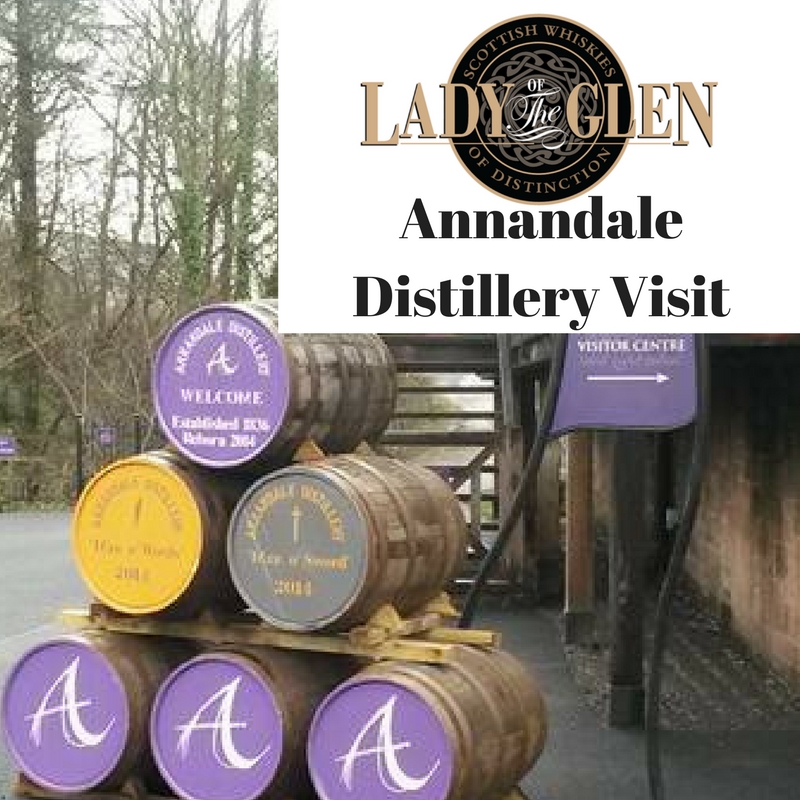 Situated in Dumfries and Galloway sits one of Scotland's newest Whisky distillery's and I had the pleasure of vising them a few weeks ago!
Located near Annan, the site of my rugby playing retirement among many other historical landmarks, Annandale distillery is perfectly located for visiting when flying between Scotland and England (not literally flying). It benefits from a great wee café and they are open to the public for tours. The distillery has managed to tie in many local histories such as the association with Robert the Bruce, Robert Burns and Annan's sea traditions so you can expect a beautifully constructed distillery with little nods to history dotted around…
The result of £10 million investment the distillery has been wonderfully restored from old farmhouses and the ruins of the previous distillery which was opened in 1830 and closed around 1924 –the distillery is celebrating the reawakening 90 years later. Don't expect to taste anything that tastes too like the original spirit as all the distillery equipment is refurbished or new. In fact, excluding the stills and washbacks a lot of the equipment comes from Caperdonich distillery which has been silent since 2002 (we actually released a 19 year old Caperdonich, check out our collection page to find out more) – so for all you silent distillery enthusiasts it's well worth seeing!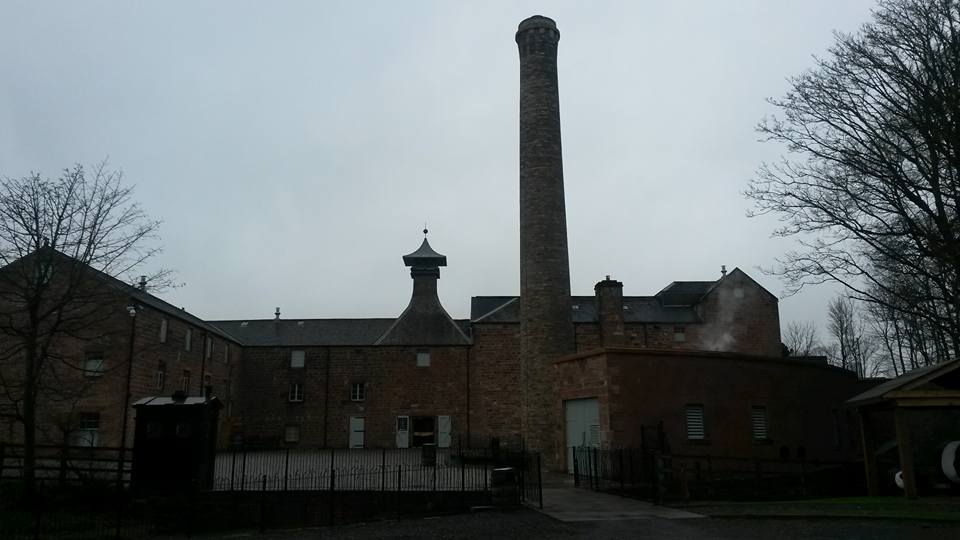 Annandale is unique in many respects but what makes them very special is that they are producing peated and non-peated malt spirit. They also have an opportunity for you to buy their casks, their number 1 cask is still available for £1 million.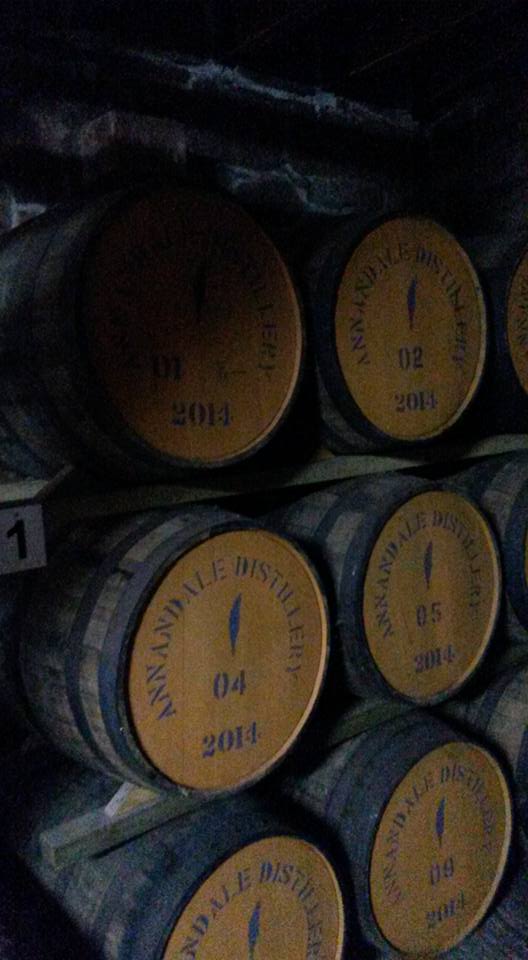 I was fortunate enough to meet David Thomson, the founder of the distillery and be given a wee tour by him; displaying great enthusiasm, it was lovely to learn about the vision in place and the investment in high quality wood which will ensure the spirit is given the best possible opportunity to flourish. I was also able to nose some of the different aged spirits from both the peated and non peated casks and within that from the Bourbon casks and Sherry Butts, so I'm more than inclined to get a Butt myself…
As mentioned previously, Annandale is part of relatively new generation of Whisky distilleries emerging. Although they can't release Single Malt Whisky, because the Whisky needs to mature in the cask for a minimum of 3 years before it can be called Single Malt Whisky, you can sample their new make spirit which has lovely light fruity notes.