Your Opinion Matters, Share Your Thoughts With Us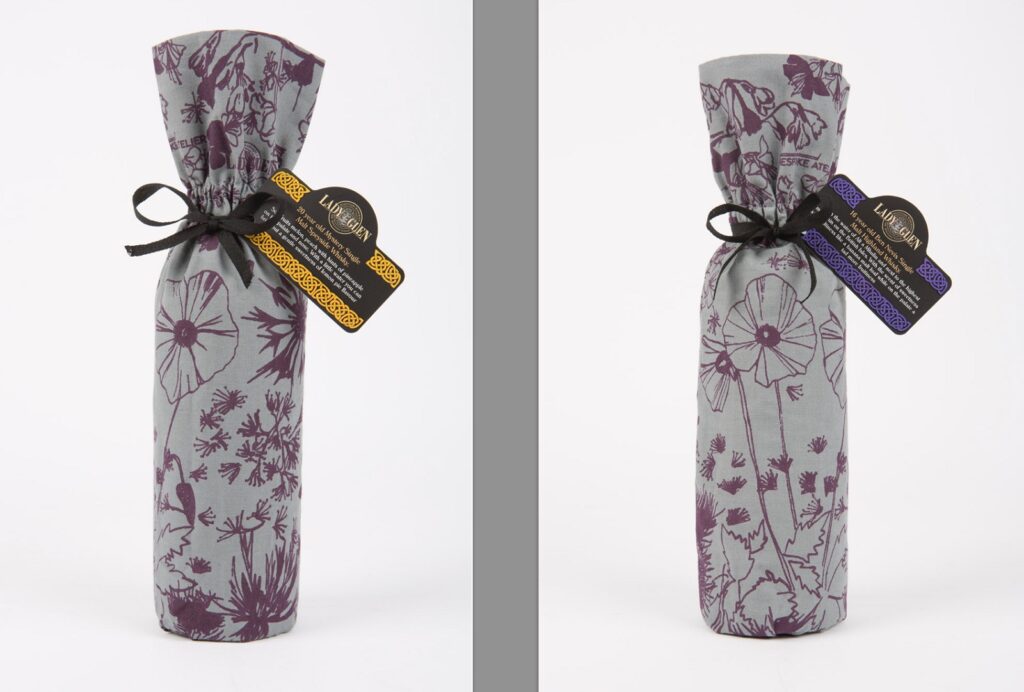 2014 is almost over and its been a whirlwind 12 months!
For that reason we would love to hear your thoughts and opinions on our products and services.
Simply click on the link below which will take you to a quick 10 question survey which will allow you to share your thoughts with us.
The Lady of the Questionnaire link
Thank you