Wish We Were There! Virtual Tastings With Lady Of The Glen
The whisky world is a very different place to the one we lived in a few months ago. We've seen the temporary closure of whisky shops throughout the country, and the cancellation of some of Scotland's best festivals. At Lady of the Glen, this has meant we've had to quickly find new ways to interact with customers; so, we've been incredibly grateful to the whisky societies and clubs throughout the UK who have contacted us to request a virtual tasting.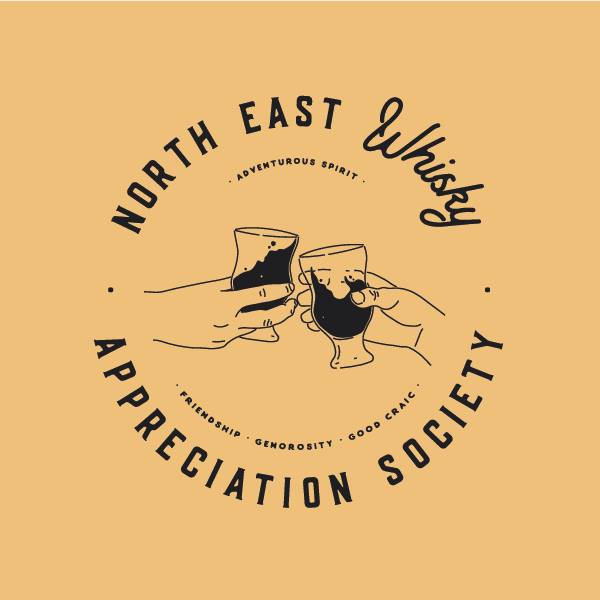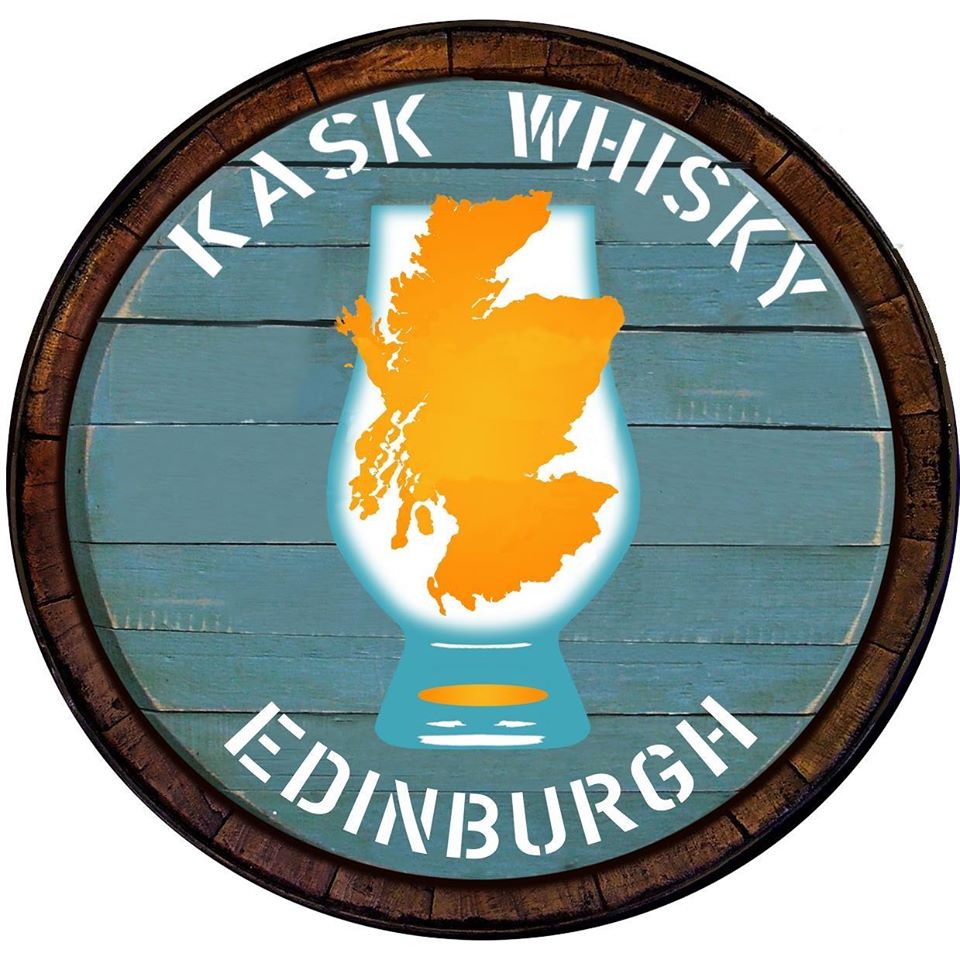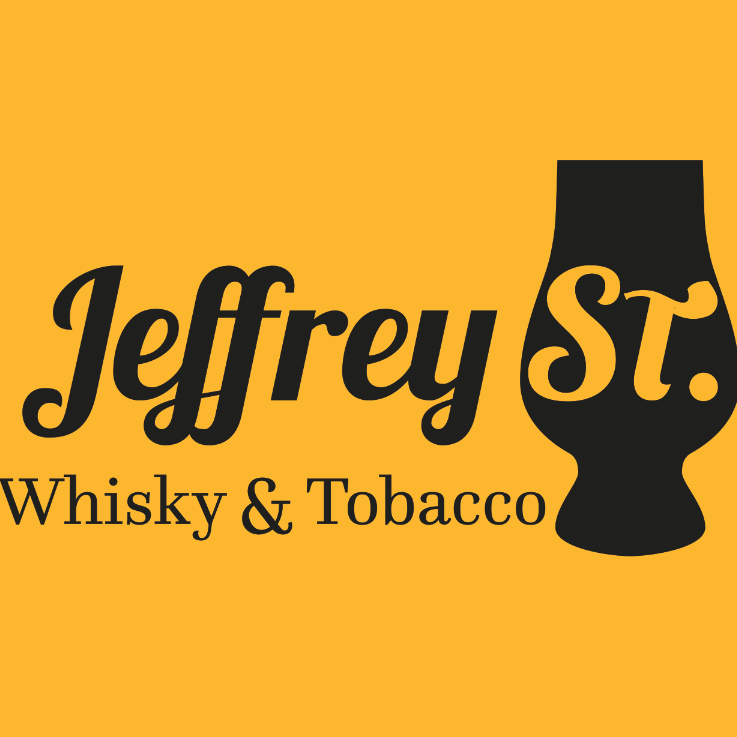 We've been delighted to join the North Eastern Whisky Appreciation Society, Kask Whisky Edinburgh, and Jeffrey St. Whisky & Tobacco for their virtual tastings; and are very much looking forward to taking part in the Black Country Whisky Society's tasting later in June. These events have let us meet new whisky fans and introduce them to our unique bottlings, and we've been having a wonderful time participating.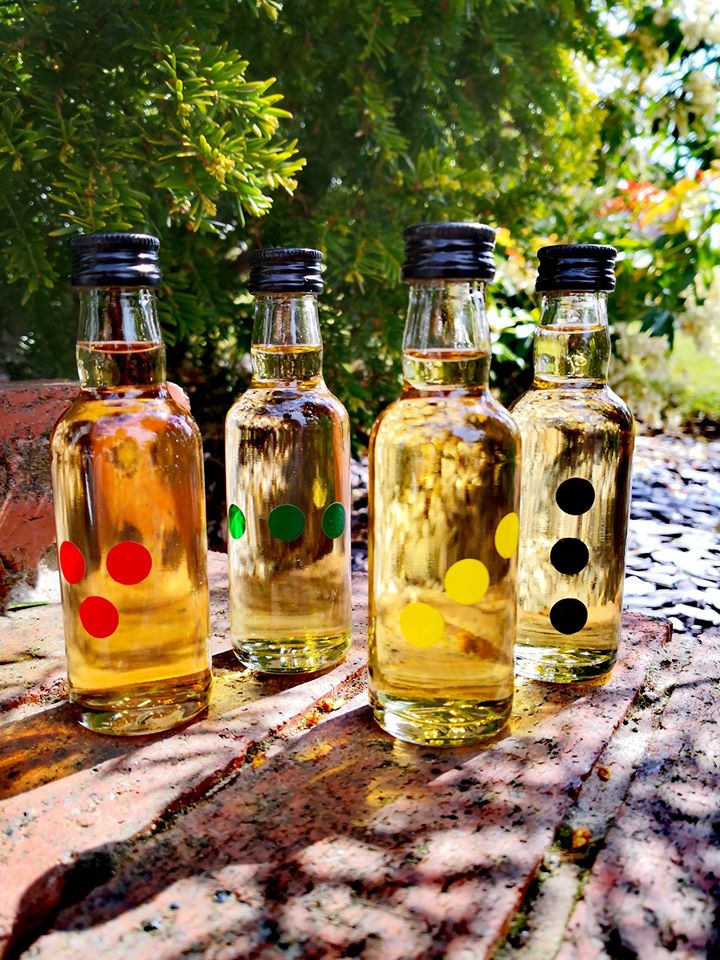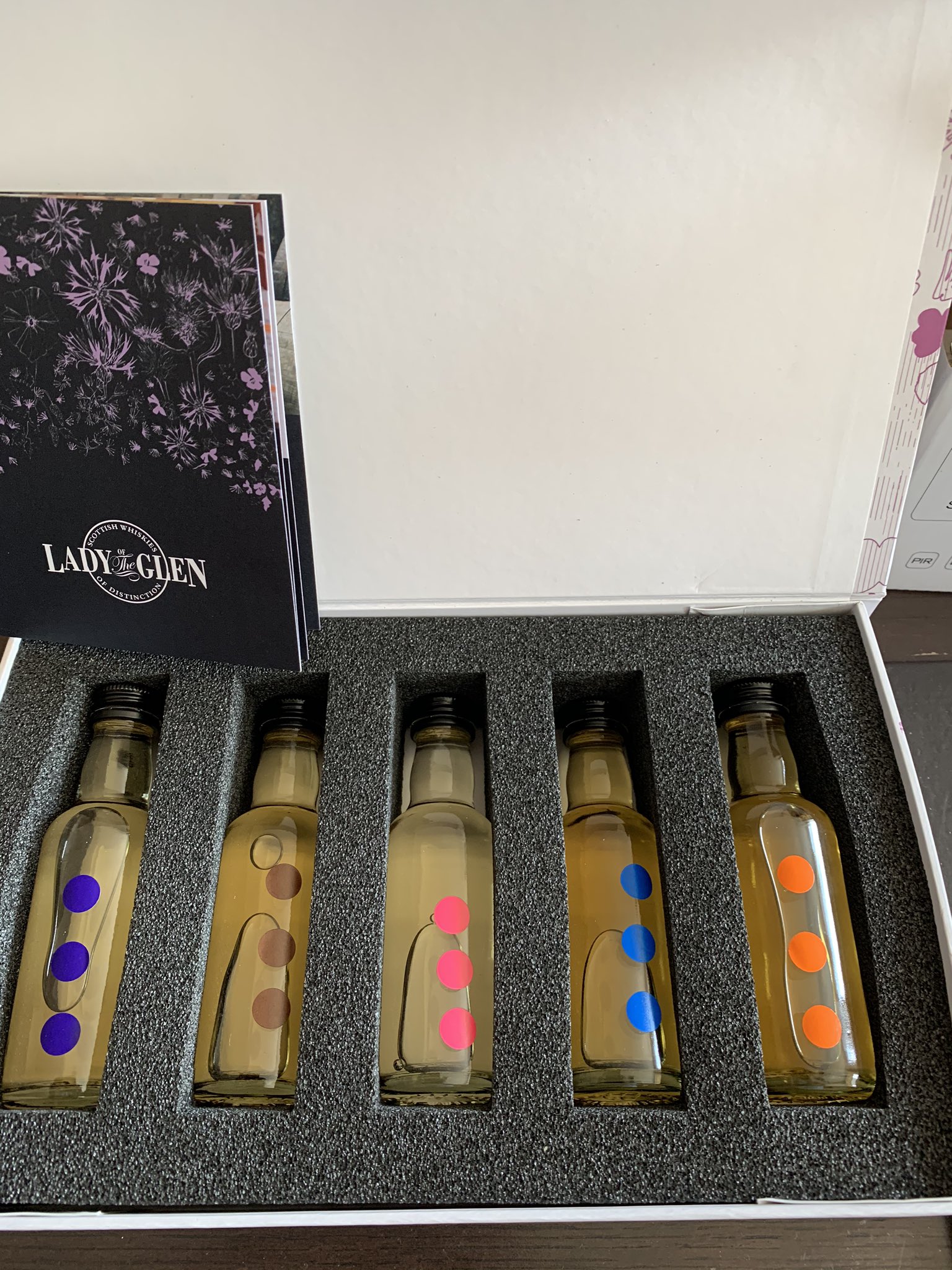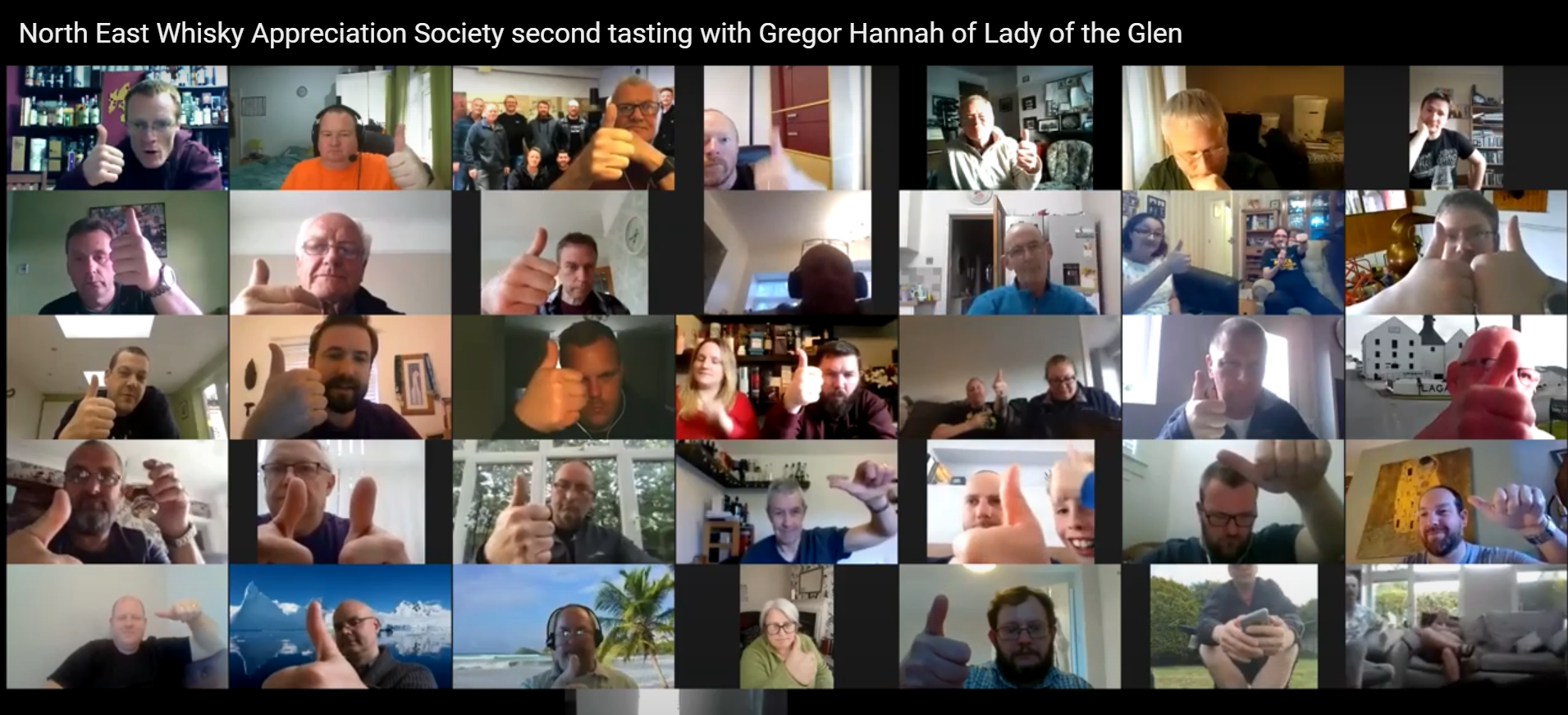 Even festivals have joined the virtual tasting train. It was wonderful to be involved in the Virtual Indie Feis Isle Festival, where we shared our Islay malts with attendees located around the world; from South Korea, Mexico, the USA and Singapore; to Sweden, Switzerland and Poland.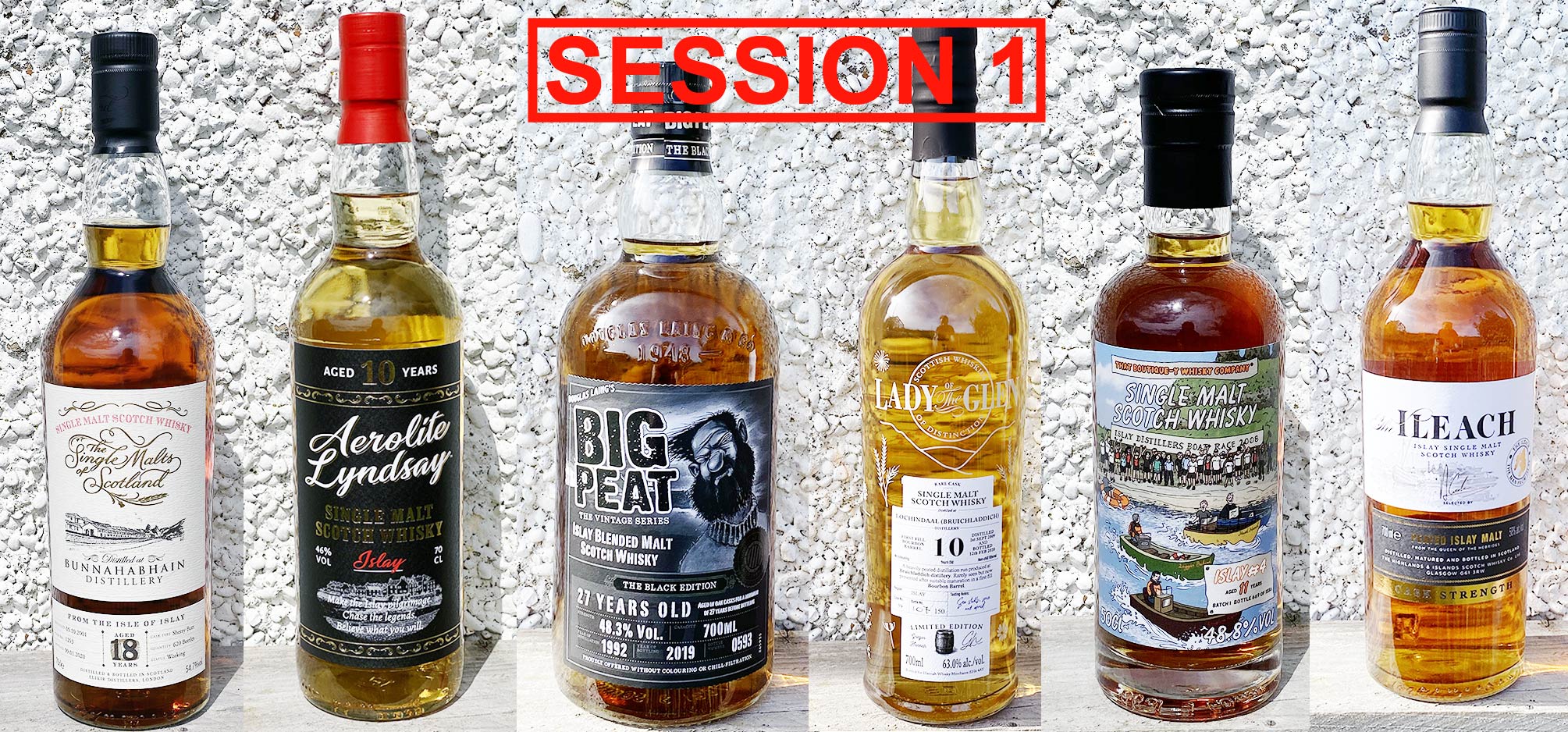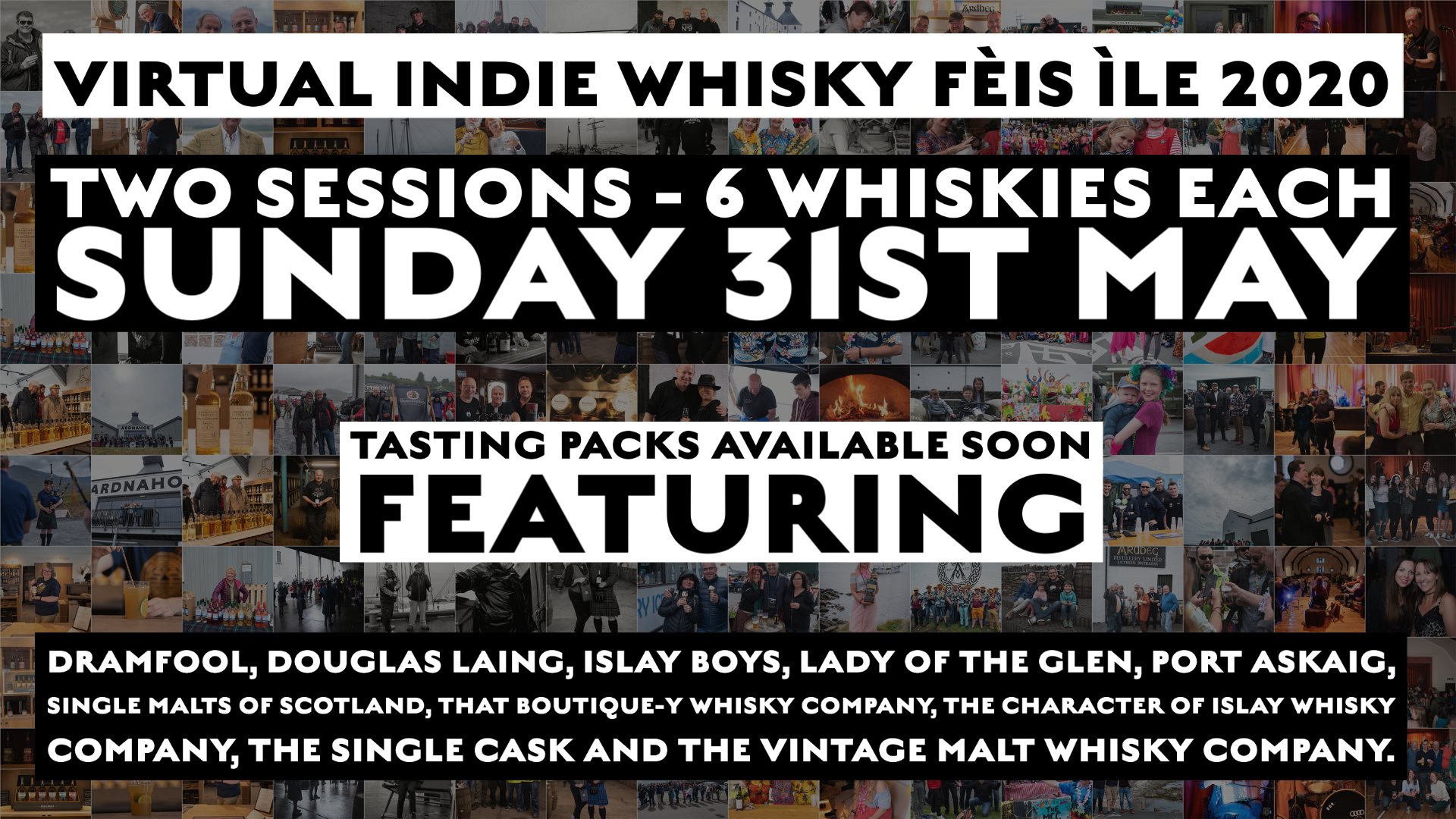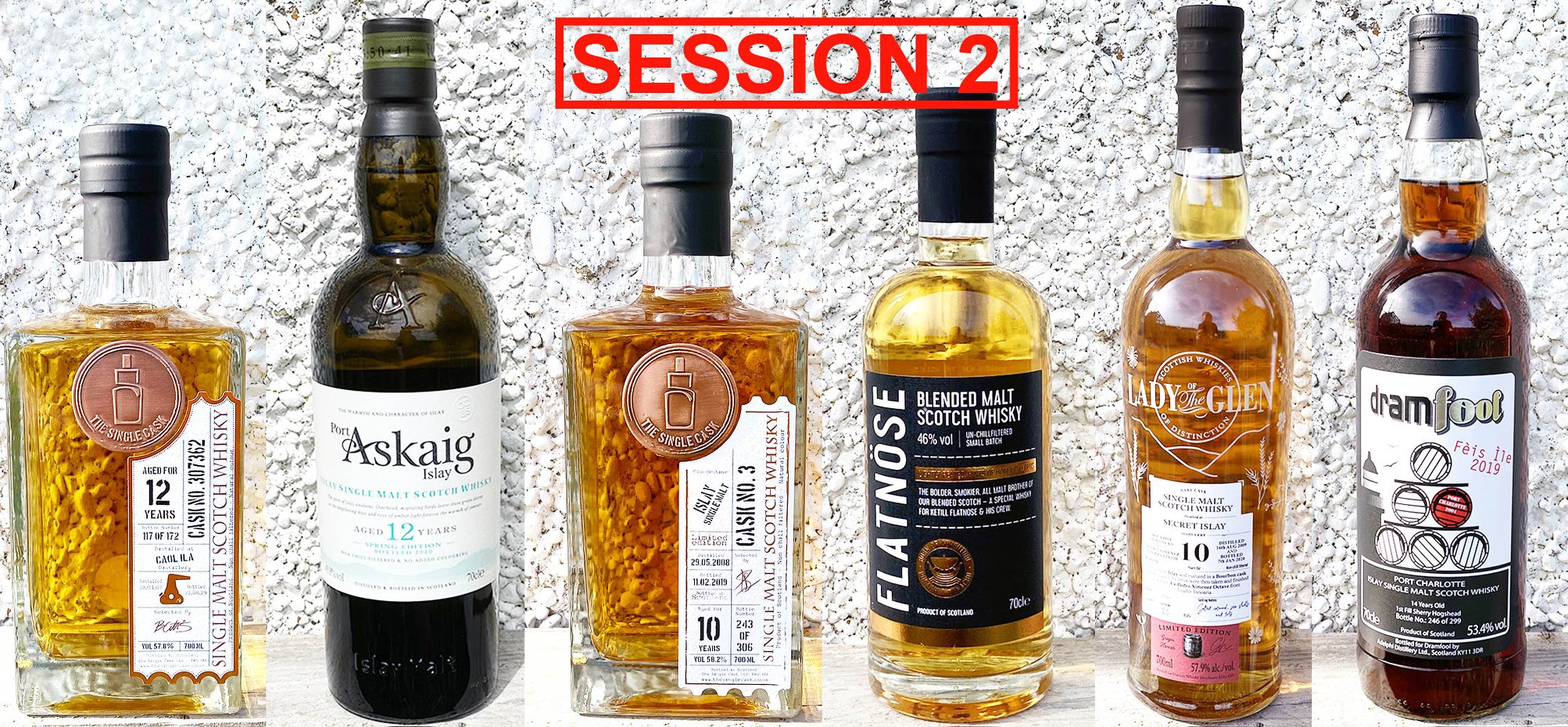 Virtual tastings have proven an incredibly popular way for whisky clubs, societies and festivals to keep in touch with their members throughout this crisis, letting them try new expressions from the comfort of their own home. If you are interested in hosting your own tasting and would like Lady of the Glen to be involved, then please get in touch. We would love to hear from you.