Winners of the Independent Bottler of the Year 2022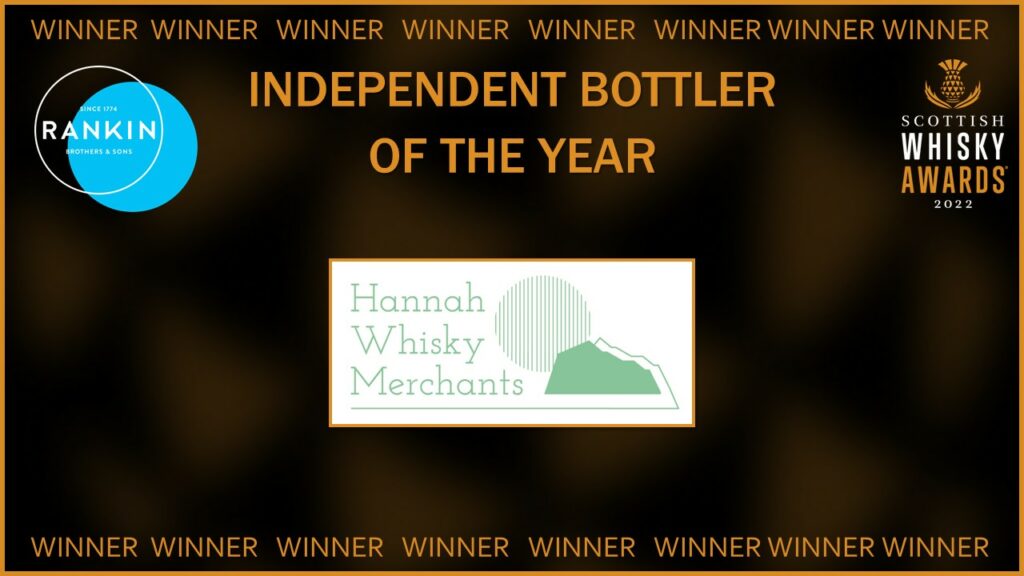 On Wednesday we won the Scottish National Whisky Award's Independent Bottler of the Year 2022.
From starting Lady of the Glen in 2012 as a part time business that sold mostly to friends and family it has come a long way through a very tumultuous 10 years.
This was the first time we used the business name Hannah Whisky Merchants ltd which Lady of the Glen as a brand belongs to. Going forward we will be more open about Hannah Whisky Merchants ltd as we have three brands now that include Lady of the Glen, Dalgety and St Bridget's Kirk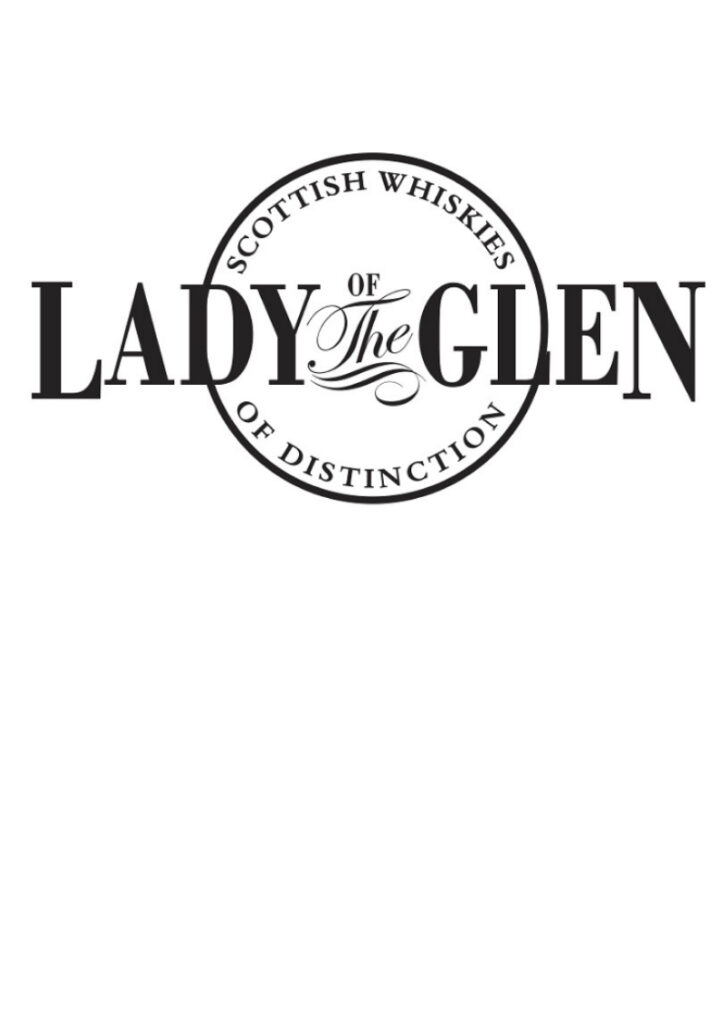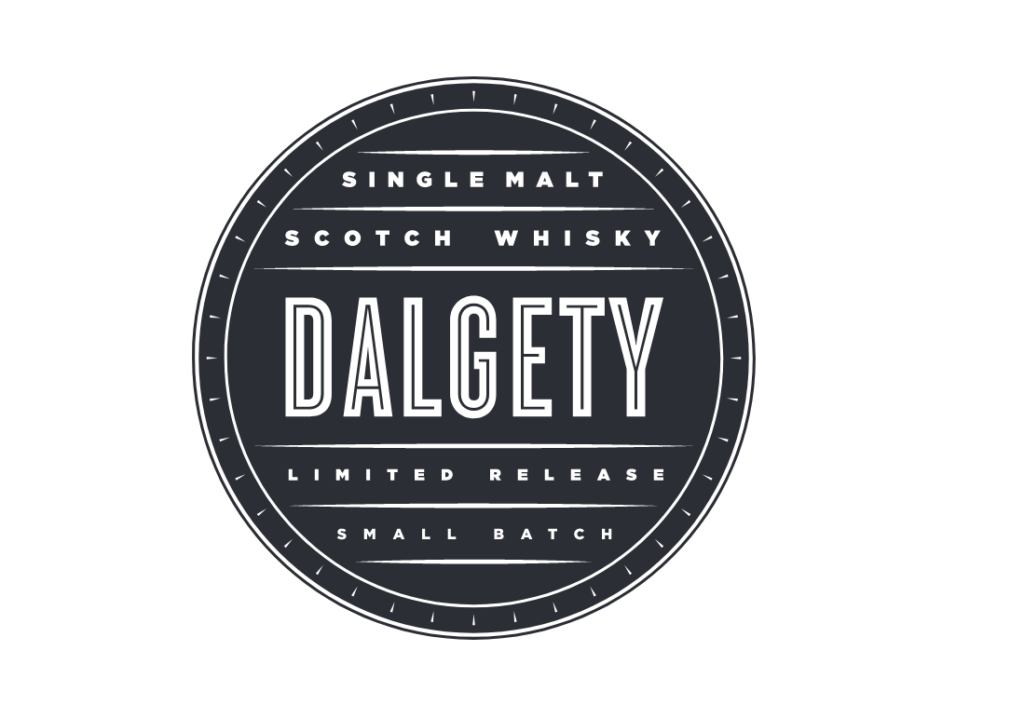 I would like to thank every customer that ever purchased a bottle or dram of Lady of the Glen in that time because this award belongs as much to us as it does to you for giving us that lifeline.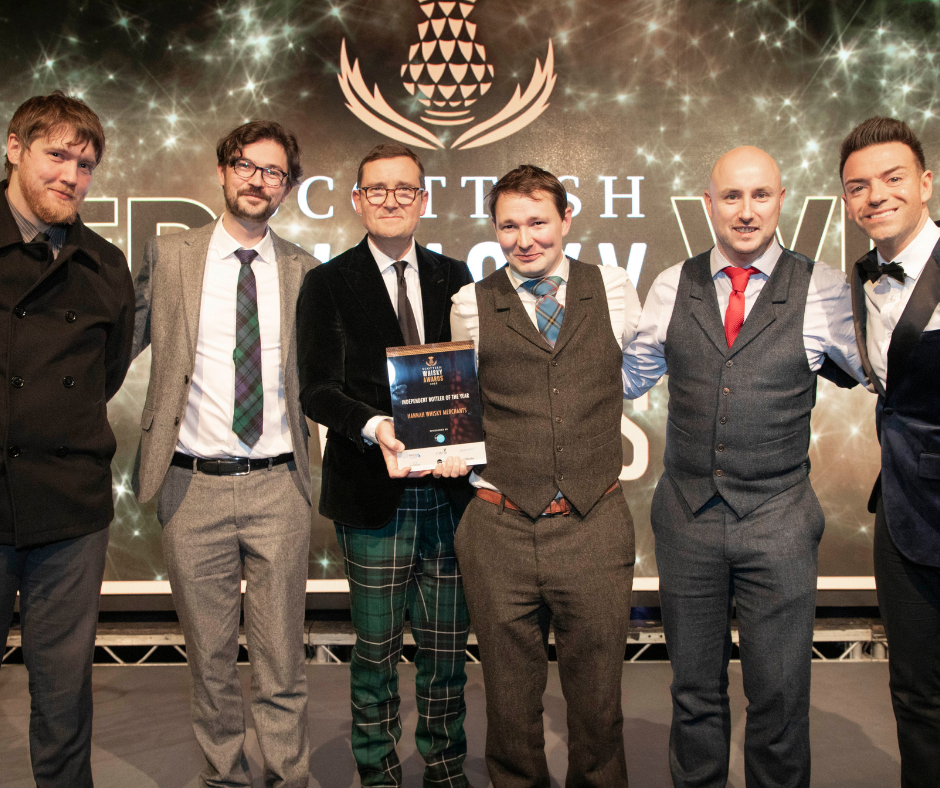 The next year is going to be incredibly challenging for us as a business but I'm encouraged by the team and the community we work within. I have to make a special thanks to Paul, Gavin and Alex for making this possible, a wonderful team that removes the 'work' from workplace