Winner of the Icons of Whisky Scottish Independent Bottler of the Year 2023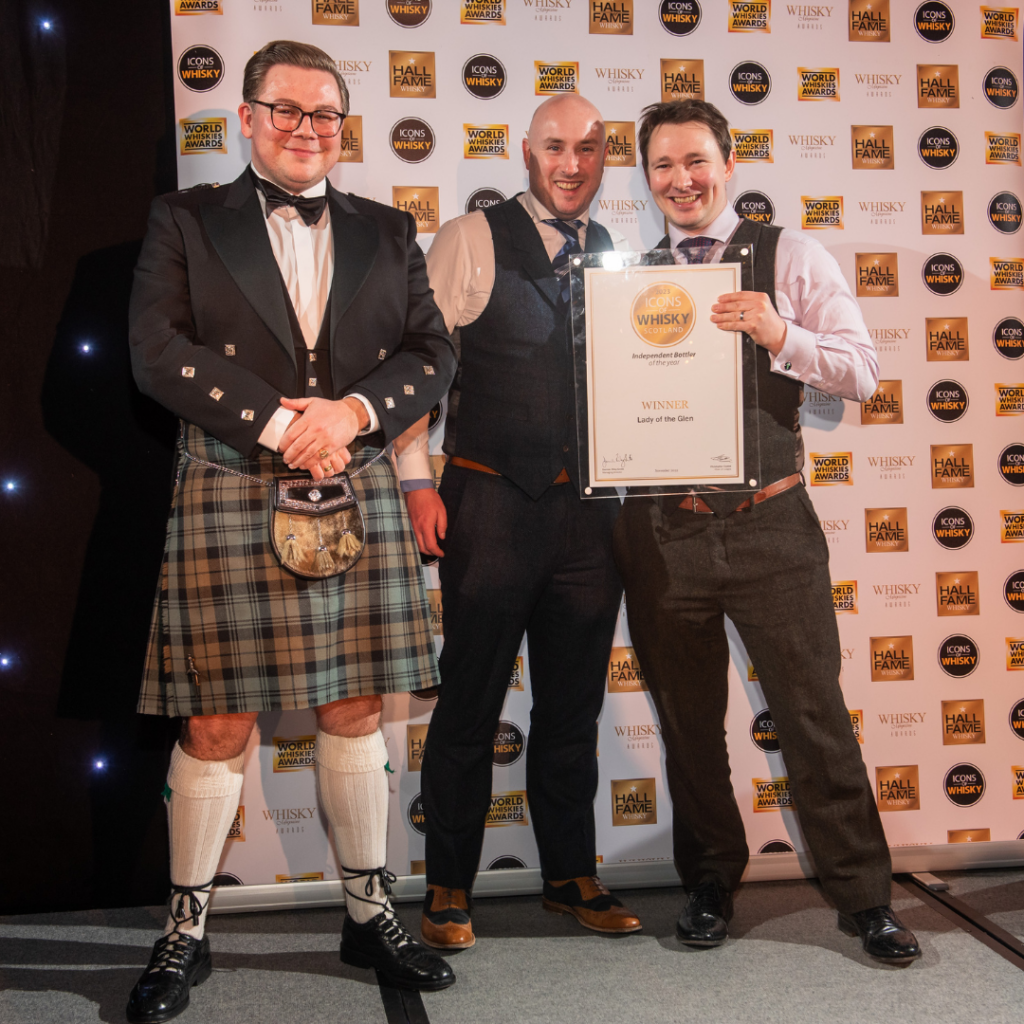 Paul and I were exceptionally proud to retain our Independent Bottler of the Year 2023 award at this years Icons of Whisky Scotland ceremony at the Balmoral, 8/12/22.
Winning two years in a row is a huge achievement for us as a team because for me it shows we didn't just win as a fluke last year and that the judges saw that our standards remained high.
Our customers deserve a huge thank you for continuing to purchase our bottles and drams because without them we would not be here, so thank you all! However, I must also thank the distillers in Scotland that have produced the wonderful Scotch we have sold over the last 10 years and the coopers from Scotland to Europe that have produced the excellent casks for maturation, thank you!
We will now go down to the Global Icons of Whisky awards early next year and see how we perform against the best in the world!
Thank you,
Gregor