Over the past two weeks I was fortunate to tour around the North Island of New Zealand and visit some of their great vineyards. The reason I picked New Zealand was that my friend who lives there has a car and he made the biggest of sacrifices of carting me around both literally and figuratively…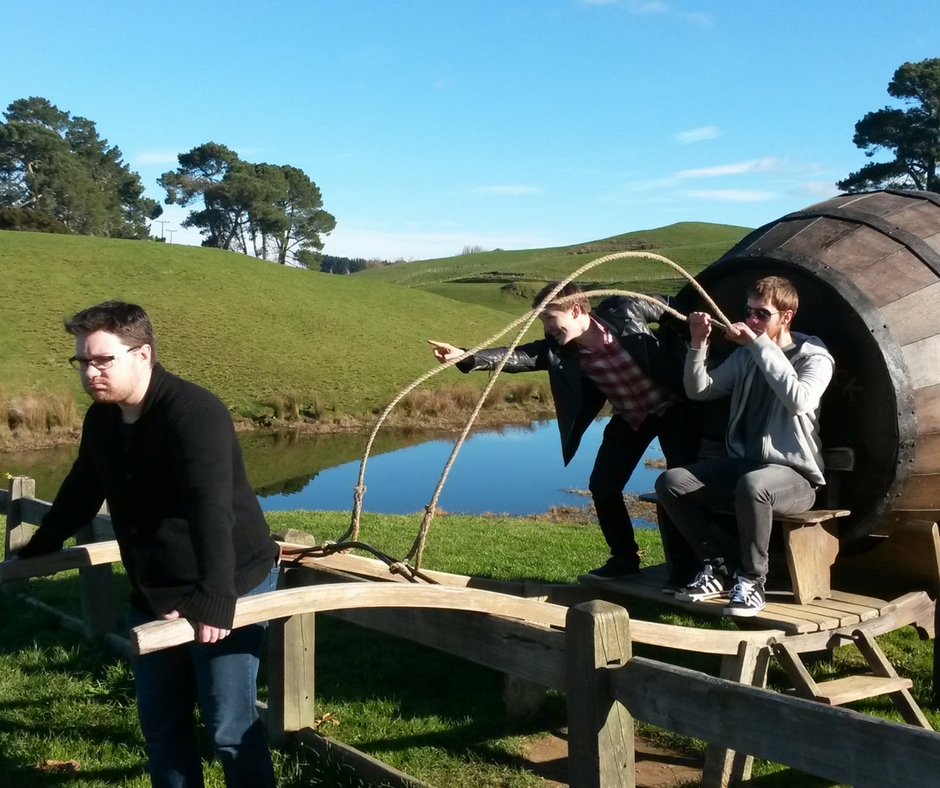 Although New Zealand is famous for their Sauvignon blanc nearly every vineyard we visited had Chardonnay (always worth trying to judge a vineyards overall quality in my opinion), Syrah (from The Gravels), Viognier and a Cabernet Sauvignon blended with Malbec or Merlot. There were a couple that also produced Ports, Sparkling wines and Sweet wines (without the use of 'noble root'). New Zealand has an ideal climate for wine, stretched well within the ideal 30 – 50 degree temperature bracket and surrounded by large bodies of water which regulate temperature. They also have acute hillsides and different soil types to allow for different varieties of grape to flourish.
A random piece of knowledge thrown at me from a couple vineyards was that 2013 was a great year for New Zealand, so look out for those.
We visited,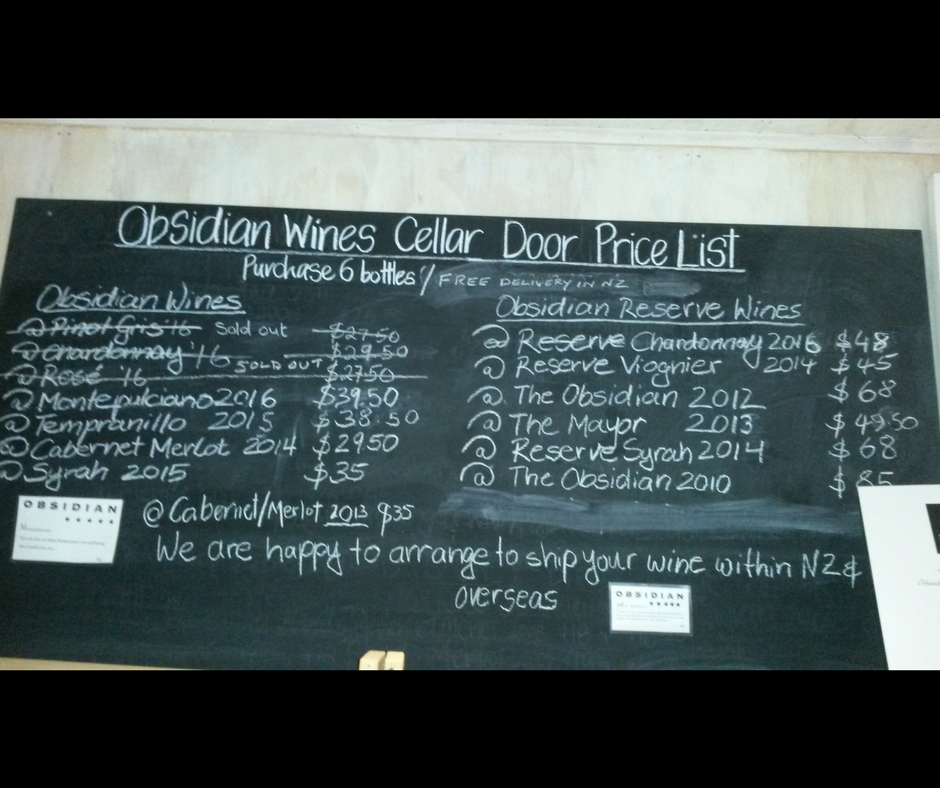 Obsidian on Waiheke island, a short ferry from Auckland. Provided an amazing Reserve 2016 Chardonnay which I gladly bought after the tasting (very similar to a Chablis). Included in the tasting is a nuzzle from their vineyard dog as well as biscuits and cheese.
Ransom Wines, near Matakana. We visited this classy vineyard en route to the Lions game in Whangarei. The winemaker spoke to us frankly while he served an exceptional selection of wines. Here I purchased their Rose (stay with me), it literally tasted of strawberries and cream – pure Wimbledon in a glass! They also have a sweet wine which is well worth a try and a dog!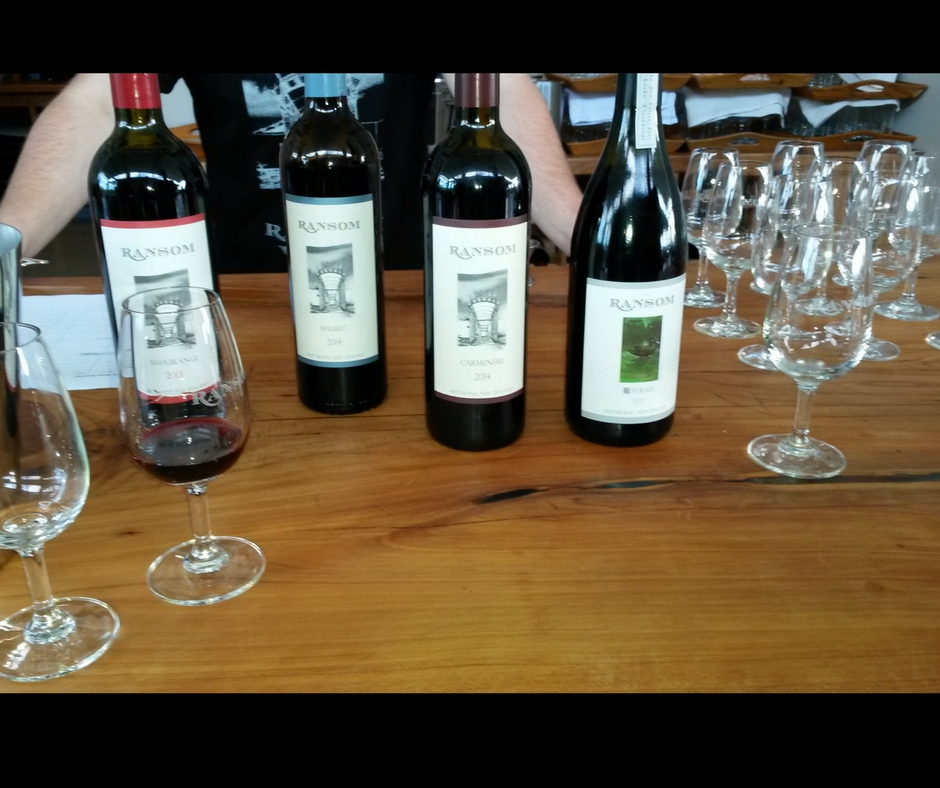 Ascension wines in Matakana, another stop on the way to the Lions game. Ascension is a converted Mission (inherently common) which produces Port, sweet wines, sparking wines among other more humble varieties. Rather than selling by grape variety the vine yard names their wines such as The Druid, The Rogue etc. Well worth a visit to get a good quality selection of different wines and styles! We purchased the Rogue, a wine that was thought to be Pinot Gris but actually turned out be a rogue variety derived from Gewurztraminer and Semillon.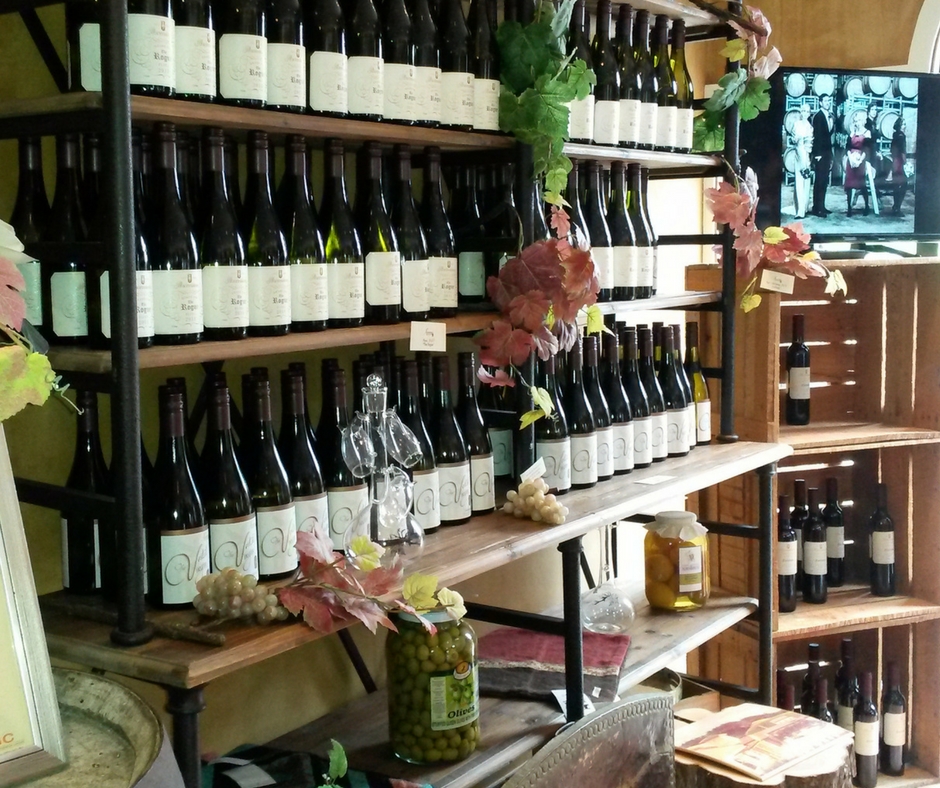 Millsreef in Bethlehem. This was the most generous and nicest tasting in New Zealand, if not the world! We were treated to so many samples and different wines here that it was a celestial experience that lived up to the town's name. Go! Try their 2013 Syrah from the Gimblett Gravels – it's literally the perfect example of a New Zealand Syrah from the world renowned Gravels region.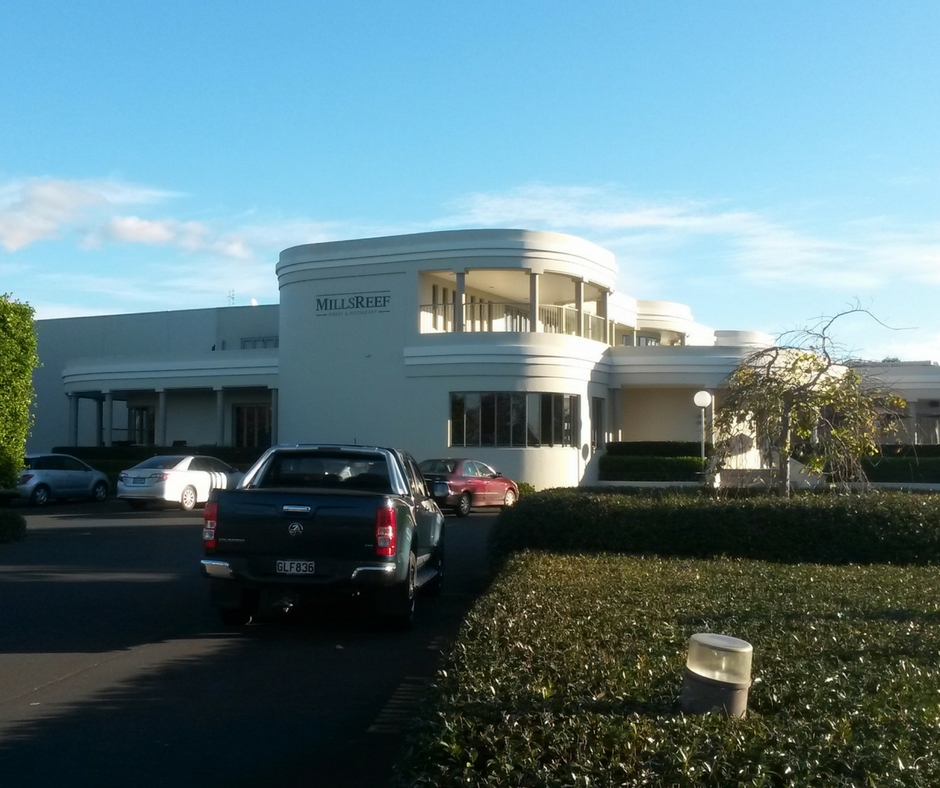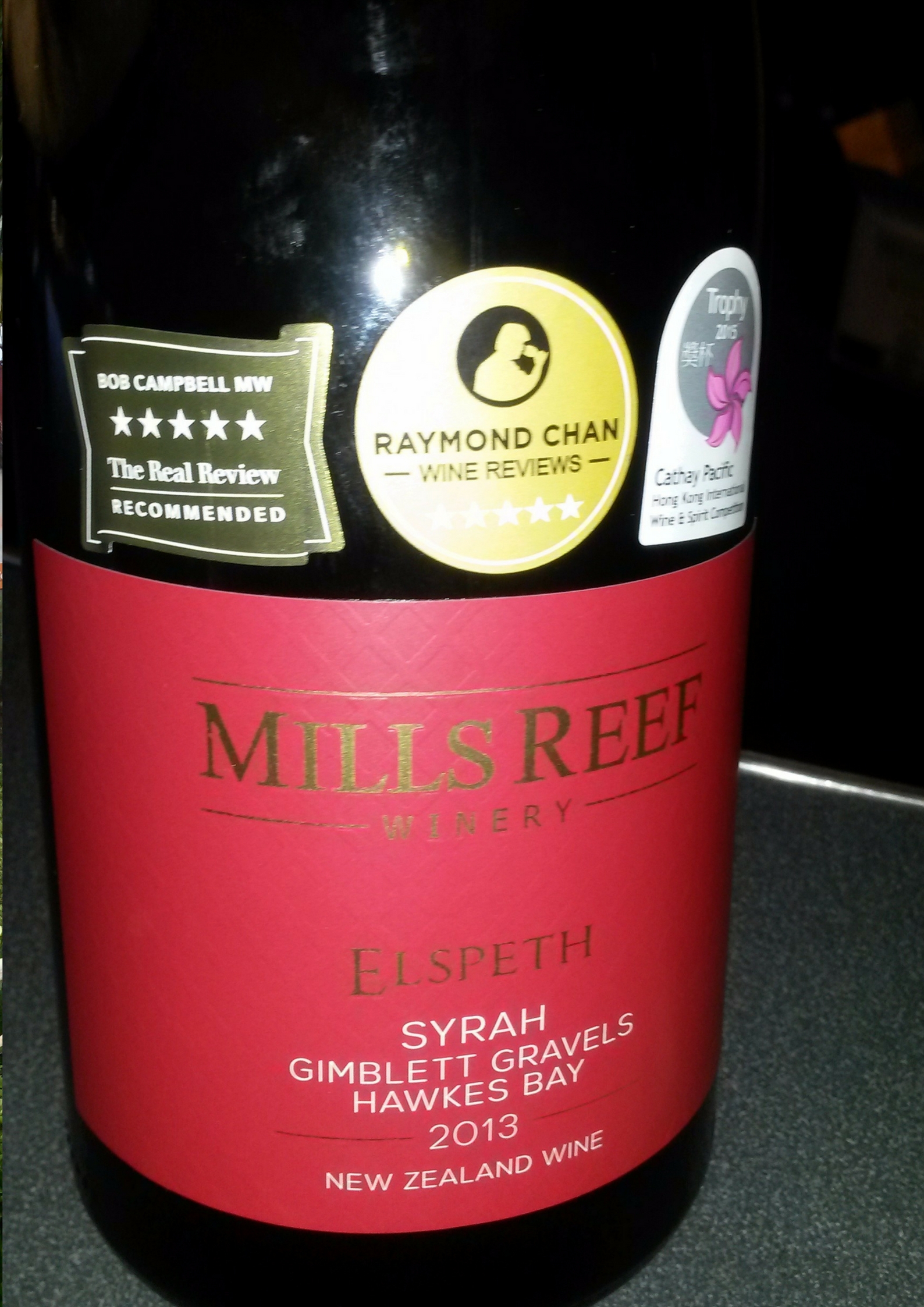 Needless to say we didn't visit any vineyards in Rotorua. Should you have visited Rotorua you'll be aware that the town hosts an unique aura…Do visit the Agrodome!
Mission, near Napier. Napier is well worth a visit, if not for Opossum world, but at least to step back in time to a 1930s art Deco small town! Napier was raised to the ground in 1931 by an earthquake but it was rebuilt in the then contemporary style of Art Deco. It sits amid the world-famous Hawke's bay wine producing region. Mission, as you'd expect, is a converted mission which was established in 1851. It has wonderful vistas and a tremendous association with quality.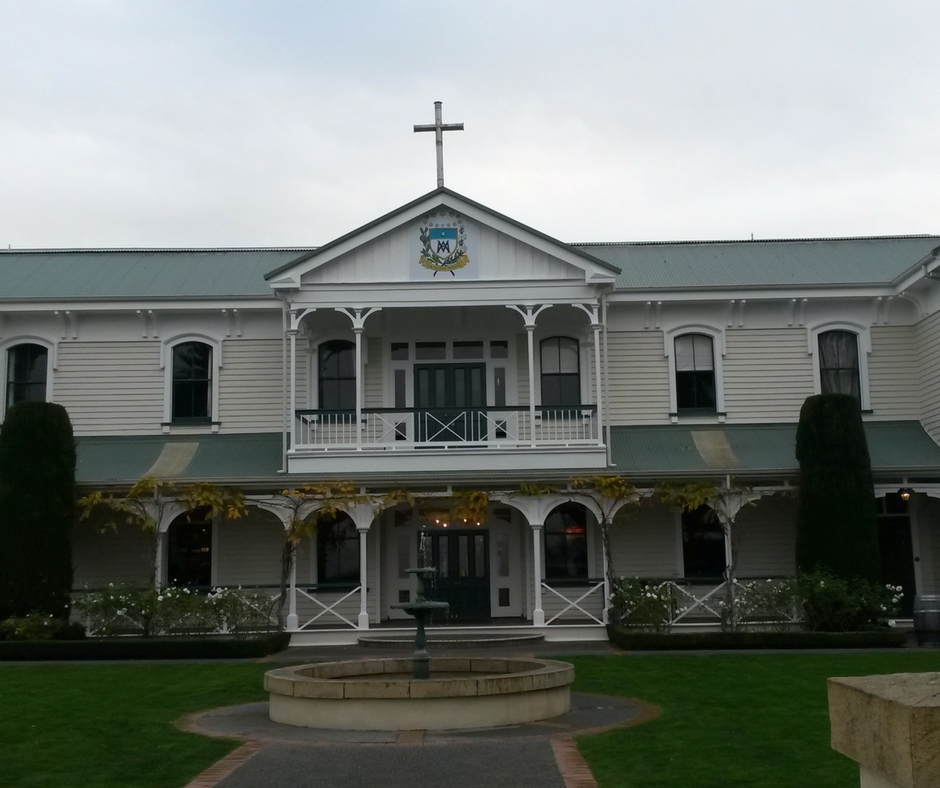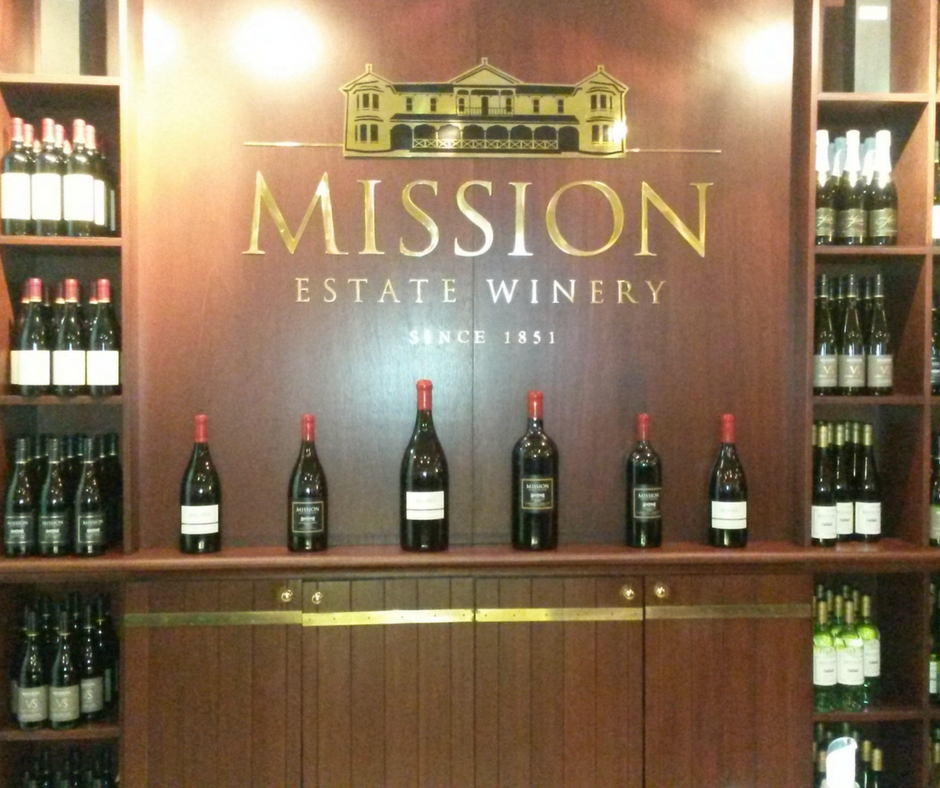 Church Road, near Napier. There is no hiding that Church Road are huge producers of bulk wine – the airport in Auckland has a huge selection of their stock. However, a visit to Church Road is well worth it as you can sample some exclusive wines only available at the vineyard and the bottles are generally a lot cheaper too.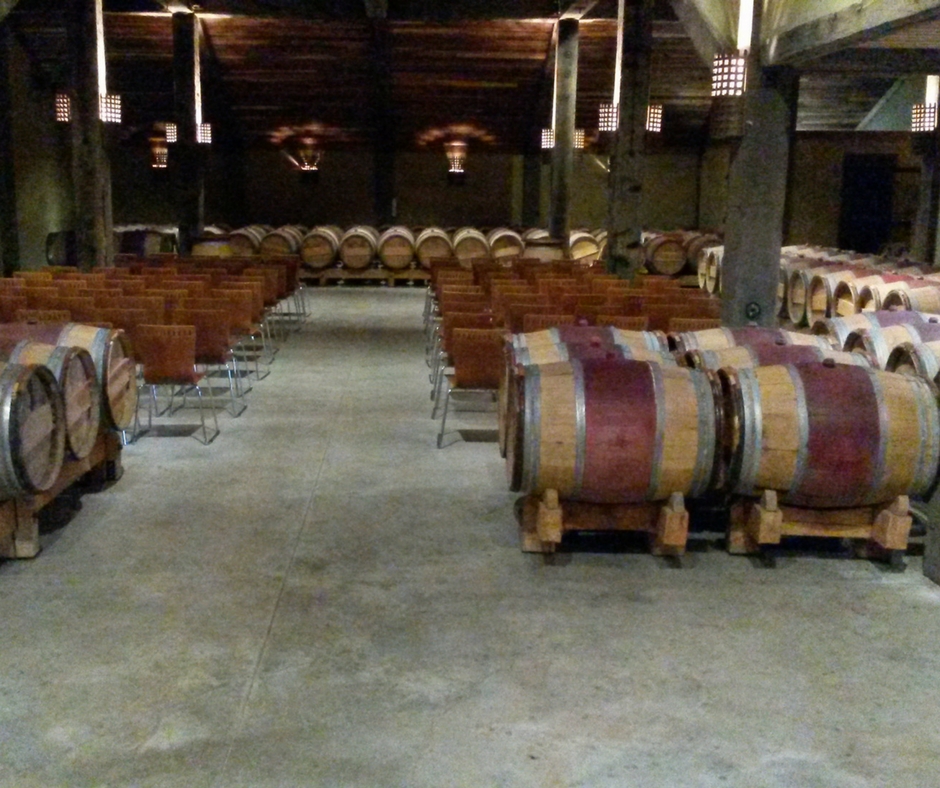 Crossroads, within Hawkes bay. We saved the best until last and only stumbled across this vineyard on the way home. They have a very intimate tasting room which includes illustrations of the different soil varieties vines can grow on. Our host was very generous again, providing the opportunity to sample 6 wines and a port for $5 NZD. Their fine Tawny port was delicious; tasting of marmalade and toffee dates. However, the Syrah from the Gravels was an absolute delight so I bought one.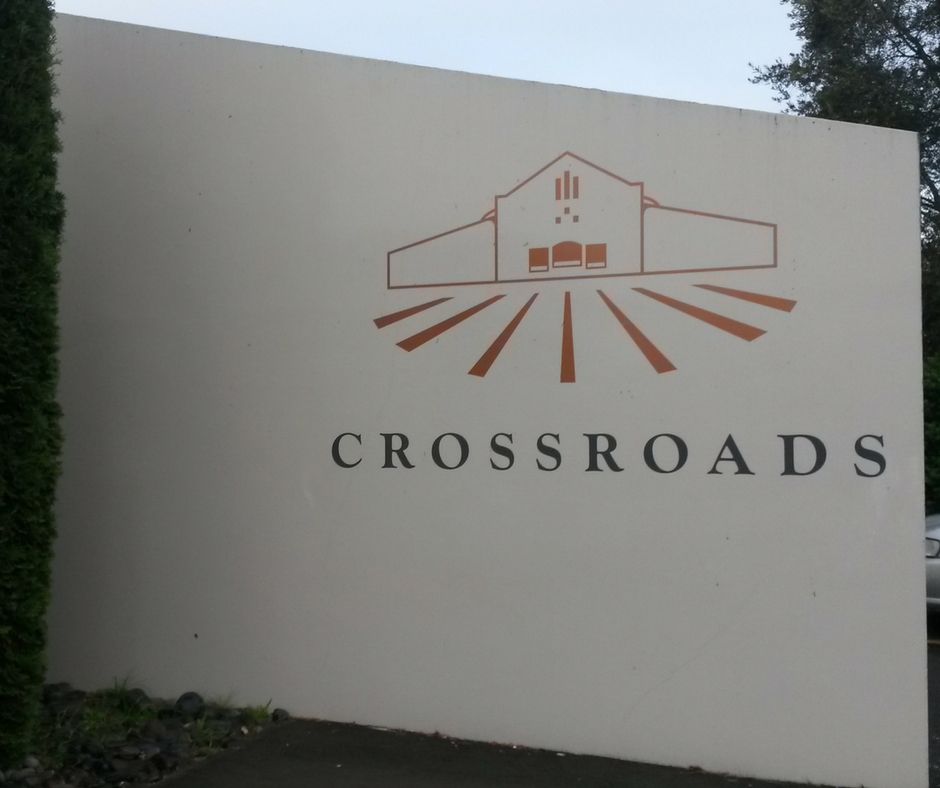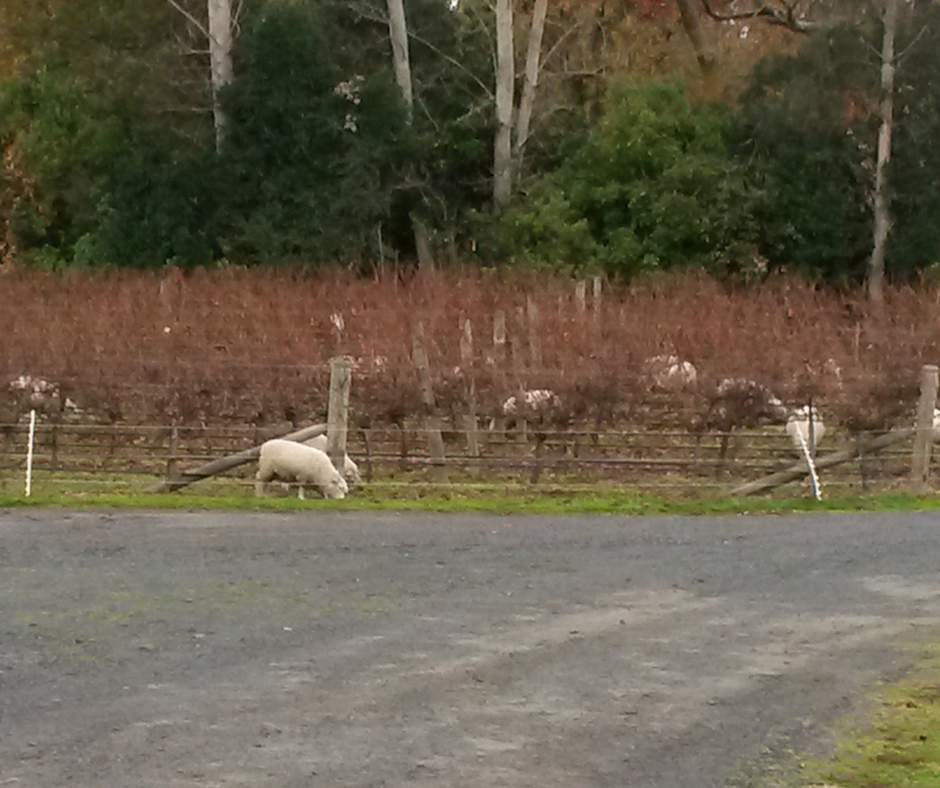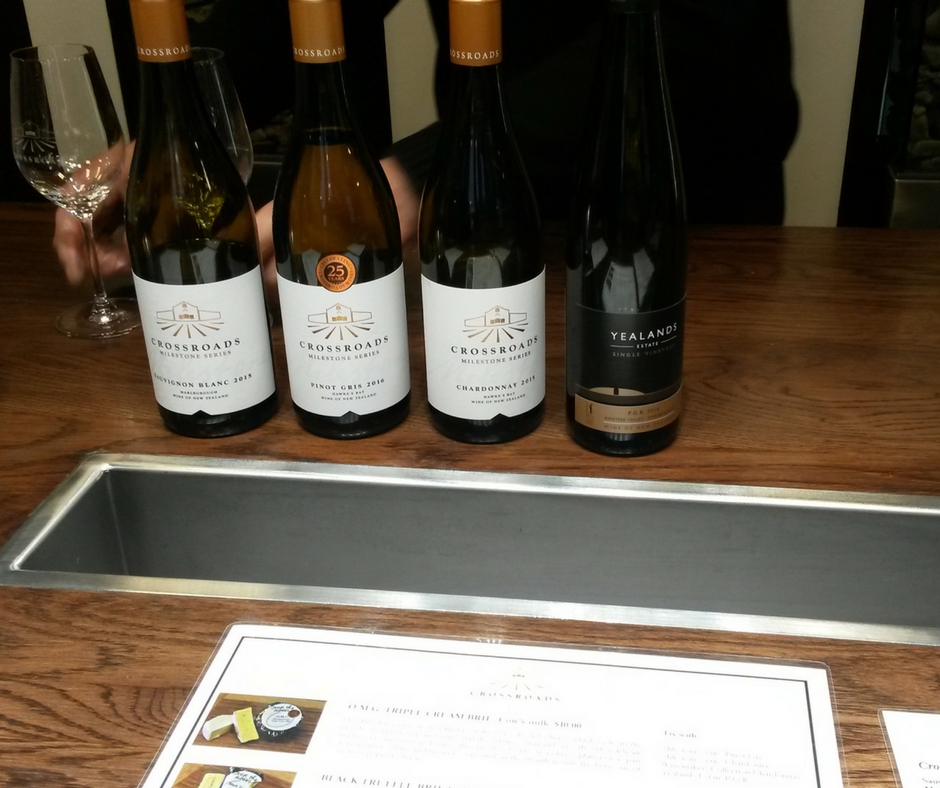 New Zealand is much more than just a good place for 'Sauvi'. I feel the Whisky industry has a lot to learn about how to host guests in comparison with the wine trade; a selection of tasting wines will cost on average $5.00 NZD (equal to approximately £3.00 GBP) and although you don't get a tour of a winery thrown in you do get a good chat about the wine and hosts are very open. If you utter even the slightest knowledge of wine you'll usually get more of the special stuff too and all the vineyards we visited would discount any bottle you bought with the cost of the taster.
Always with a wine tour there are fun things to share, so here is a picture of our favourite Aberdeen fan, who placed an Aberdeen hat on his favourite sheep at the Agrodome..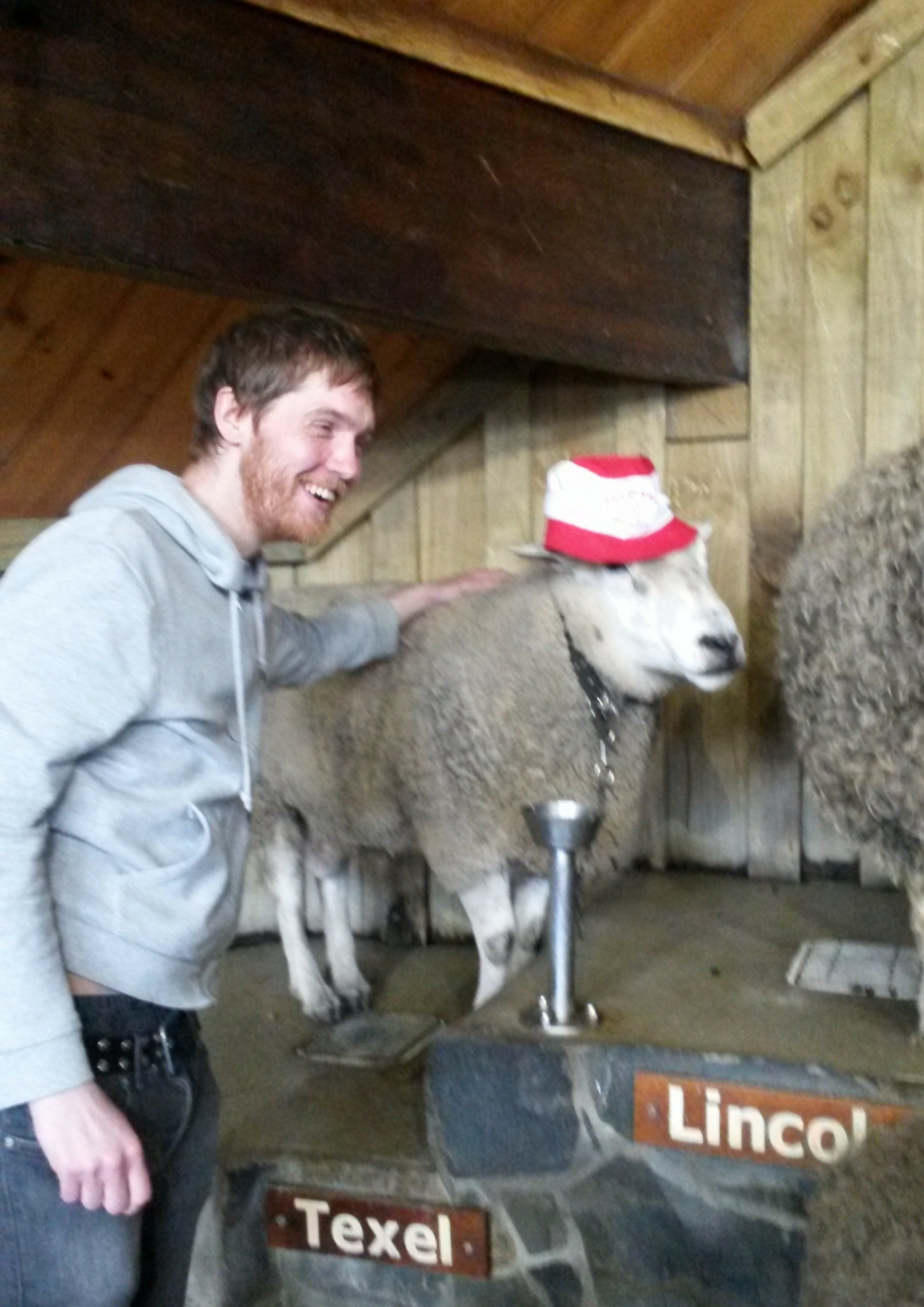 .
No sheep or Kiwi were hurt in the making of this wine tour.
Kia Ora!!