Why You Should Be Drinking Ex Bourbon Cask Whisky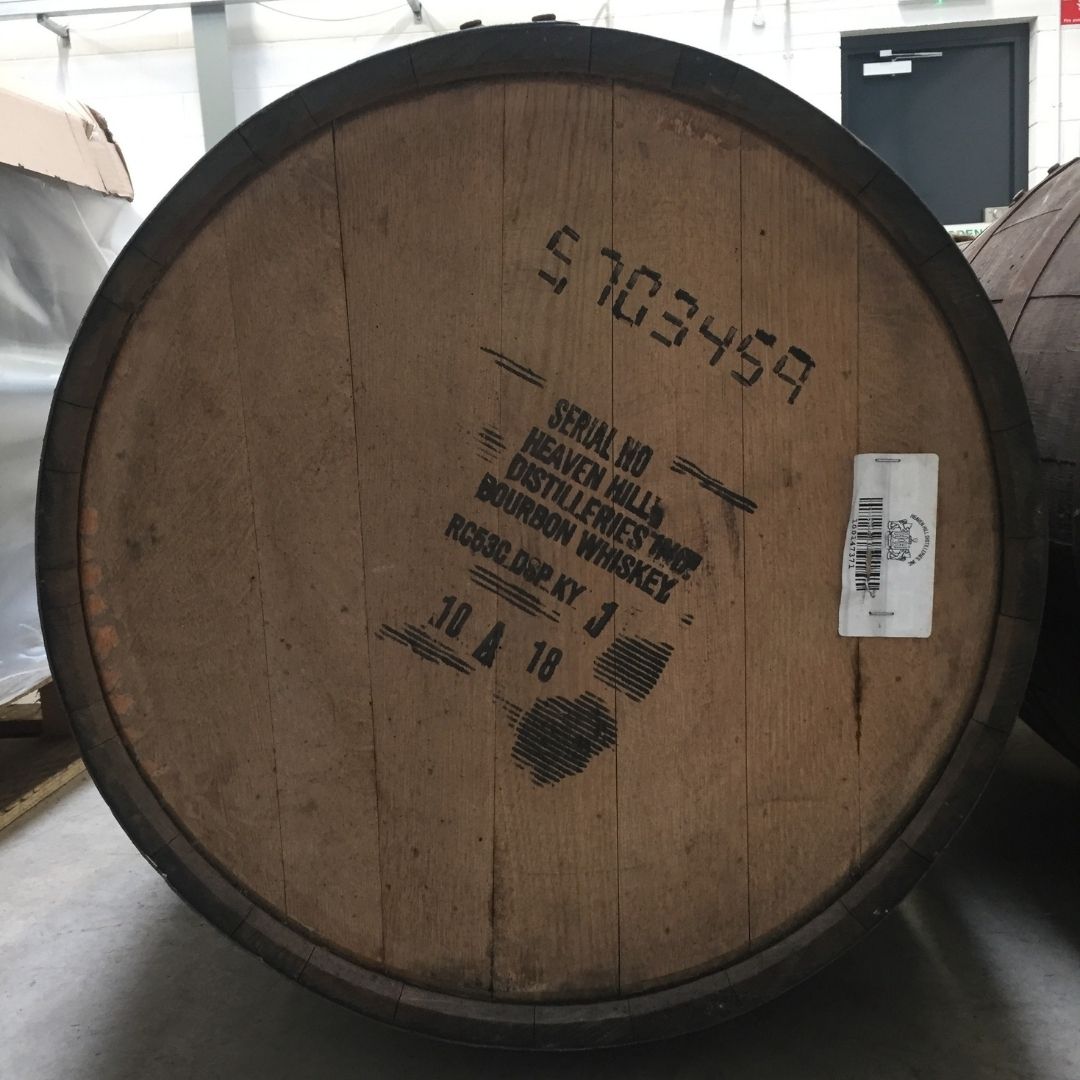 Ex Heaven Hill cask lying at our warehouse
We all love our big juicy sherry casks and full on peaty Islay malts. This can lead to whiskies from ex-bourbon casks to be seen as plain and boring. However there is a world of gently sweet, delicate and sophisticated drams from these casks that everyone should take time to consider.
I would consider an older bourbon matured malt to be a real whisky drinker's dram. It is easy to be wowed by a whisky that is so thick from PX maturation you could stand a spoon in it. But can you pick out the subtle and delicate notes of a 22 year old refill barrel Auchentoshan.
Ex-Bourbon casks have long been a key component of whisky maturation. American rules require bourbon to be matured in new oak barrels. These barrels have to find a new home once they have matured American whiskies. This means a steady supply of ex bourbon barrels for the scotch whisky industry. Some of these cask are reworked with additional staves to increase capacity, these then become the widely used hogshead barrel. Ninety percent of whisky currently maturing in Scotland resides in ex bourbon barrels or hogsheads. Within these 360,000,000 barrels are more than a few gems.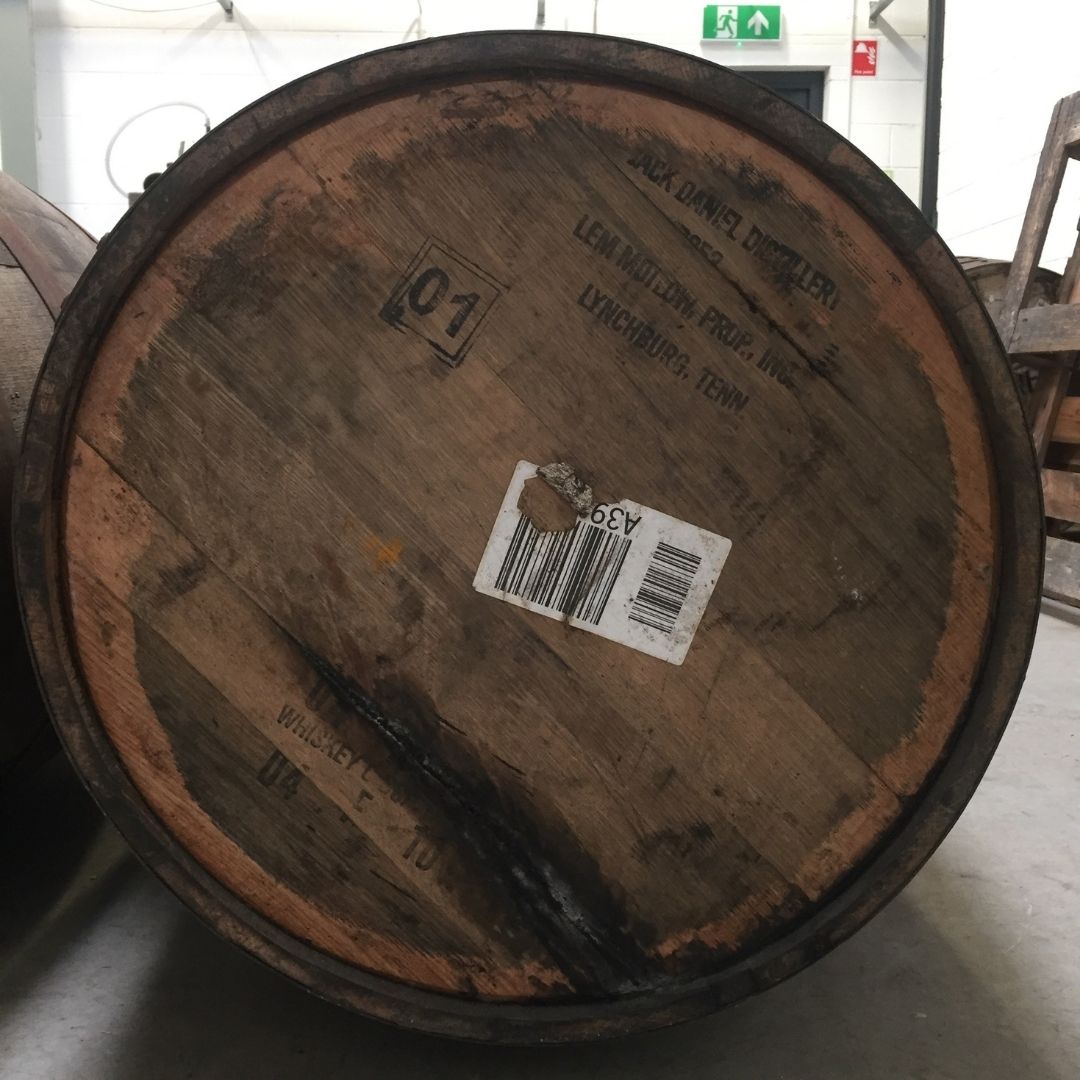 Ex Jack Daniels cask lying at our warehouse
Here at Lady of the Glen we receive a lot of excellent ex-Bourbon casks, both first fill and refill barrels. Whiskies matured first fill barrels will take on more of the previous contents' vanilla sweetness and rich spice. When a barrel is used for the second or third time it will have a subtler effect on the spirit allowing the malt characteristics to really shine through. We could re rack them into sherry casks to impart a bit more colour and they would probably fly out the door. However we're not going to destroy all that delicate flavour just to follow the current fashion. We believe these whiskies are excellent in their own right and are perfect to be bottled in their natural state.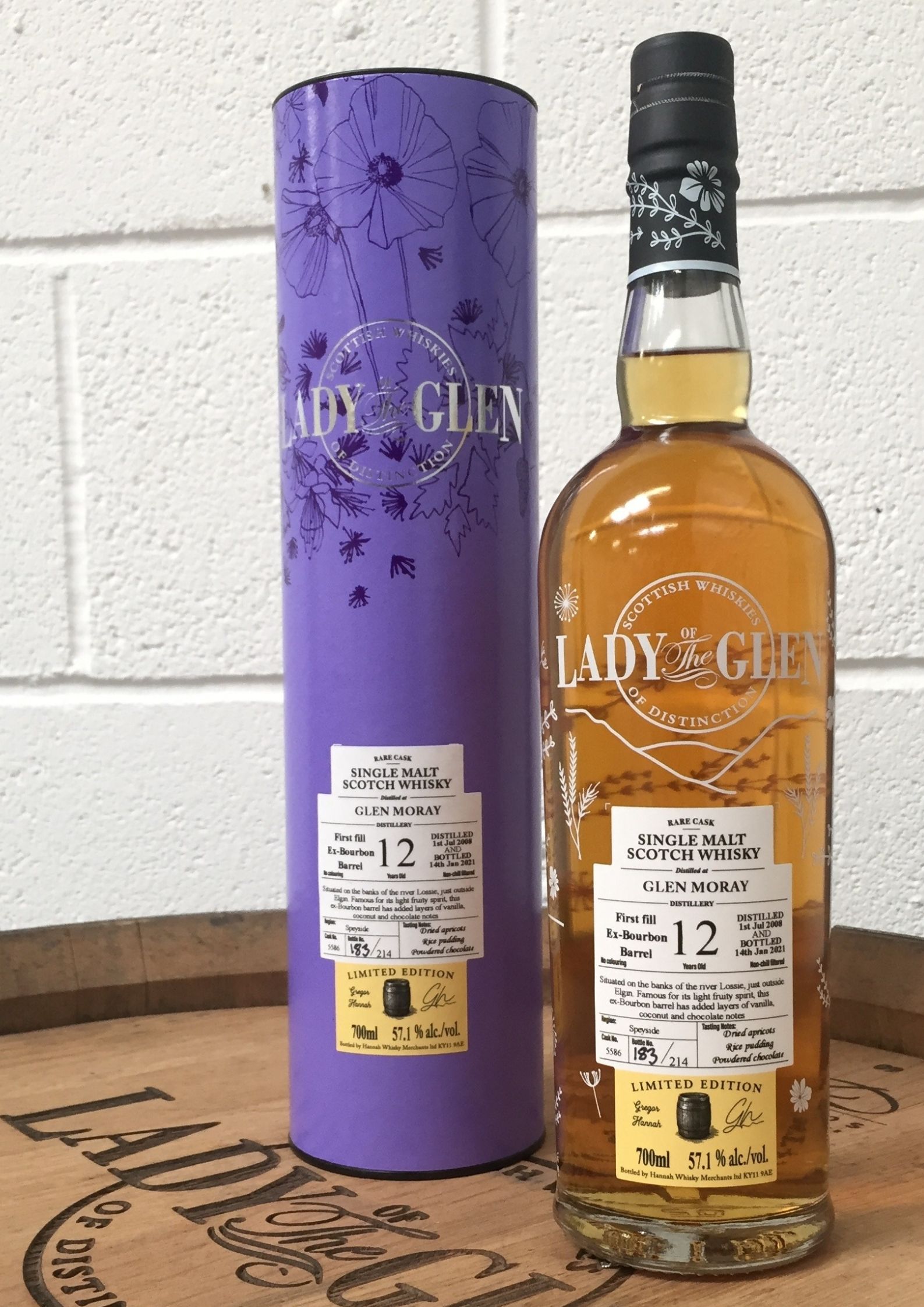 The Glen Moray 2008 from our current outrun is a great example of an ex bourbon matured scotch whisky. It has notes of vanilla, coconut and chocolate. Another recent bottling at the older end of the spectrum is our Auchentoshan 1998 with notes of orange barley sugars, exotic spices and wood shavings.
By Alex McAndrew, warehouse operator