Why Does An Independent Whisky Bottler Travel To Portugal?
---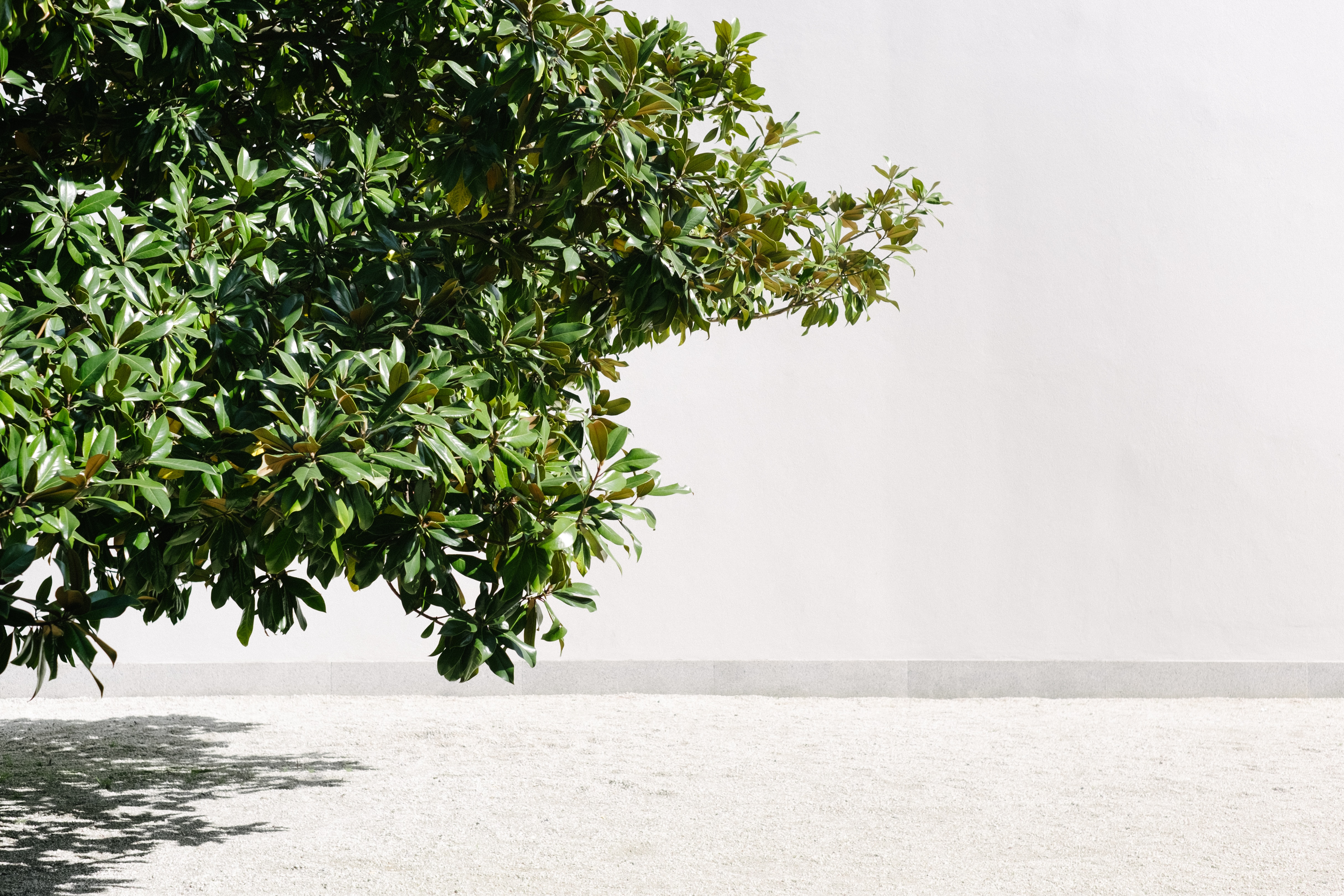 The answer – to personally select the very best casks to finish the rare spirit I source in Scotland.
For over a year now I have sourced casks from the Josafer bodega near Porto. They provide the Pedro Ximenez (PX) Octaves that have been sold and some of the Tawny and Ruby Port releases too.
I asked the bodega if they could share a bit more information about the PX sherry variety and explain why it is so special.
Pedro Ximénez wine is obtained from grapes of the same name which then undergoes a traditional process known as "sunning", whereby the fruit turns to raisins.
The region where the Protected Designation of Origin "Jerez-Xérès-Sherry" and "Manzanilla – Sanlúcar de Barrameda" wines are produced is located in the southernmost area of the Iberian Peninsula. Only the vines of the Jerez de la Frontera, El Puerto de Santa María, Sanlúcar de Barrameda, Trebujena, Chipiona, Rota, Puerto Real, Chiclana de la Frontera, and Lebrija planted on land deemed suitable by the industry's "Consejo Regulador" are permitted to grow grapes for production of "Jerez" and "Manzanilla" wines. This region is divided among 3,511 vineyards owned by 2,720 proprietors.
Musts are obtained after pressing which have an extraordinarily high concentration of sugars and a certain degree of colouring, whose fermentation is stopped by adding wine alcohol. Ageing is exclusively oxidative in nature, facilitating a progressive aromatic concentration and increasing complexity, though always ensuring not to lose the fresh, fruity characteristics of the grape variety. A dark, ebony coloured wine with pronounced tearing and a thickness to the eye. In the nose its bouquet is extremely rich with predominantly sweet notes of dried fruits such as raisins, figs and dates, accompanied by the aromas of honey, grape syrup, jam and candied fruit, at the same time reminiscent of toasted coffee, dark chocolate, cocoa and liquorice. Velvety and syrupy in the mouth and yet with enough acidity to mitigate the extreme sweetness and warmth of the alcohol leading to a lingering, tasty finish.
The PX variety tends to be the most expensive compared to Oloroso, Fino and Amontillado.
Lady of the Glen has produced the second batch of PX finishes:
DEANSTON VINTAGE 2000 WITH PX FINISH BATCH 2
TAMDHU VINTAGE 2007 WITH PX FINISH BATCH 2
GLEN MORAY BOURBON BARREL WITH PX SHERRY OCTAVE FINISH BATCH 2
LINKWOOD VINTAGE 2006 PX FINISH BATCH 2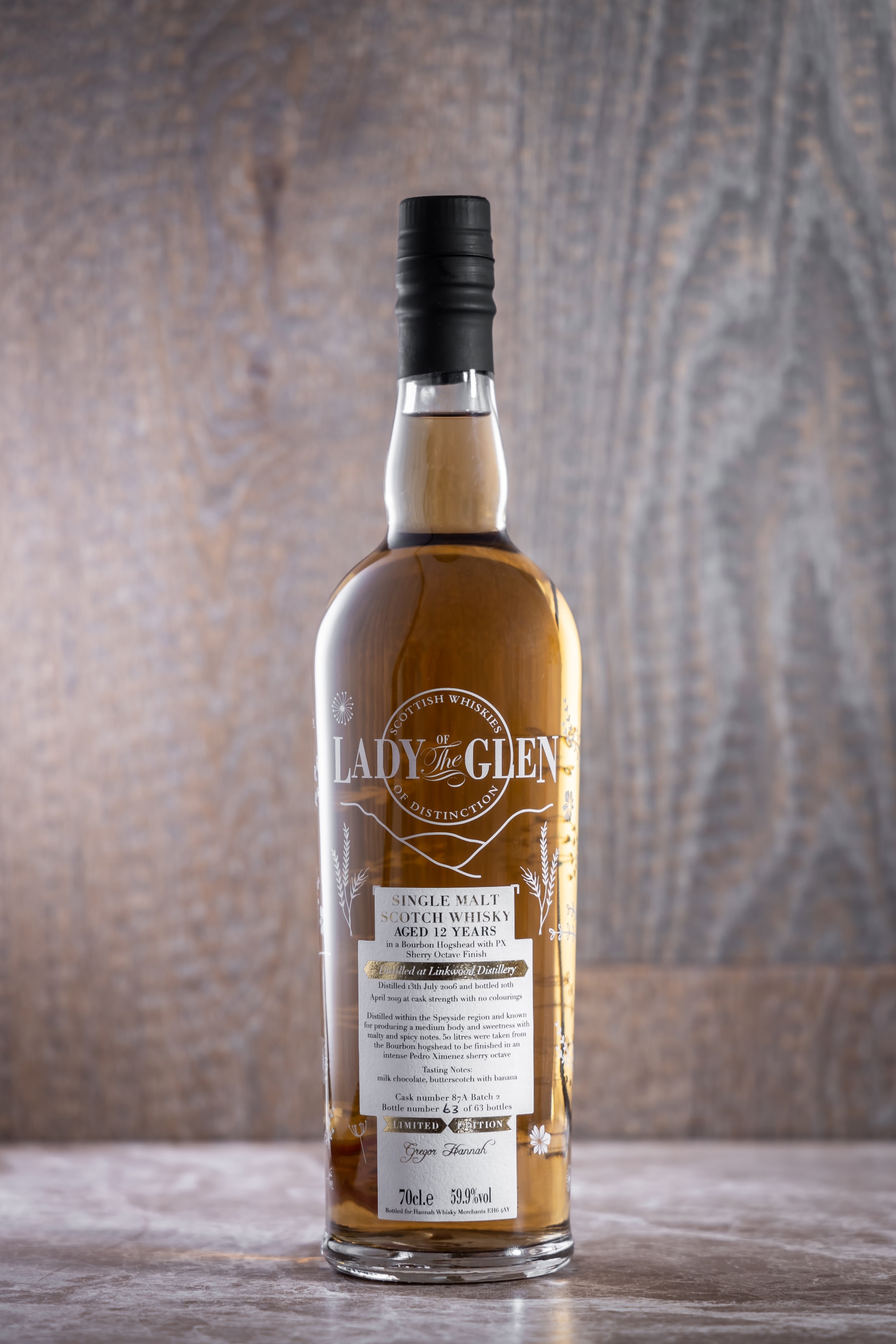 These are batch 2 and the Octaves are on their second fill so the intensity of flavour is more balanced compared to batch 1. Our octaves are small, around 50-litre casks which yield about 60 bottles per release. The smaller casks allow for a more intense maturation between the spirit and the oak due to the greater oak spirit contact so our whisky is usually ready after 3 months although the spirit has been previously matured in Bourbon casks for a much longer time.
To view our full range of whiskies, check out our online shop.