Whisky Magazine Icon of Whisky finalist winner
Lady of the Glen was named the Icon of Whisky Independent Bottler of the year at the 2022 Whisky Magazine Icons of Whisky awards held at the Honourable Artillery Company (HAC)
City Road, London.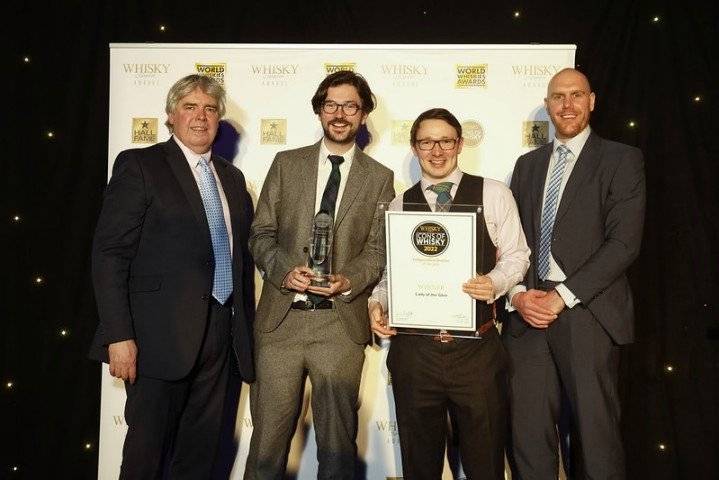 Returning to London as an in-person event, the global awards ceremony saw the announcement of the World Whiskies Awards and the Icons of Whisky global winners.
Following the team winning the Icons of Whisky Independent Bottler of the year Scotland category we were submitted into the International category which took place in London. The winner was selected by blind tasting review of stock and an application so were over the moon to win based on our spirit quality.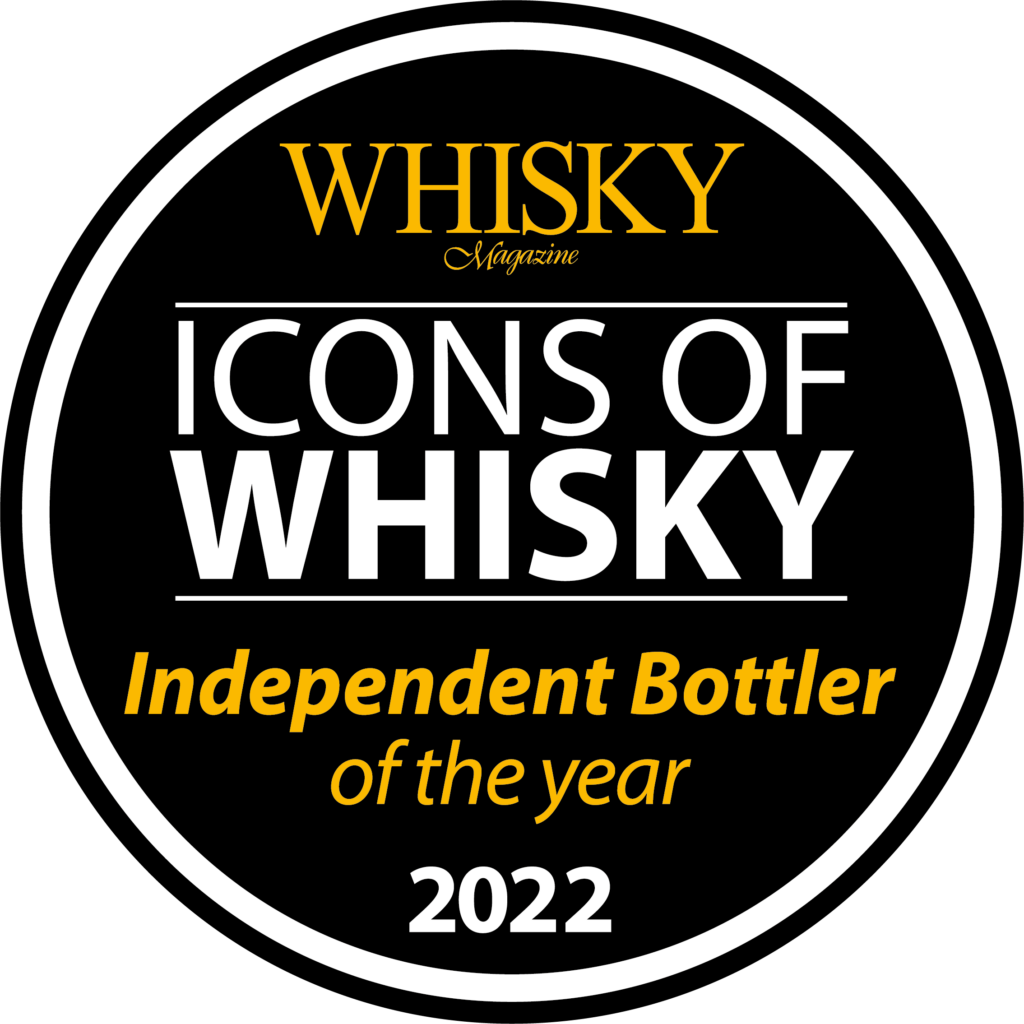 Paul, Gavin, Alex and I would like to thank all of our customers over the years for buying our bottles and supporting our business. We would especially like to thank Scotland's distillers and the cooperages around the world that create the capacity for us to create our spirit!
Thanks Gregor