Whisky Magazine Award For Our 20 Year Old Tobermory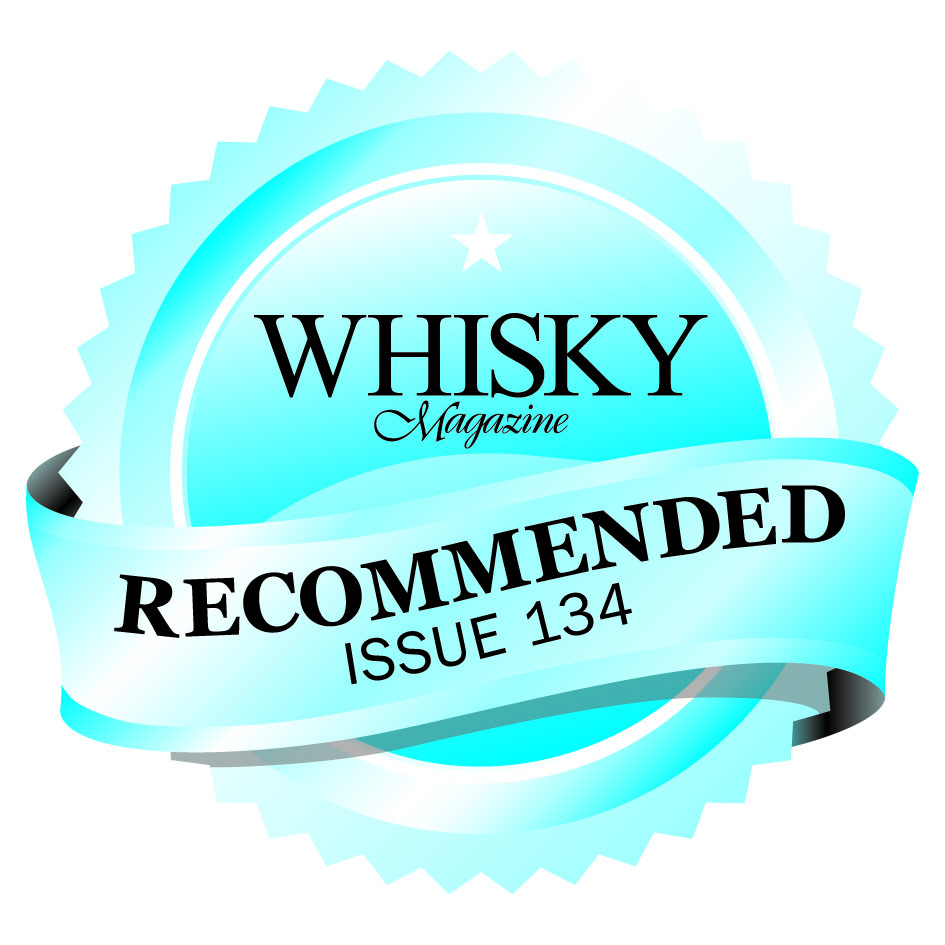 We are proud to announce that Lady of the Glen 1995 Tobermory has been awarded a Recommended Award in the recent Whisky Magazine!
Our 20 year Old Tobermory was reviewed alongside 20 other new releases and as our first ever submission to the Whisky Magazine we couldn't be happier the result!

Distilled July 1995 and aged in Bourbon Hogs Head cask for 20 years. Cask number #1237 yielded 265 bottles at a natural cask strength of 56.6% alc. This was non-chill filtered and no colourings were added. Unforunately, the bottles sold out in February 2016 but you may still find some bottles with Master of Malt, in Jeffrey Street Edinburgh and with our distributor in Taiwan.
Out TASTING NOTES revealed
Tart rum and raison ice cream on the nose. Salted caramel with nuttiness and spicy chili on the palate. A lingering salty aftertaste with spice.