Whisky Competition November
---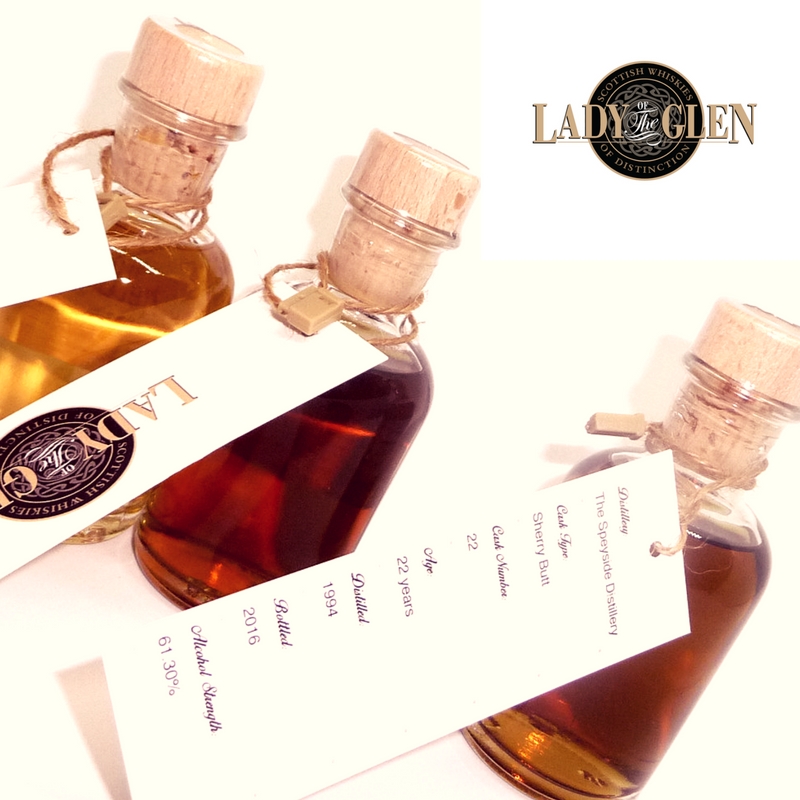 Whisky has blessed many musicians and blighted them but we want to know your favourite song that mentions Whisky!

Submit your answers in the comments of our Facebook (ladyoftheglen) or tweet your answer to @Lady_ofthe_Glen

The winners will be announced this Thursday during the Facebook Live post hosted by me. You can still submit your questions and I'll answer them during the live feed.
Good luck!