Upcoming Lady Of The Glen Summer Season Releases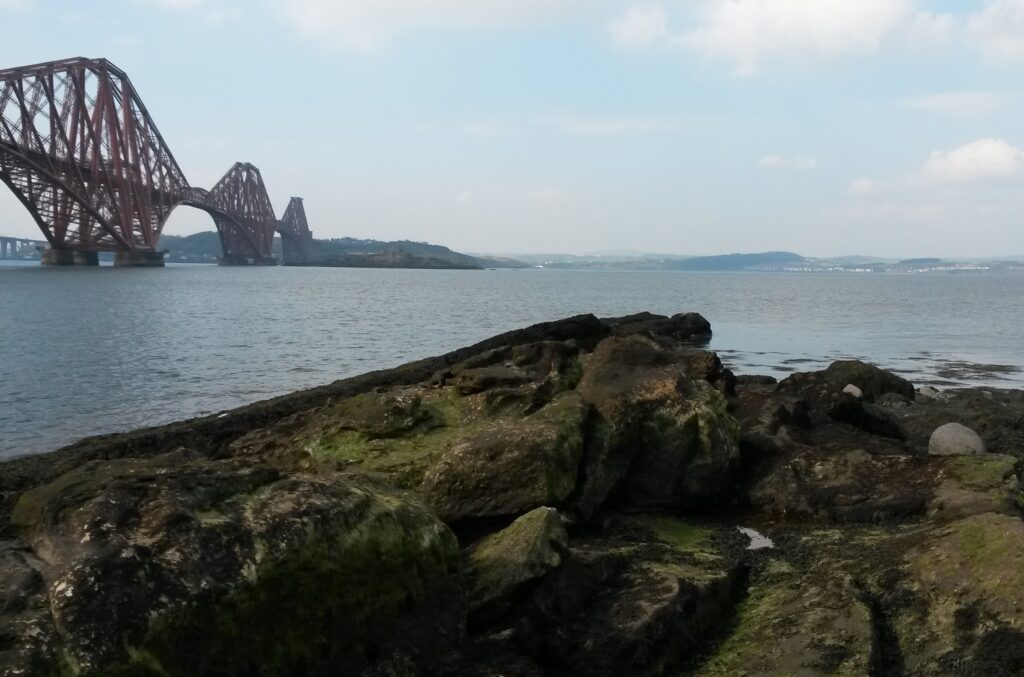 Photo taken of the Forth by Gregor Hannah
Over the summer Lady of the Glen will be releasing a plethora of wonderful varied Whisky.
The new releases will be uniquely etched with numbers in relation to the total cask yield. This should add to the uniqueness of each bottle and bring us back to the old style paper labels although still retaining our contemporary etched bottle design.
Braes of Glenlivet cask, strength 49.00%, 20 years old
The distillery was founded in Speyside's Livet Glen in 1973. Since 1994 it has been known as the Braeval distillery. The distillery's two water sources are the Preenie & Kate's Well for distilling and Pitilie Burn.
Decadent sweet ice cream and peaches on the nose with banana and soft toffee notes on the palate.
Clynelish cask, Strength 56.20%, 17 years old
This Highland distillery was founded in 1968 to replace the old Clynelish distillery founded in 1819 that was renamed Brora. The water source remains the same, the Clynemilton Burn.
Glen Keith cask, Strength 56.70%, 19 years old
This Speyside distillery was founded in 1957. The water source is the Balloch Hill.
Indulge in soft scents of nuts and oranges with hints of grass and herbs. Maltiness with soft toffee on the palate and extended sweetness in the aftertaste.
Glentauchers cask, Strength 57.20%, 18 years old
The Speyside distillery was founded at the end of 19th Century in 1897 surviving undisturbed to this day. The water source is the Rosarie Burn.
Miltonduff cask, Strength 41.10%, 19 years old
The historic distillery has roots dating back to 1236 and the time of the Pluscarden Abbey although it was officially founded in 1824. Located near Elgin within Speyside, the water source is the Black Burn that flows from the Abbey's old springs.
Tormore cask, Strength 54.20, 19 years old
Sitting in Speyside's idyllic Cromdale hills, this handsome distillery was founded in 1958. The water source is the Achvochkie Burn.
Tobermory, Strength , 19 year old
The distillery was founded on the Isle of Mull in 1798. The water source are the Mishnish Lochs.
Tart Rum and raisin ice cream on the nose. Salted caramel with nuttiness and spicy chili on the palate. A lingering salty aftertaste with spice.
All the casks are bourbon and the prices have not been set. It will make for a very interesting few months as ¾ quarters of each cask has already been sold for further distribution. The website will host the sale of only 20 bottles of each cask.
So, the additions will more than double the range that is currently on offer!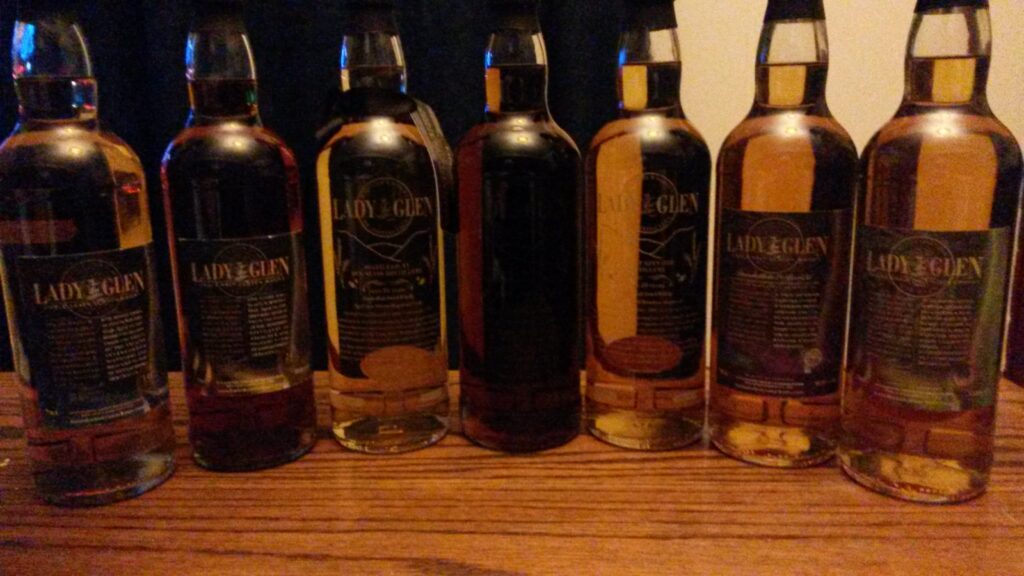 Best,
Gregor