Tullibardine Distillery Visit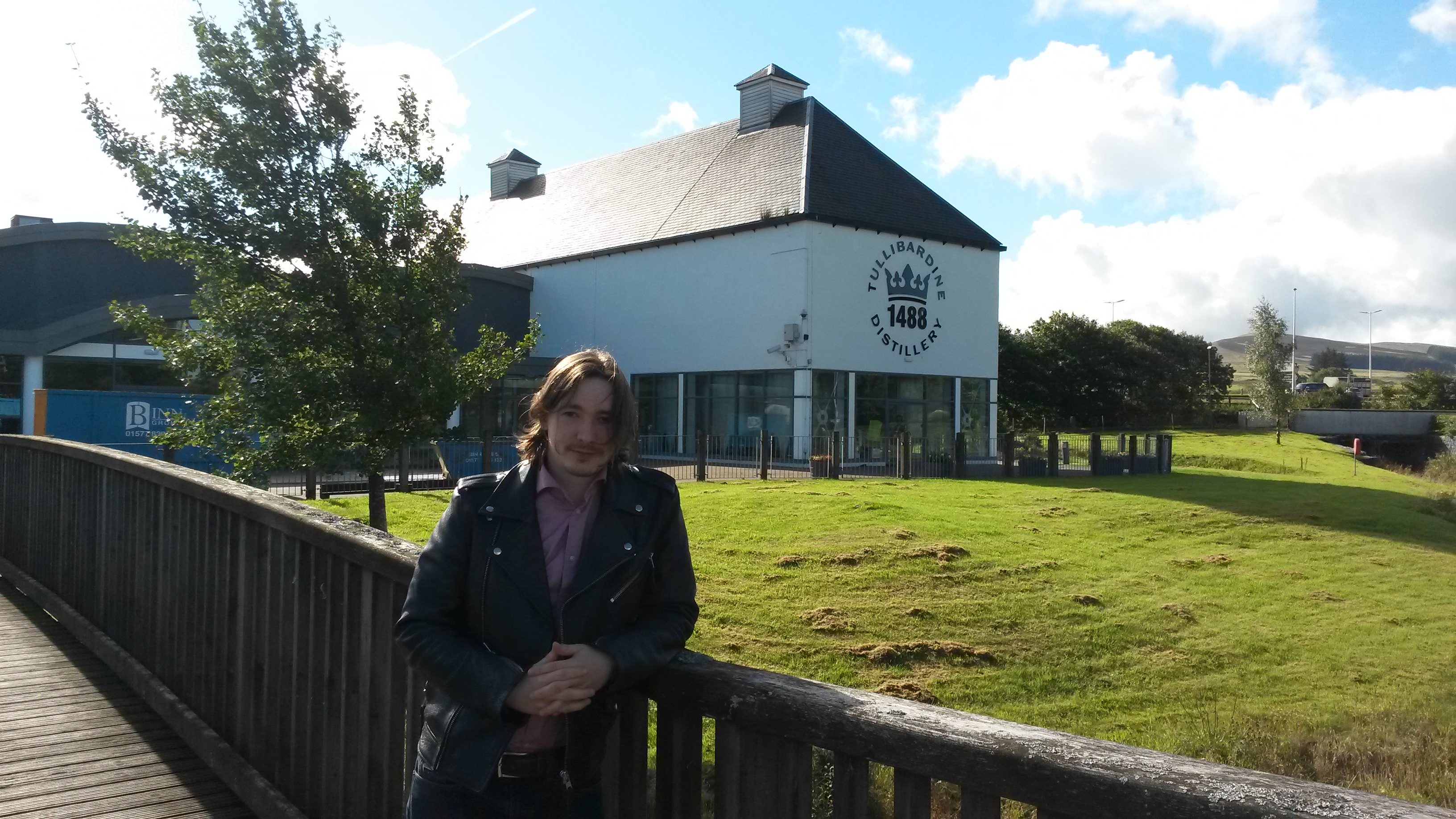 Tullibardine distillery is a great distillery that is not too far away from the central belt if you want to visit. Concidently they have their own cooperage and bottle their own Whisky at the site. The distillery has some really interesting roots too dating back to 1488.
Concidently we will be releasing two 10 year casks from the distillery before Christmas.
Below are some pictures from my recent visit,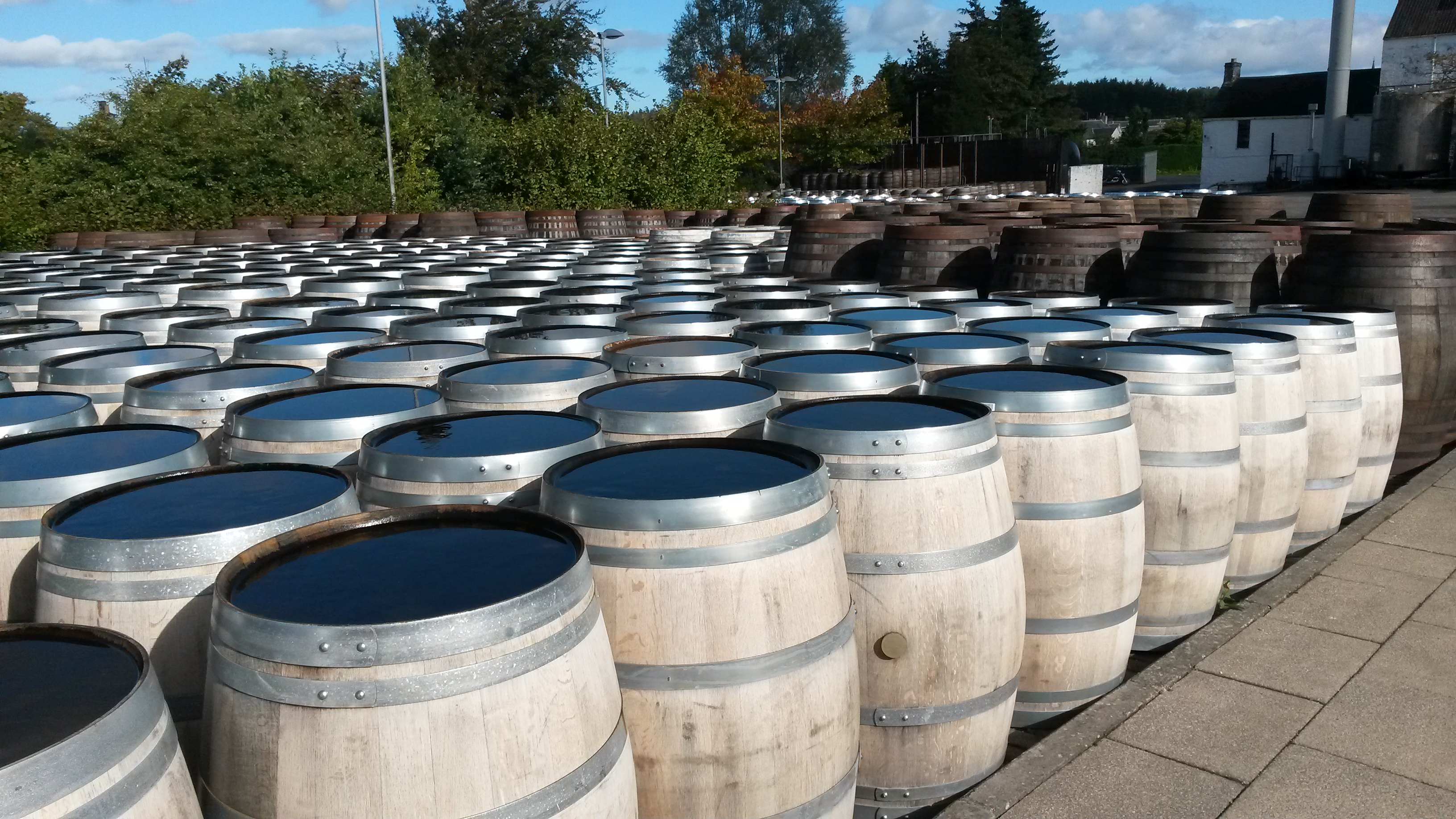 New casks being held outside the cooperage – this avoids them drying out inside the distillery by exposing them to the wet Scottish elements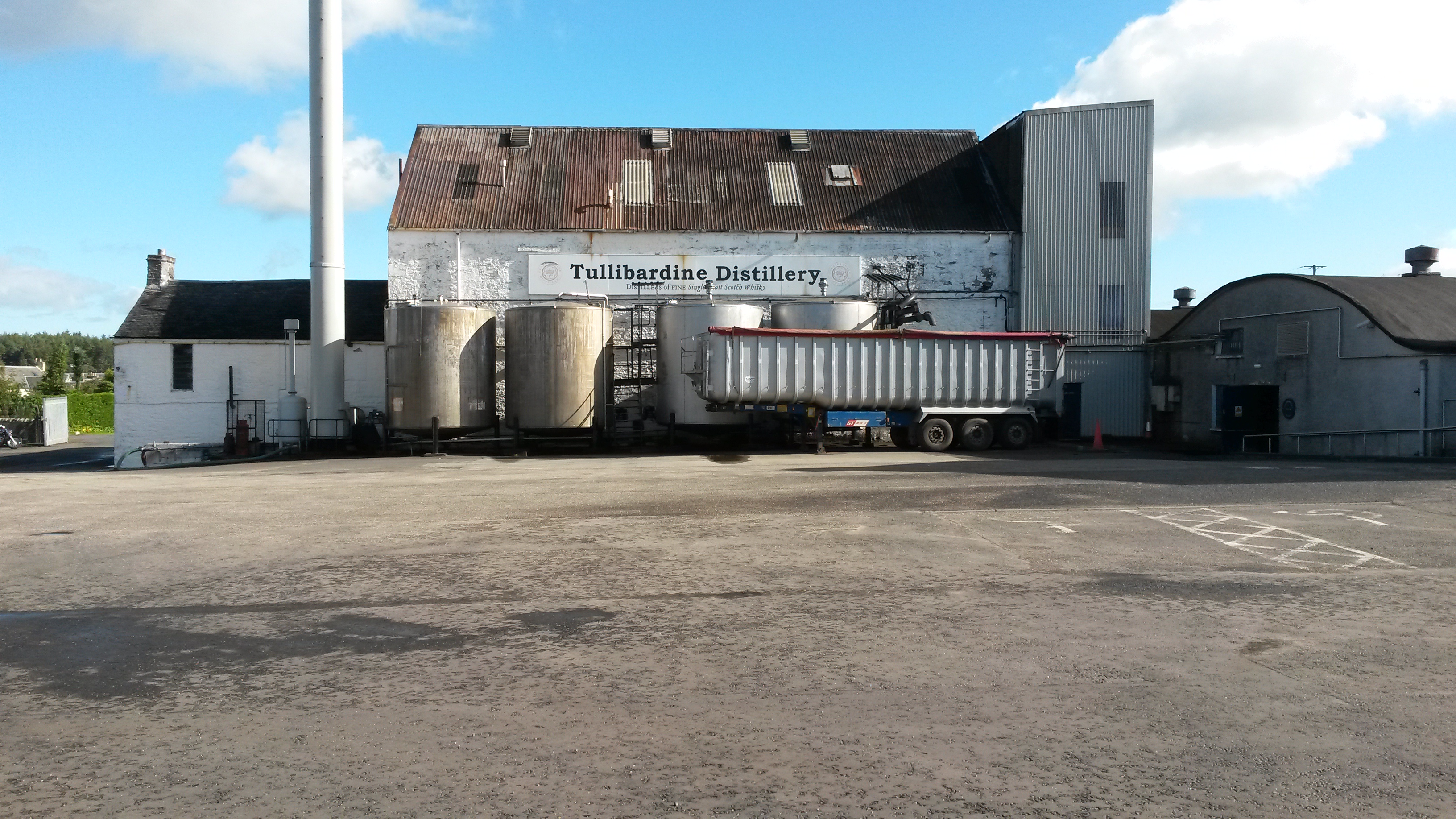 The old distillery buidling is where the magic happens. A very contained distilellery where the stills, mash tun, among other core components share the same room.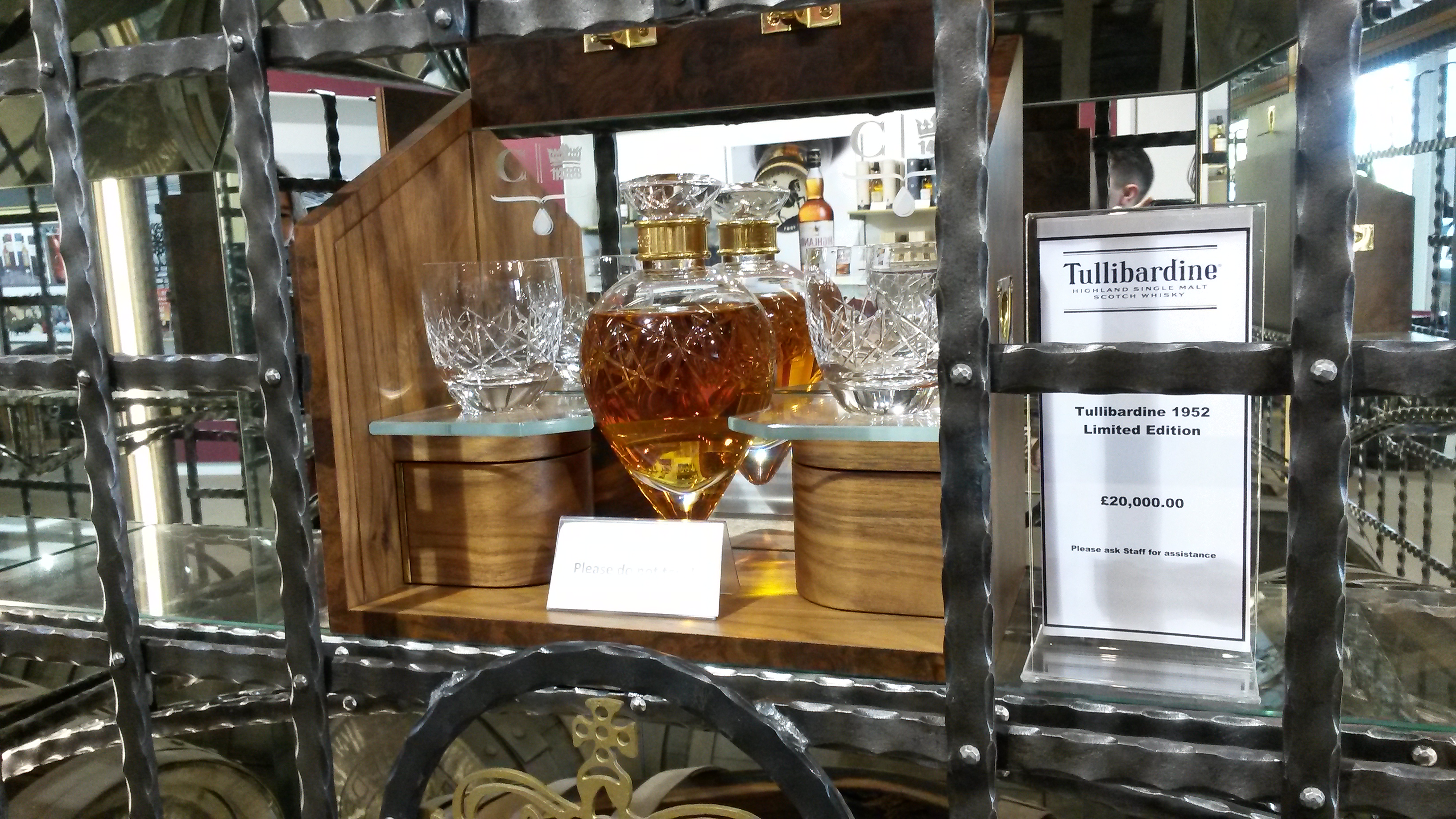 A £20k bottle of Whisky, only a third of the released amount are left.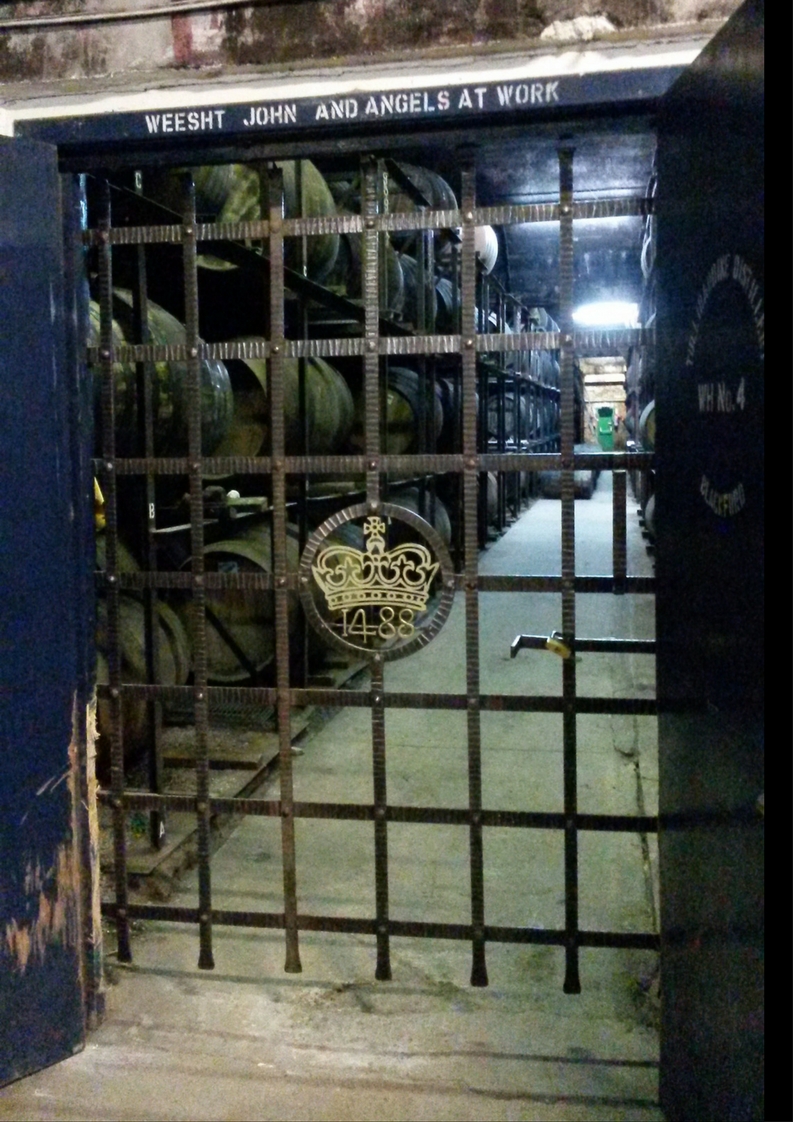 Kept behind lock and key the warehouse, where the cask maturing are stored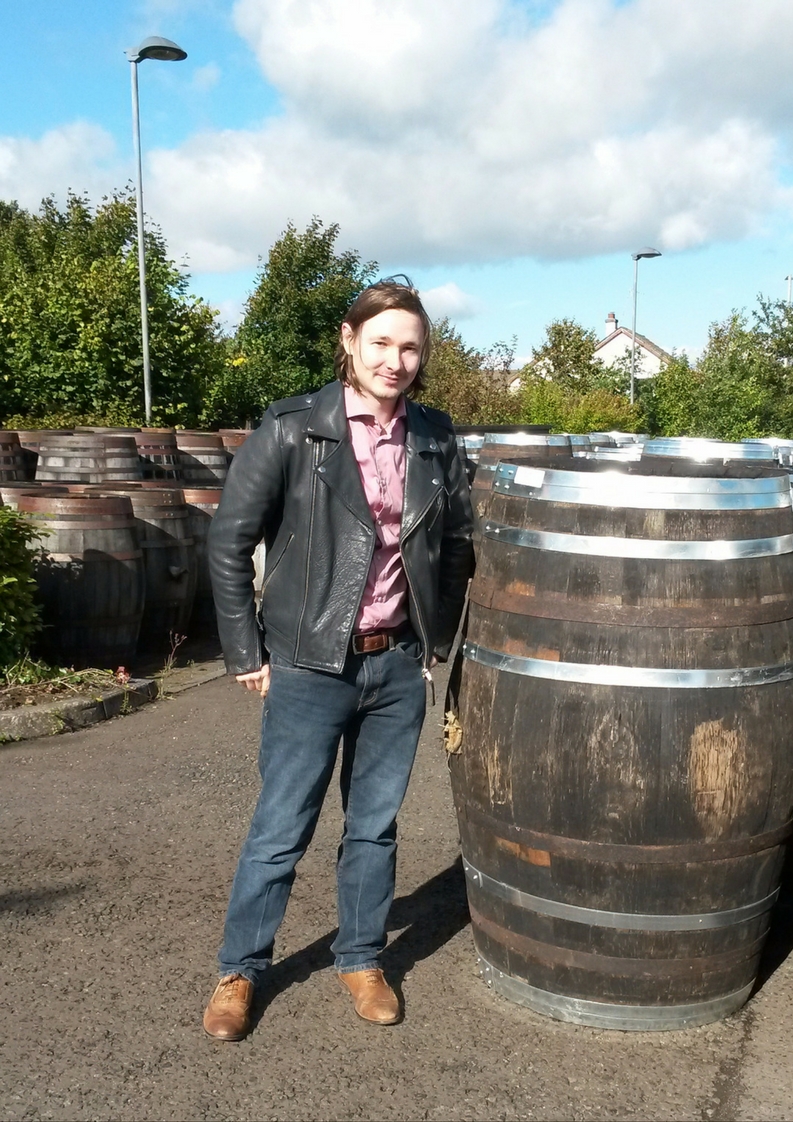 Big Butts
Presumably, this was the entrance used for the recent heist where £12,000 bottle of Whisky was stolen