Three Questions About Whisky Answered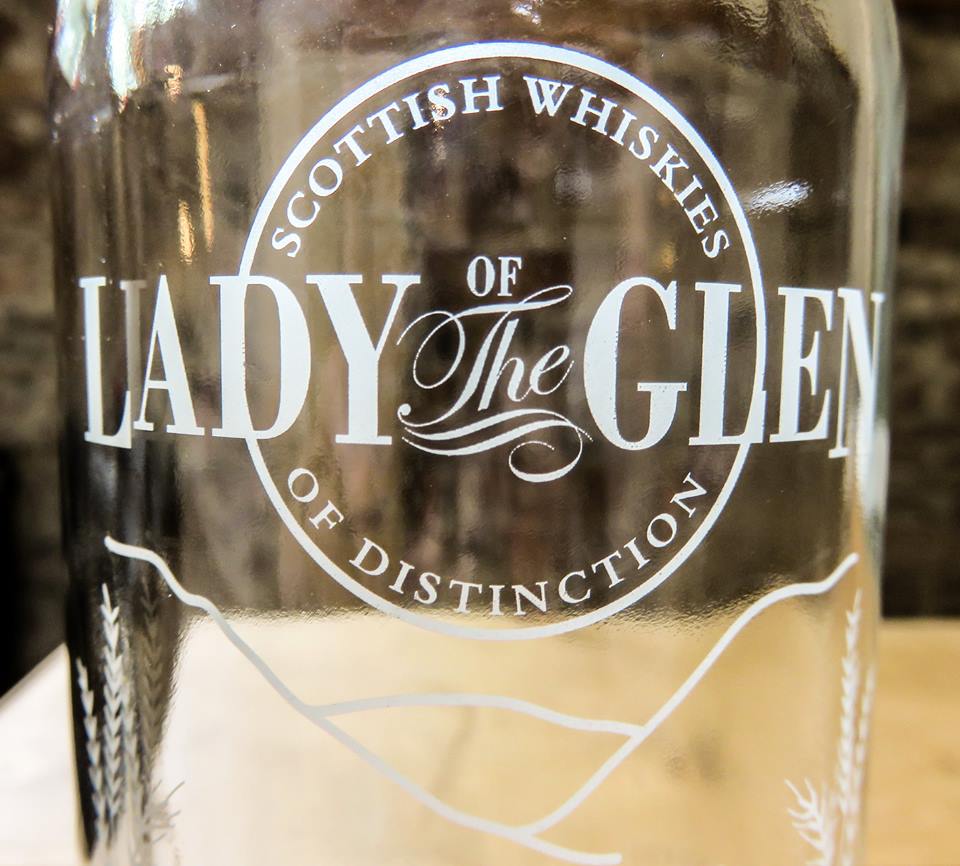 Three questions about Whisky answered!
Lady of the Glen is cask strength, Non Chill-Filtered and presented in its natural colour
Q1. What is cask strength?
Refers to the casks natural alcohol strength. A cask strength Whisky will not be diluted with water post it being taken out of the cask. The majority of Whisky is diluted with water to bring it down to the 40% alc and 46% alc alcohol levels but cask strength Whisky will be not be. Usually cask strength sits around 50% alc or above. Naturally the alcohol strength of Whisky reduces over time, so you may find really old Whisky, over 25 years old, down to the 46% alc level and this can still be classed as cask strength as that is still its natural cask strength.
Q2. Non Chill-Filtered?
In The 1970s, the aesthetics of Whisky became very important in the US Market and customers didn't want things floating about in their Whisky or a natural cloudiness appearing in their Whisky – this usually happened when ice was added. To solve this process a practice called 'chill-filtering' was adopted – by heating up a Whisky and quickly cooling down the phenomenon of natural cloudiness was removed but a number of Whisky purists felt that this impacted the taste; it has been argued that the aromas and esters of the phenol category in particular were lost which are fundamental to certain Whiskies – so by not using Chill-filtering Whisky is can safely retain the most primitive and integral parts of its pure flavour.
Q3. What is non-coloured/natural colour, caramel colouring?
Artificial colouring is an unfortunate practice in the industry, where by some Whiskies have caramel added to darken and make their appearance more attractive. For multiple reasons caramel may be used and it is purely for vanity purposes which arguably have no impact on the overall flavour.
Non-coloured Whisky is where the Whisky has been allowed to take its natural colour derived from the cask it has been stored in.