Spotlight Sold Out Whisky 24 Year Old Invergordon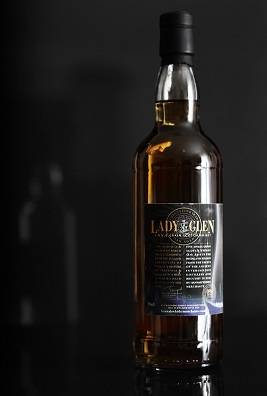 About the distillery
Located in the Highland Whisky region, the Invergordon distillery is the northern most grain distillery in Scotland. As a distillery it is not one of the prettiest but as grain distilleries go they may not be pretty but they are integral to the Whisky industry. Invergordon produces 40,000,000 litres of alcohol per year and the majority of this is used in blends, so single cask releases tend to be a rare treat. Founded in 1960, it is a fairly new industry and the water source is Loch Glass north of Dingwall. Now Invergordon do not officially sell or release single casks of whisky for sale – it will be traded in parcels in the background in bigger business transactions.
The Invergordon was released at the same time of the Single Malt Benrinnes which made for a very interesting range of grain and malt.
The cask Lady of the Glen acquired was a 24 year old bourbon cask so you would expect a strong vanilla flavour profile and ours was something of a cult classic; it was so sweet and had a really lovely vanilla pudding taste that made it very popular. Bottled at natural cask strength, 56% vol, to allow for greater customer choice and rarity it was a real gem and the independent reviews were complimentary of it; Miss Whisky gave a very comprehensive review which included "on the palate loads of ginger and lemon flavours" and Tiger White of the Edinburgh Whisky Blog summarised that it was "very easy drinking and much livelier and fresher than the age statement might suggest".
There were 167 uniquely numbered bottles and we sold out January 2014 with most of them being distributed in Germany.  However, those that were sold direct from the website sold for £62.15 including postage and packaging although that was only in the UK.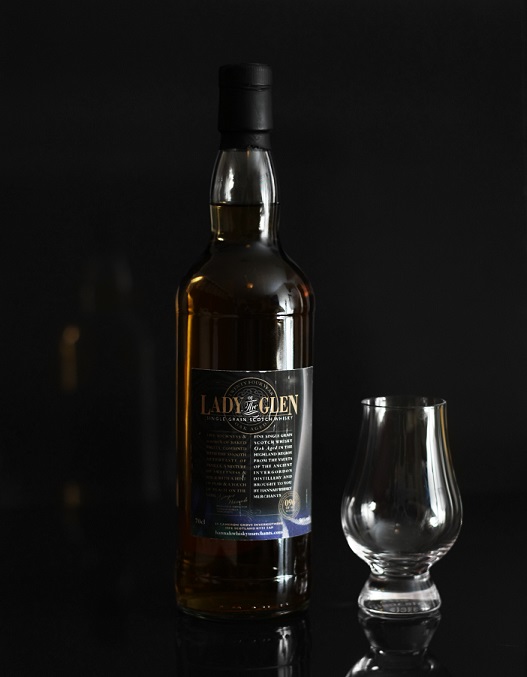 This was/is my wife's favourite release from Lady of the Glen. It was an especially unusual release for an independent bottler because it was a single grain but it was a quality spirit and that's all that matters really.
If you have one of the Lady of the Glen Invergordons' or you've seen one in a distant shop I'm always interested to know as I've only got a couple bottles and its fascinating to learn how far they've gone.