Spotlight On Distributors. Taiwan, SYC Vino And Cigar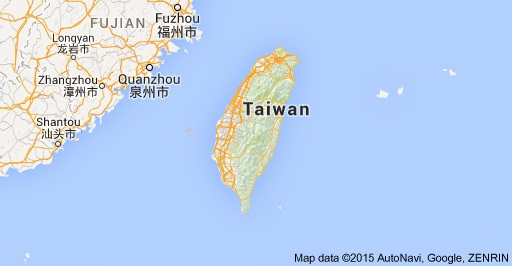 Last week we discussed the Lady of the Glen distributor in Switzerland and now it's the turn of our distributor in Taiwan.
My mum along with other family members, friends and members of the public have regularly advised me to export to the East, as apparently 'they really love their whisky there'. Exporting to East Asia is easier said than done and after a while I assumed that it was something that wouldn't take off until the far future. I had been informed by various importers that the barriers to entry were too large for small businesses like mine and only larger alcohol organizations can really make a 'go of it' because they have the capital and legal gusto required. However, that opportunity to export came upon me very unexpectedly in mid-2014.
Amenda of S.Y.C. Vino & Cigar got in touch with me after finding out about Lady of the Glen and she informed me that they were interested in importing some of the latest releases to Taiwain. Of course I was very enthusiastic however I was slightly concerned about arranging the logistics because exporting outside the EU can be a nightmare. After working with the couriers and getting all the various applications and forms filled we successfully shipped over the Bunnahabhain and Secret Speyside at the end of 2014; two of my oldest and rarest selections which are sure to go down a treat!
S.Y.C. Vino & Cigar Company, established in 1993, are the earliest and largest whisky and wine importers in Taiwan. They specialize in high vintage and rare whiskies and wines. As well as being exclusive providers of Lady of the Glen, they also work with prestigious businesses like Wilson & Morgan and The Golden Cask and have done for more than a decade.
Exporting to East Asia was a huge milestone for Lady of the Glen and for me personally as I had a desire to sell Whisky there, before I started selling Lady of the Glen even, when I taught English in China for a short time; I was teaching in various cities in China and on occasion at the weekend I would visit, with other teachers, local night spots and see the Whisky they had on offer. I felt there was a great opportunity for more limited releases of rare high quality Whisky as it was mostly mainstream brands available. I'm incredibly proud to be working with S.Y.C. Vino & Cigar as they are very enthusiastic Whisky people and hopefully this can be another fruitful export relationship.
You can visit their website to see more of what's on offer here.