Sherry Cask Whisky Knowledge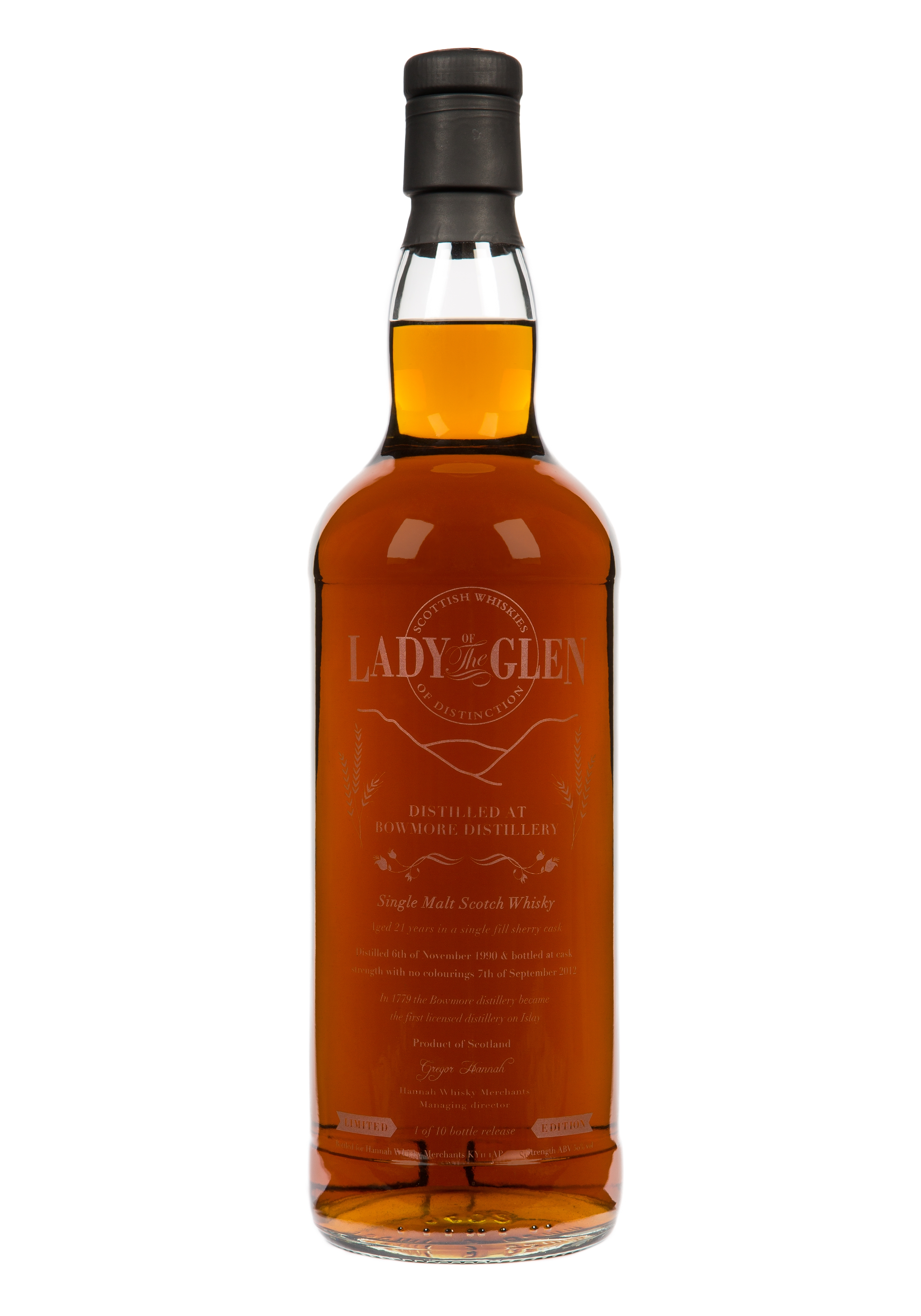 The Lady of the Glen Bowmore was from a Full Sherry Wood, first fill cask.
Due to the prevalence of Bourbon casks out there we felt we had to explore the opportunity to experiment finishing with some of our quality range of casks. We are looking at finishing with Sherry, PX, rum and virgin wood casks and look forward to seeing what new flavours we will add to our current range.
Finishing is the process where a matured cask of Whisky is emptied into another different cask so that the Whisky can absorb some the 2nd cask's characteristics. It is an added part of the maturation process that usually tags on a few more years until bottling.
In light of the above we thought we could expand your Whisky knowledge with variations of how Sherry casks are used.
The Sherry Finish
Whisky matured for a long time, at least 12 years, in a Bourbon cask is then placed in a Sherry barrel for an additional 2 years. This should make the taste more rich, sweet and aromatic.
Sherry Wood
Whereas Sherry Finish is where the original cask was bourbon and the Whisky is placed in a Sherry Butt, barrel or hogshead. With Sherry Wood the implication is that the original spirit from the still was placed into the Sherry Butt, which usually contains around 500 litres where as a bourbon Hogshead typically only holds 225 litres, to be matured for its entire life in the one cask. Sherry Wood Whisky is a lot rarer than bourbon and the characteristics from a typical dram include being heavier and with a richer range of flavours, common flavours include – slightly sweeter than bourbon, toffee, winter berries, cherry, raisins and spices like ginger will be more prevalent.
Refill Sherry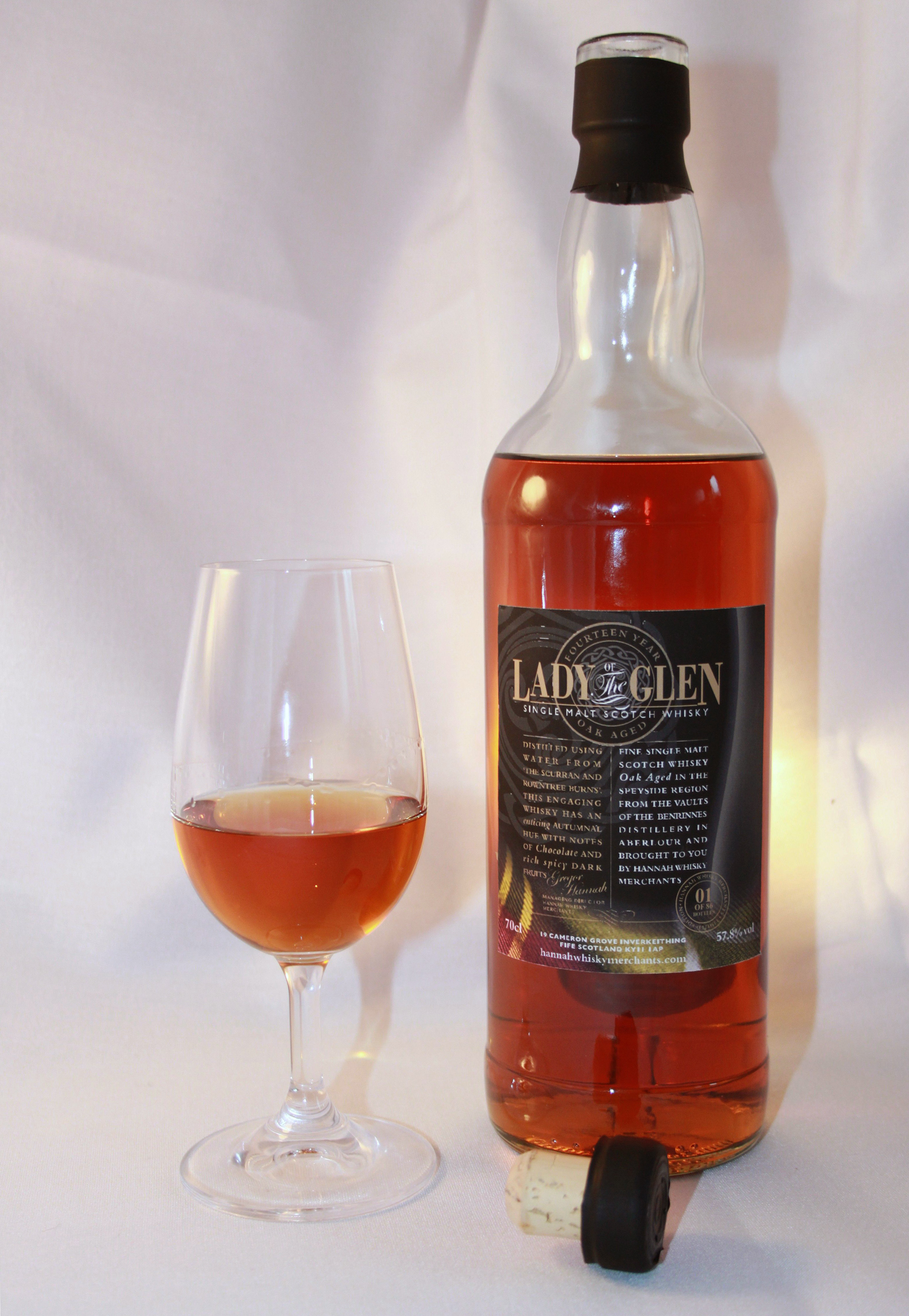 Lady of the Benrinnes was from a Refill Sherry cask.
If your Whisky is from a cask that is a first fill – that means it's the first time it has been used for Whisky since it last contained the Bourbon or Sherry etc. Naturally that means a first fill cask will have more to offer and influence the Whisky compared to when it is used the second or third time, each time the influence will be reduced and you'll be left with less character in the Whisky.