Secret Speyside Selected As A Top Dram Of 2015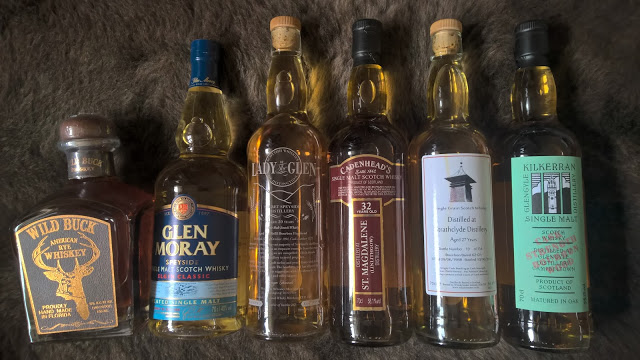 http://whiskyrover.blogspot.co.uk/2015/12/my-whiskies-of-2015.html
We were delighted to learn that Whisky Rover rated our Secret Speyside as one of the best releases he tried in 2015!
Secret Speyside Distillery
20 years old, released by Lady of the Glen, 52.3% vol
Available here for £85
A novelty as this mysterious bottling is of unknown origins. I don't know the distillery responsible and speaking with Gregor himself, I suspect he isn't aware either! The mystique is part of the appeal as you have nothing to gauge this whisky against other than what you taste and it delivers. The price has risen slightly since my original review as we near the end of its outturn of 262 bottles so this could be your last chance.
Read Whisky Rover's full run down of the his top drams of 2015 on his blog
http://whiskyrover.blogspot.co.uk/2015/12/my-whiskies-of-2015.html
Thanks Rover!