Scotch Whisky Association Statistical Report 2014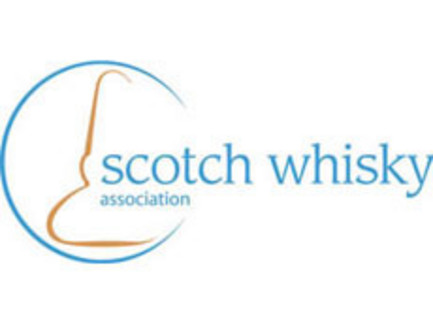 Fancy delving into the 2014 Scotch Whisky statistical report. Some really interesting statistics relating to Whisky currently held in bonded warehouses – growing steadily and Scotch Whisky Production – Malt increasing at a much higher rate than grain as has been historically evident. Also biggest Export markets, China value down 23% compared to 2013.
The data goes back as far as 1983 in some parts and in other parts to the 1940s.
Download and view the full Report on the SWA website