Regional Characteristics Of Whisky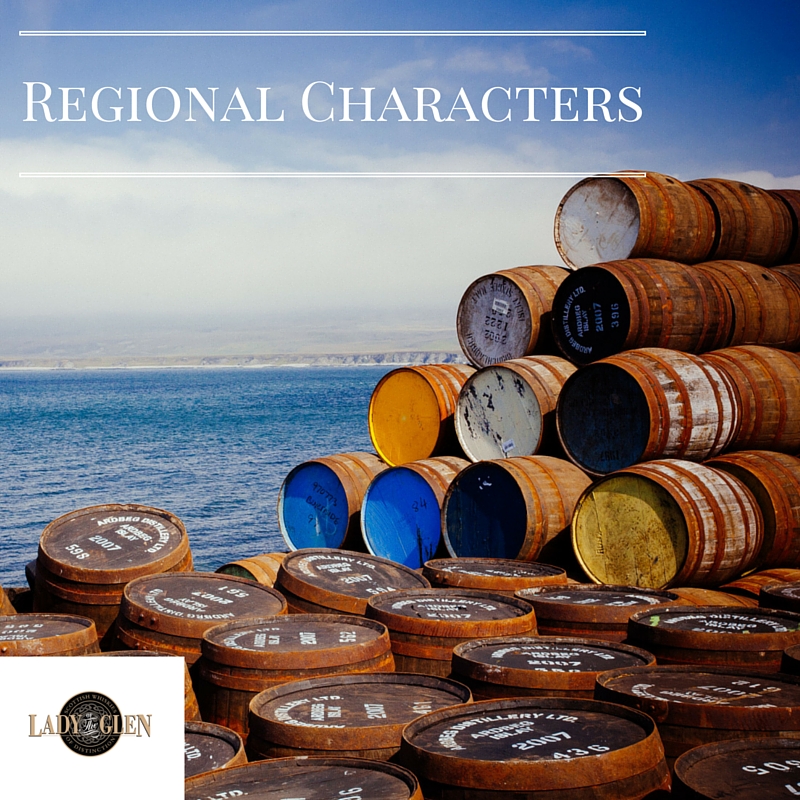 Thinking about why Whisky is differentiated by Region?
From the windswept coasts of Islay, across the lush fertile landscape of Speyside all the way down to the rolling hills of the Lowlands each region sources their water from different springs, rivers and lochs and their warehouses natural surroundings create a unique maturation for the casks within.
Each Whisky region carries its own flavour and character which you can typically identify just by nosing, here is a little insight although there is always an exception to the rule.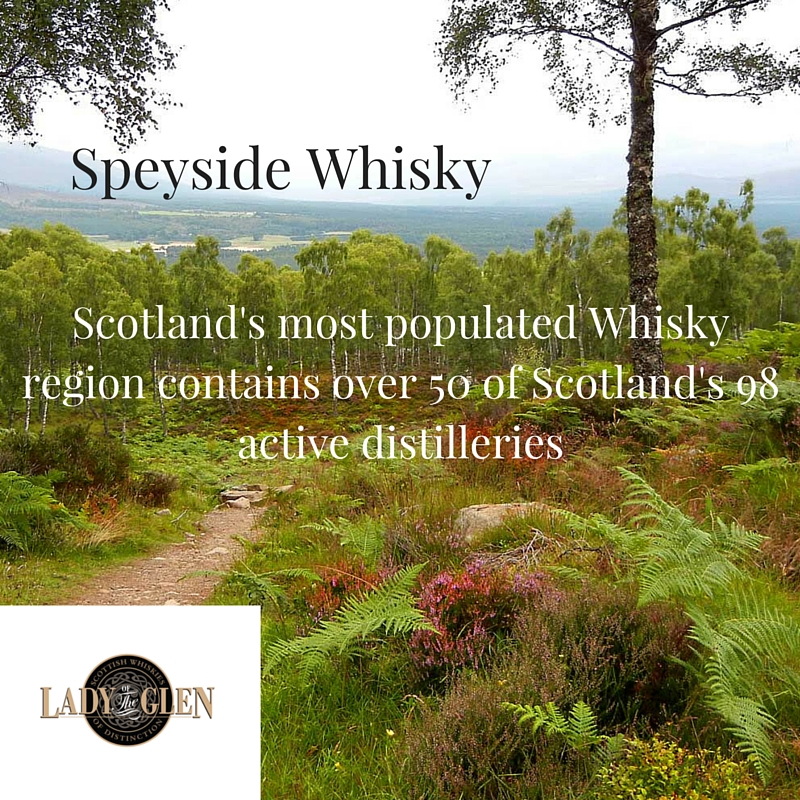 Highland – Floral with honey and heather but the Island distilleries have a more coastal and salty flavour profile.
Speyside – Lush with fruits of apple and pear and providing honey, nuts and spice.
Lowland – Lighter bodied with more sweetness from grassy notes
Campbeltown – Salty with similarities to Islay's peat and depth.
Islay – Coastal, Salty and that famous peated smoke
Interested to learn more about where Whisky gets its flavours – read our blog on
The influence of the cask, the different flavours from different casks
4 Tips To Pick The Right Whisky This Christmas, help identify flavours from the label alone without tasting notes.