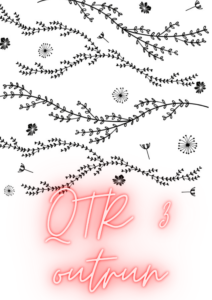 It's hard for us to believe that we are now in May and we are releasing our penultimate outrun. We anticipate the release date being the 8th of June.
Our quarter 3 outrun presents a broad range of casks to suit any palate with first fill bourbon barrels, Sherry finishes, full sherry maturations and traditionally matured Hogsheads with spirit from Islay, Speyside and the Highlands.
Within the outrun we will be releasing the youngest official Lady of the Glen to date through a very rare Dalmunach quarter cask.
There is a silent distillery release in the form a Port Dundas matured in a Sherry Butt. Originally due for release last year, we elected to leave it for further maturation as it still had a bit to go.
A very rare and relatively Dalmunach has been incredibly popular so far! However, the quarter cask size has meant a low yield.
We have some lovely fruity traditional Hogshead releases from Caol ila, Tomatin and a first fill Bouron barrel from Fettercairn which has been well received at recent tastings.
We have tasted all of the releases and approved them so without further delay please find the outrun summarized below,
Benrinnes 2011 10yo 302606 #56.5%. HHD finished in a 1st Fill Oloroso HHD
                                Mixed peel, Cinnamon and New leather
Blair Athol 2011 10yo 300825 57.6%. HHD.
Heather honey, Nectarine and Cocoa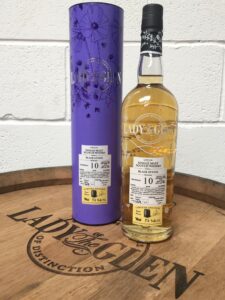 Bunnahabhain 2010 11yo #554983. Ex-Sherry Butt.
Caol Ila 2012 9yo #311196 58.3%. HHD with White Wine cask finish
Lemongrass, Smoky bacon and Black pepper oatcake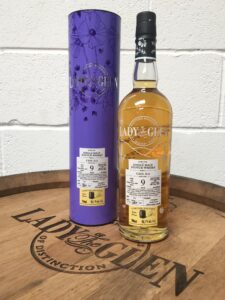 Dalmunach 2015 6yo #22 59.6%. Refill barrel finished in a 1st Fill Oloroso Quarter Cask
Yoghurt, Stewed blackcurrants and Marzipan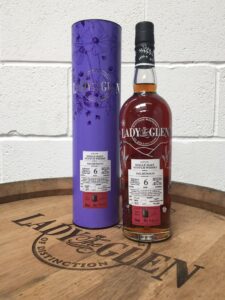 Fettercairn 12yo 2008 #5120 57.6%. First fill Bourbon Barrel
Pineapple, Lychee and Candied orange
Glen Grant 1998 23yo #9711 50.4%. Refill fill Butt with First fill Oloroso Sherry finish
Orange zest, Rum & raisin and Christmas cake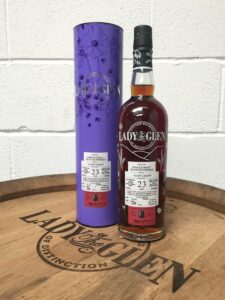 Mortlach 11yo 2010 #300649. Sherry HHD finish.
Stewed rhubarb, Oak and spice and Cherry brandy
Port Dundas 17yo 2004 #73895. Olorosso Sherry Butt.
Rosemary & thyme, Dried apricots and Toffee and nuts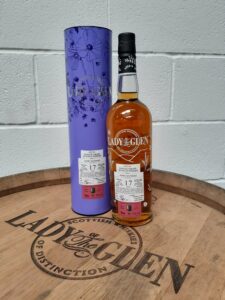 Tomatin 12yo 2008 #700747 59.8%. HHD
                                Toasted Marshmallows, Walnuts and Candied ginger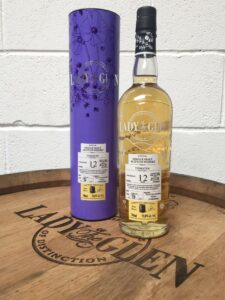 A few these releases are sold out on our website already due to high demand. However, you will still be able to pick up a bottle at various independent Whisky shops across the UK and through our distributors! If you would like a particular release please feel free to email gregor.hannah@ladyoftheglen.com for further guidance.
Thanks again,
Gregor