PX Octaves And 27 Year Old Hoggies Feature In Our QTR1 Releases
---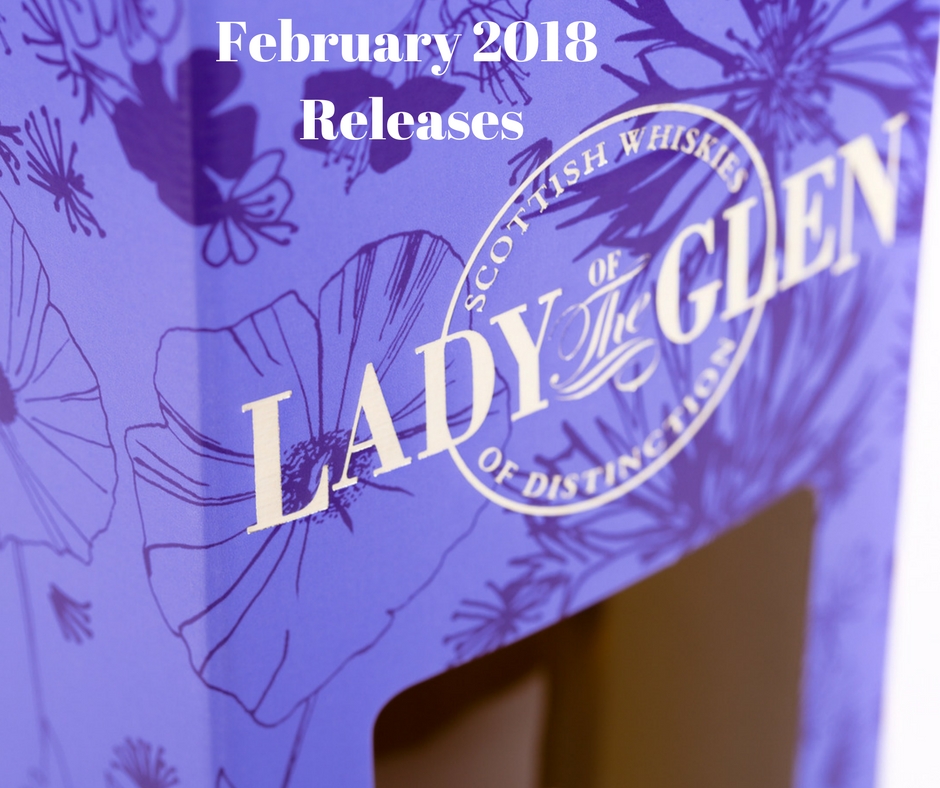 A single cask release of 1991 vintage Girvan Grain, A rare single cask release from the distillery founded in 1963 within the Scottish Lowlands. Our tasting revealed Ripe banana, sweet toffee and coffee.
Cask number 54459 only yielded 63 bottles at a natural cask strength of 43.20% (ABV) – so bottled just in time!
Founded in Speyside in 1971. Our Mannochmore release is a light bodied sweet spirit that has soaked in the lavish bourbon flavours from the first fill barrel. Distilled 2007 and bottled 2018. Enjoy Buttery walnut, drippy honey and apricot.
Cask number 13209 yielded 243 bottles at cask strength 61.3% (ABV).
Lastly, our soon to be regularly featured PX octave release. The Octave contained an 8 year old Whisky from a distillery on Islay. This heavily peated Whisky now tastes of Leather, brine and salted caramel.
The Octave could only fit 50 litres and so we managed to retain 59 bottles at natural cask strength 57.8% (ABV).