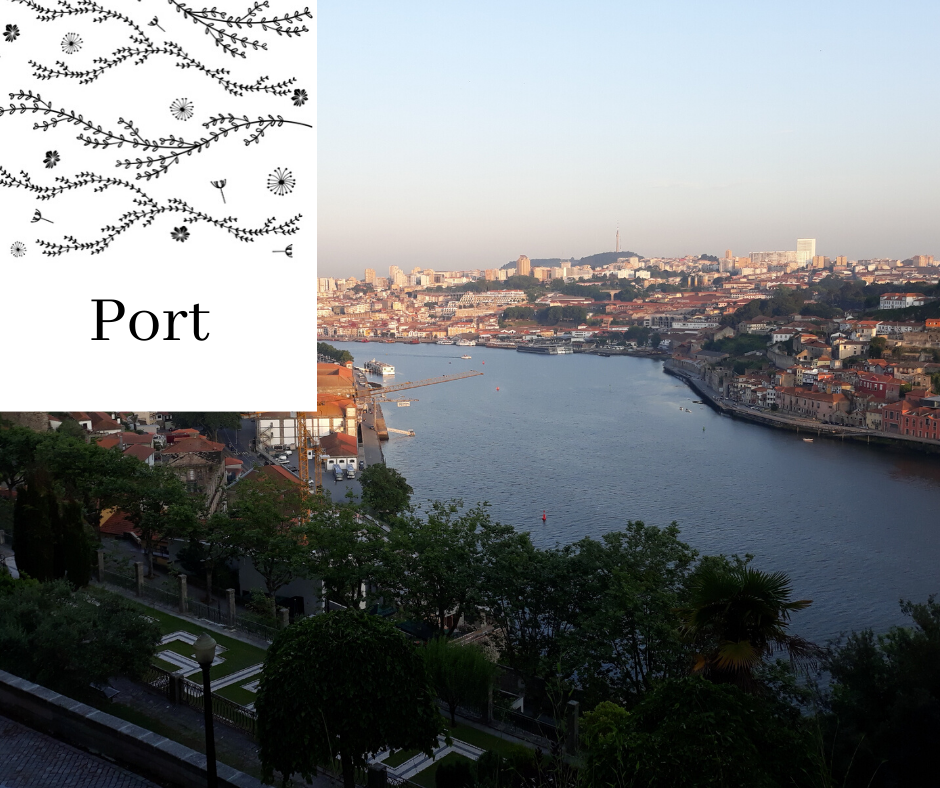 Whisky has long held a close relationship with Port. This could be down to British ownership of many of the Port houses in Porto since the eighteenth century and with that Scotch has had access to ex-port casks which were used for the maturation of Spirit.
There are many different styles of Port and each style has a unique production method which creates a variety of different flavours. If you are interested in learning more about Port I would highly recommend that you visit Porto now because unfortunately many of the Port cellars and warehouses on the dockside in Porto will no longer be used for maturation, instead all production and maturation will take place in the Douro valley where the grapes are actually grown.
Port is fortified wine that is produced in Portugal. More specifically, the industry uses Porto and Vila Nova de Gaia for the maturation of Port while the grapes are grown up river in the Douro valley. The Douro valley has a warm continental climate and the vines are planted along steep terraces, called Socalcos, built into the high slopes.
There are three types of Port, red, white and rose. Scotch has mainly used ex-red port casks for maturation but we are exploring opportunities with white.
Red Port uses thick skinned grapes with high tannin and these produce back fruit flavours with floral aromas. Of these there are 5 varieties,
Touriga Franca, tends to be lighter and more perfumed
Tinta Roriz, an adaptable and productive variety know as Tempranillo when it is grown elsewhere.
Tinta Barroca, a typical blending variety
Touriga Nacional, low yield but essential in blending making
Tinto Cao, grown since 16th century and close to extinction presenting low yields
Foot treading is still a tradition used whereby large teams of workers tread on the grapes for three to four hours in order ground down the grape skins in order to increase tannin and provide colour. There are modern techniques that use machinery to replicate foot treading.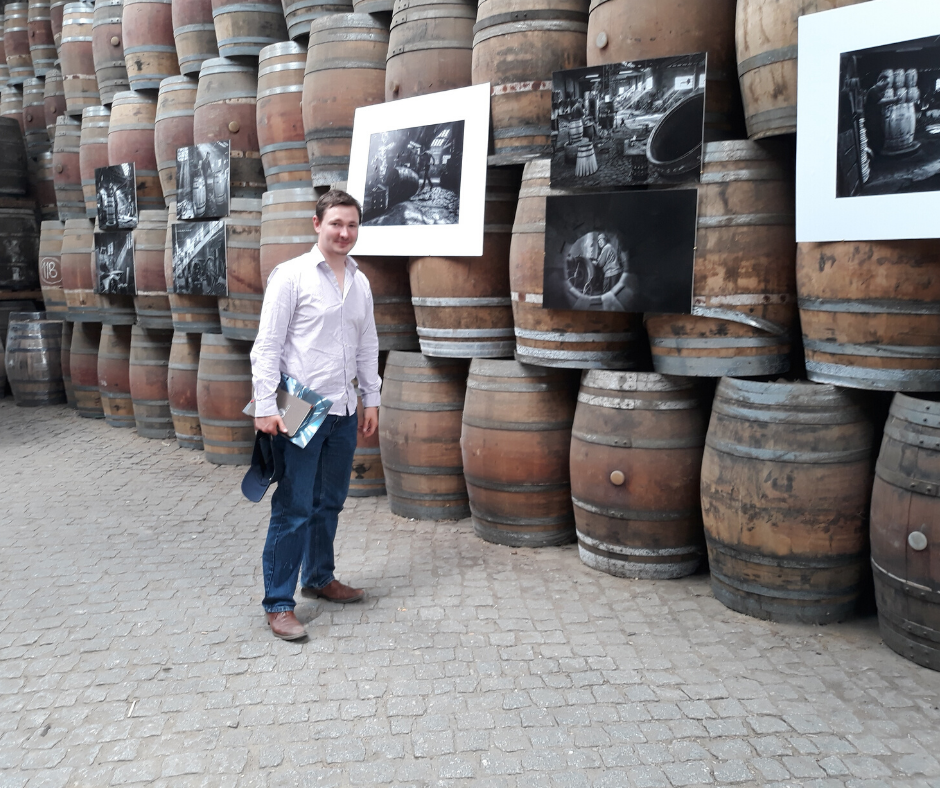 Inside the bodega in Porto
As a fortified wine, when the alcohol level reaches 5-9?V the fermentation is stopped through the addition of alcohol. The alcohol added is around 77?V. Stopping fermentation produces a sweet a wine because not all of the sugar has been converted into alcohol as the yeast has been killed by the addition of alcohol.
The Port will then be matured in any number or style of cask from giant oak vessels to small barrels to stainless steal. However, the choice of maturation vessel will determine the end product and if it is a Tawny or a Ruby Port.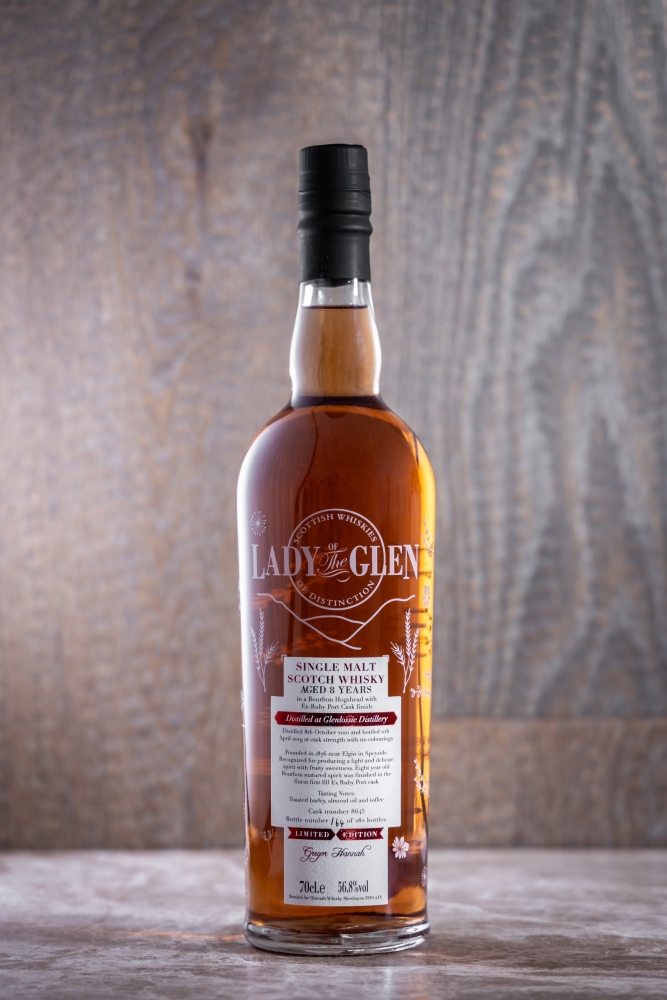 Ruby Ports will not have been matured in oak that long, potentially one to three years. They are traditionally red in colour and possess an intense fruit flavour associated with red fruits primarily. While in the bottle, Ruby port will change and can develop cooked fruit and vegetal flavours such as prune and leather.
Tawny Ports enjoy longer maturation in the cask and as a result of extended oxidation they produce raisin flavours, caramels, coffee, toffee and walnuts flavours. The colour will also fade into a Tawny or brown style.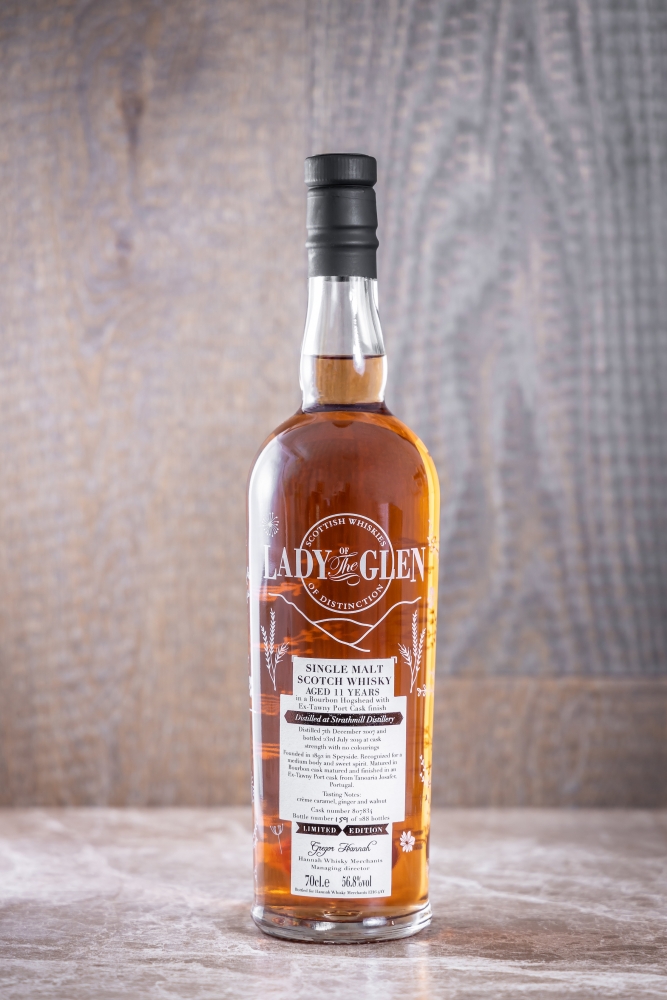 The final bottled product is always a blend of casks which have contents that were grown at different sites and different grapes.
The Whisky industry takes the casks that are no longer of any use to Port and in some instances breaks them down to a more suitable size for Scotch. Our casks are provided by a bodega near Porto and usually the casks will be re-charred which seals in many of the flavours of the oak and allows for a great deal of cask influence to happen when the casks eventually arrive in Scotland for maturation. In my experience Tawny and Ruby port finishes are among my favourite mainly because upon 2nd fill the Tawny port releases tend to have a powdered chocolate taste with walnut while the Ruby port usually adds a generous red fruit character consistently.