Age Verification
Due to the sale of alcohol on our site, we are required to ensure our customers are of legal age to purchase whisky sold in Scotland.
Persons who wish to purchase our whisky must be 18 or older. By entering our site, you agree to this condition.
If you are not over the age of 18, we are sorry but you'll have to wait a little bit longer to taste our exquisite scotch.
---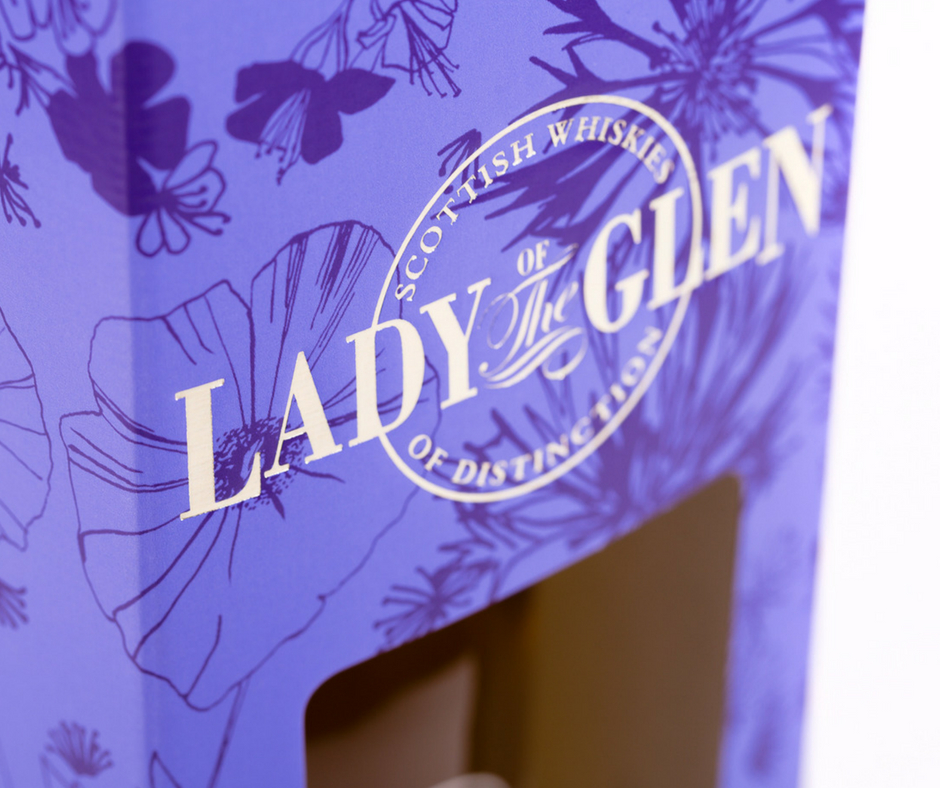 2003 14YO Secret Islay, Olorosso Sherry Butt #1828, 56.10?V
'Medjool dates, maple syrup and ginger'
Cask yield 565
2006 11YO Tullibardine, first fill Bourbon barrel #617, 59.3 % Alc
'Creamy vanilla fudge, white chocolate and pepper'
Cask yield 183
2007 10YO Mannochmore, first fill bourbon barrel #13208, 59.4% Alc
'Ripened toffee banana, strawberry laces and shortbread'
Cask yield 221
2009 8YO Ardmore, first fill bourbon barrel 
#2615b
, 59.6% Alc
'Smoked Bacon and cornflakes'
Cask yield 173
2009 8YO Ardmore, first fill bourbon barrel with PX Octave finish 
#2615c
, 59.3% Alc
'Marzipan, smoked seaweed and bubble gum'
Cask yield 58
Your browser is dangerously out of date and poses a security threat to both our shop and your computer. For simple information about upgrading your browser, visit
Browse Happy
.