New Release Five 5cl Miniature Gift Set
The unique Lady of the Glen Miniature gift set is one that can be truly appreciated and enjoyed. This beautifully presented boxed gift set of 5 miniature Single Malts is a wonderful gift to give a friend or loved one. The set includes 5cl miniatures from our current range at Lady of the Glen.
Classic examples of Sherry matured and Bourbon matured Whisky from the Highlands and Speyside make up this set.
Bottled at Cask strength, without colouring and non-chill filtered in 5cl miniature bottles.
Single Malts included in the set are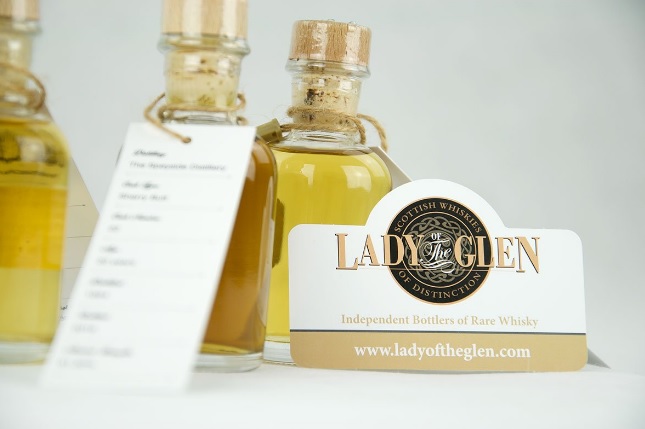 The Speyside Distillery 20 year old Single Malt. Distilled in 1996 and matured in Bourbon Cask number 44 for 20 years and bottled at cask strength 54.3%.
Glenturret 21 year old Single Malt. From Scotland's oldest working distillery comes our Glenturret, Bourbon cask number 618. Bottled at Cask Strength 54.6% and distilled in September 1994.
The Speyside Distillery 22 year old Single Malt. The darkest Lady of the Glen yet. Distilled in 1994, matured in a Sherry Butt for 22 years and bottled at 61.3% cask strength.
Tullibardine 10 year old Single Malt Sherry Butt. Distilled under renowed distillery manager John Black shortly after the distillery was reawakened. Matured in an Olorrooso Butt, number 34 bottled at casks strength 58.7%alc
Deanston 15 year old Single Malt. Matured in a Bourbon Cask and bottled at cask strength 54.3% alc.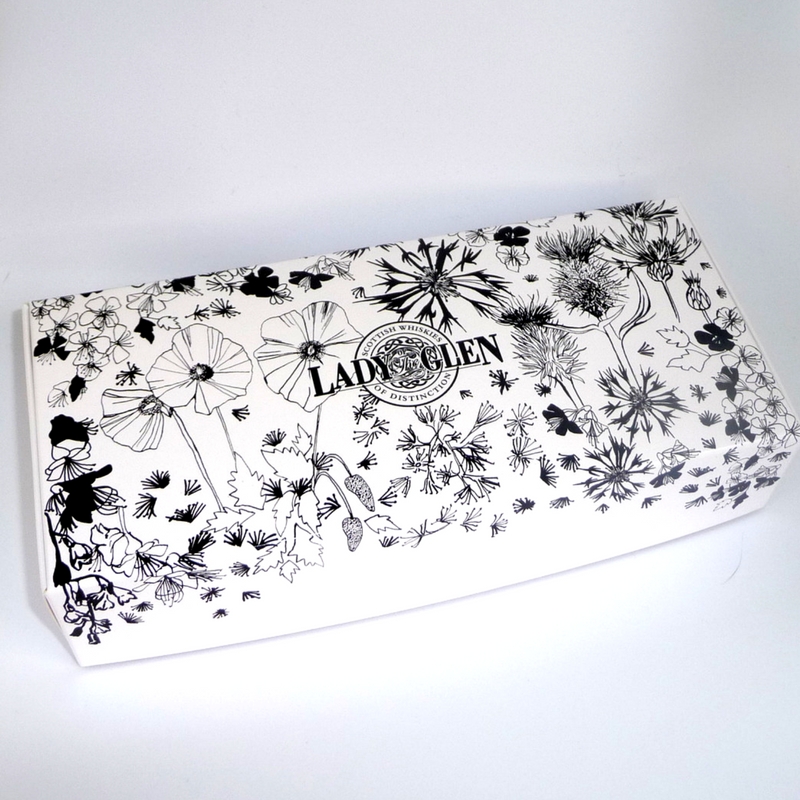 The gift set is available in limited quanities from our shop and they are priced at £50.00 including delivery