New Release Announcement 21 Year Single Malt Glen Garioch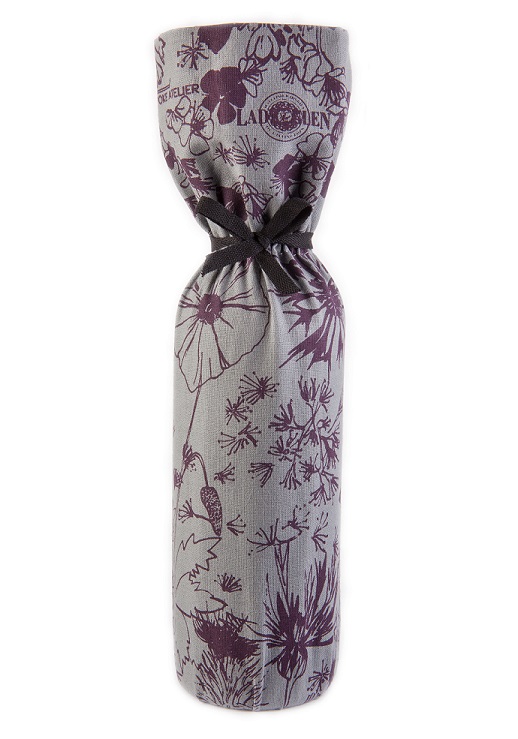 The ninth release from Lady of Glen is another from the Highland Whisky region, famously associated with big bodied Whiskies, peaty, smoky and powerful. The 'Old Meldrum' distillery was built by Thomas Simpson in 1797 and sits in the Easten Highlands, which places it among a small group distilleries founded in the 18th Century. Now known as the Glen Garioch distillery it uses water from the springs on Percock Hill.
Historically the Glen Garioch's liquid was used in blends until its closure in 1968. However, after it was fortunately reopened the distillery began to release its beautifully delicate spirit into single malt bottlings. There were also upgrades made with the addition of more stills and the production process improved. The typical features of a Glen Garioch are that it is only lightly peated, soft and floral notes and a delicately sweet and spicy taste.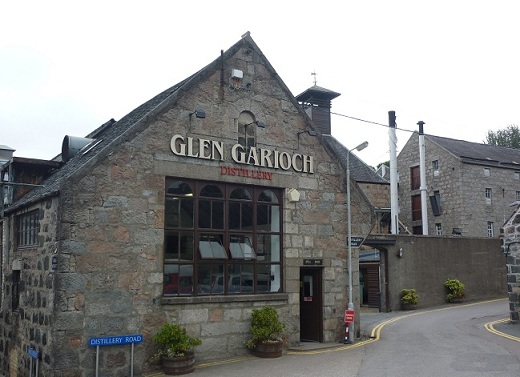 photo taken from ScotchOdysseyblog a fascinating blog about one one man's journey around Whisky disitilleries on his bike
Our Glen Garioch was aged in a bourbon cask for 21 years, distilled 1993 and bottled at cask strength 56.4% alc. The cask yielded only 255 70cl bottles of which 35 will be made available from the website – advance orders can be taken now and you will receive your bottle on the day of the release, the release date is the 27th March 2015.
This single cask release will follow all our previous releases in that it will be non-chill filtered with no colourings.
Our tasting revealed,
'Immense Sweetness and nuttiness with subtle toffee on the nose. Smooth with further toffee, nuts and butteryness on the palate.'
Advance samples are being sent out within the next two weeks for the independent reviews but we believe it could be the highest quality Lady of the Glen yet.