New Release 14 Year Old Secret Islay Sherry Butt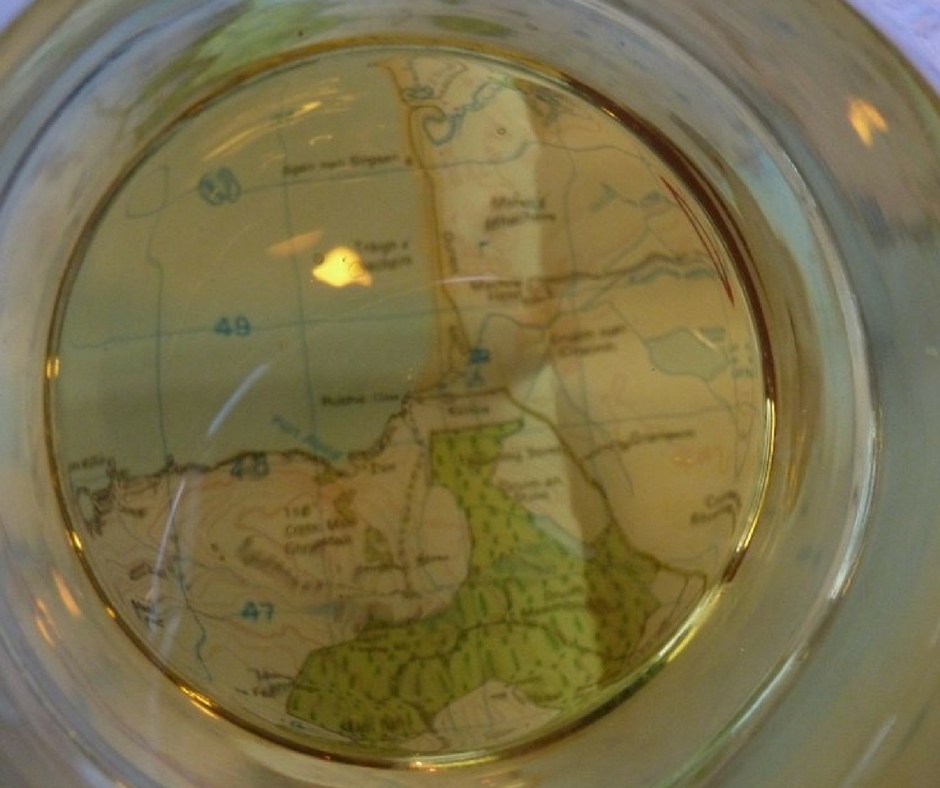 The end of March 2017 will be the release date of our new enjoyably complex Secret Islay release.
Oloroso Sherry butt., number 2905, was distilled in October 17th 2002 and bottled in March 2017
The 14 year old Butt produced a natural cask strength of 56.2% alcohol and we elected to bottled without chill filtering and colourings.
A limited Edition 267 bottle release – each uniquely glass etched bottle has been numbered.
About the distillery
Islay is renowned for producing Scotland's most distinct and recognizable Whiskies. The small island which enjoys 130 miles of coastline and it's own micro climate has distilled Whisky with a limited number of exceptional distilleries for centuries. We were very fortunate to obtain this beautiful single butt from a private collector but due to the gravity of the butt the name had to remain secret. All that can be revealed is that the spirit was distilled on the East Shore of Islay.
The first fill Oloroso butt was used to mature the spirit for a splendid 14 year period and the light quality of the spirit produced from this distillery's large stills have allowed for a delightfully balanced sherry influence, revealing sweet, dark and nutty qualities with ginger and cherries. We were so impressed by the wood's condition after the Secret Islay maturation that we have opted to use the Butt again, as it has so much left to give, for the further maturation of a Royal Brackla.
We at Lady of the Glen have genuinely never been more proud to a release butt and it's been purposefully bottled at a time in it's maturation where it is ideal for sipping.
Tasting notes
Colour: antique bronze
Nose: Salty and earthy yet sweet and floral at first. Think sea breeze on a warm spring day. Biscuits and caramel sauce with hints of old and damp fire wood.

Palate: Woody with a toffee/candy apple note initially. Hints of sea spray and fresh cut flowers come next. More caramel and biscuits notes towards the end.

Finish: Subtly sweet with woody overtones. Long and rich.
Advance orders, including complimentary UK delivery, available for £100.00