Independent Bottler Cask Sources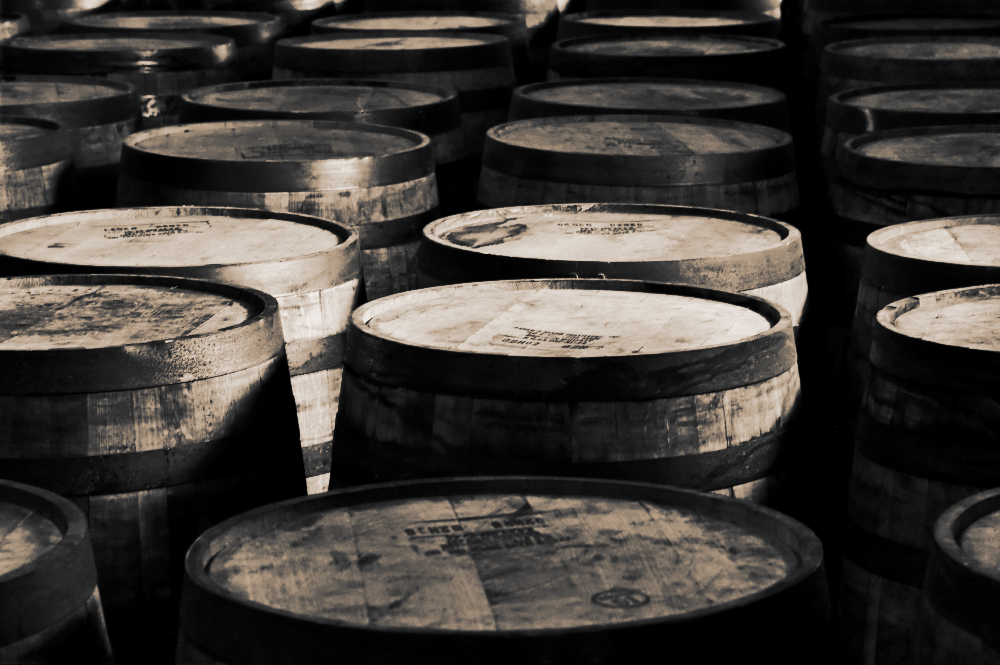 Where I source my casks is the first question most people ask me after they find out I'm an independent bottler and it's no wonder because that's the biggest secret of independent bottling. As independent bottlers don't own their own distilleries (although lots of independent bottlers now do own their own or are building their own distilleries) but bottle and acquire their stock and casks from different sources it means as a bottler you need to keep your ear to the ground for casks and manage your cask portfolio prudently.
Soon I'll be releasing some casks that I would never had been aware of had a friend of mine not got a new job. After a few weeks into the new job a chance conversation with a new colleague turned to one about Whisky cask investment and it turned out the colleague was looking to sell their casks.
For me, the most important part of acquiring a new cask is taste – if a sample doesn't taste good then it's a no go but if it passes that initial test then there is no stopping me! Regardless if the distillery is perhaps enduring a poor reputation or if the price is too good to be true – it's all about taste.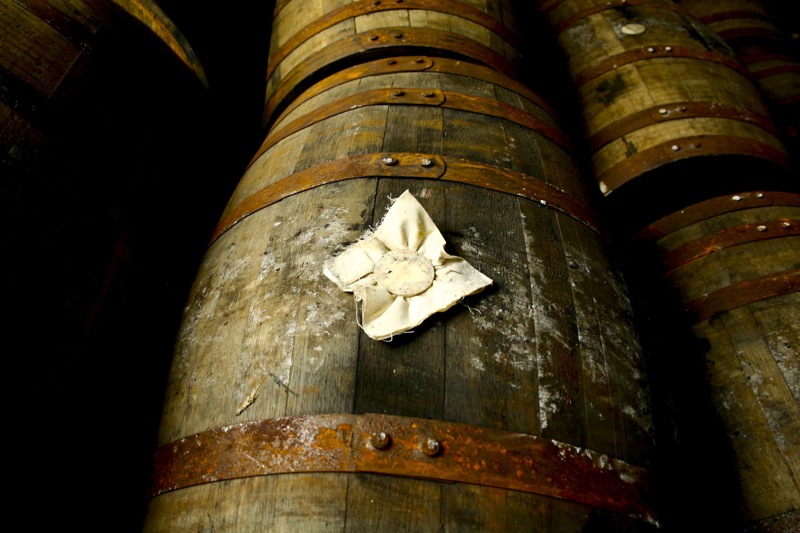 The opportunity to pick from casks which are owned by different companies is one of the most interesting parts of independent bottling – where larger conglomerates are limited in their pool of casks from the distilleries they own. The independent bottler has the benefit of being able to pick and choose their stock and be able to mature whatever they require in whatever way they want. For Lady of the Glen, taste is our most important selection criteria not the distillery reputation or even the age of the Whisky – if it tastes ready then it is.
If you have a cask you would like to sell, please feel free to get in touch.
Gregor