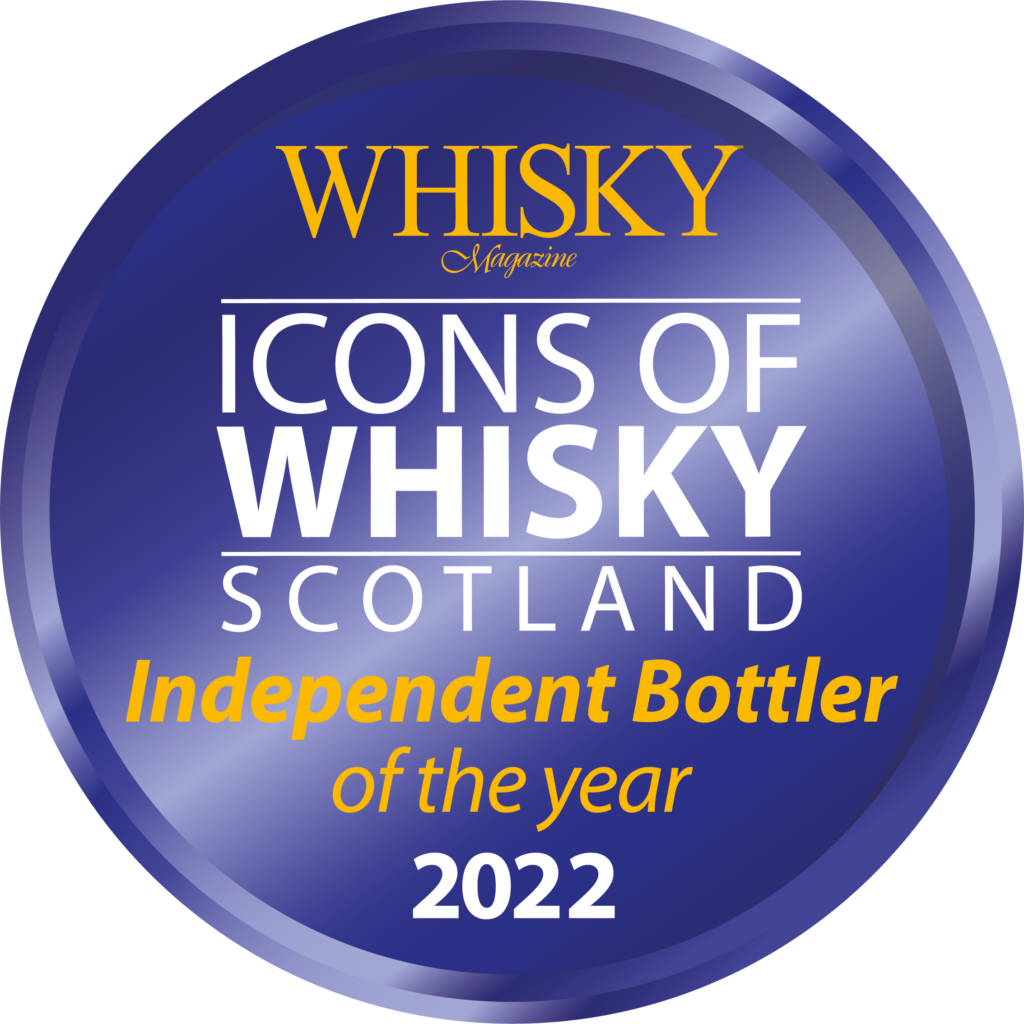 Icons of Whisky, Scottish Independent Bottler of the Year 2022.
We were delighted at the end of 2021 to be awarded the Icons of Whisky Scottish Independent Bottler of the year award! This follows on the back of us being shortlisted for the National Whisky Awards Independent of the Year for a second consecutive year.
What was particularly gratifying with the Icons of Whisky award was that it was judged in combination with a blind tasting of our stock and the usual business submission.
The team at Lady of the Glen would like to thank our customers and distributors for driving us to this recent success and for their continued support!
We would also like to thank the great Scottish distillers for producing the finest spirit in the world and the cooperages that we use to mature our stock.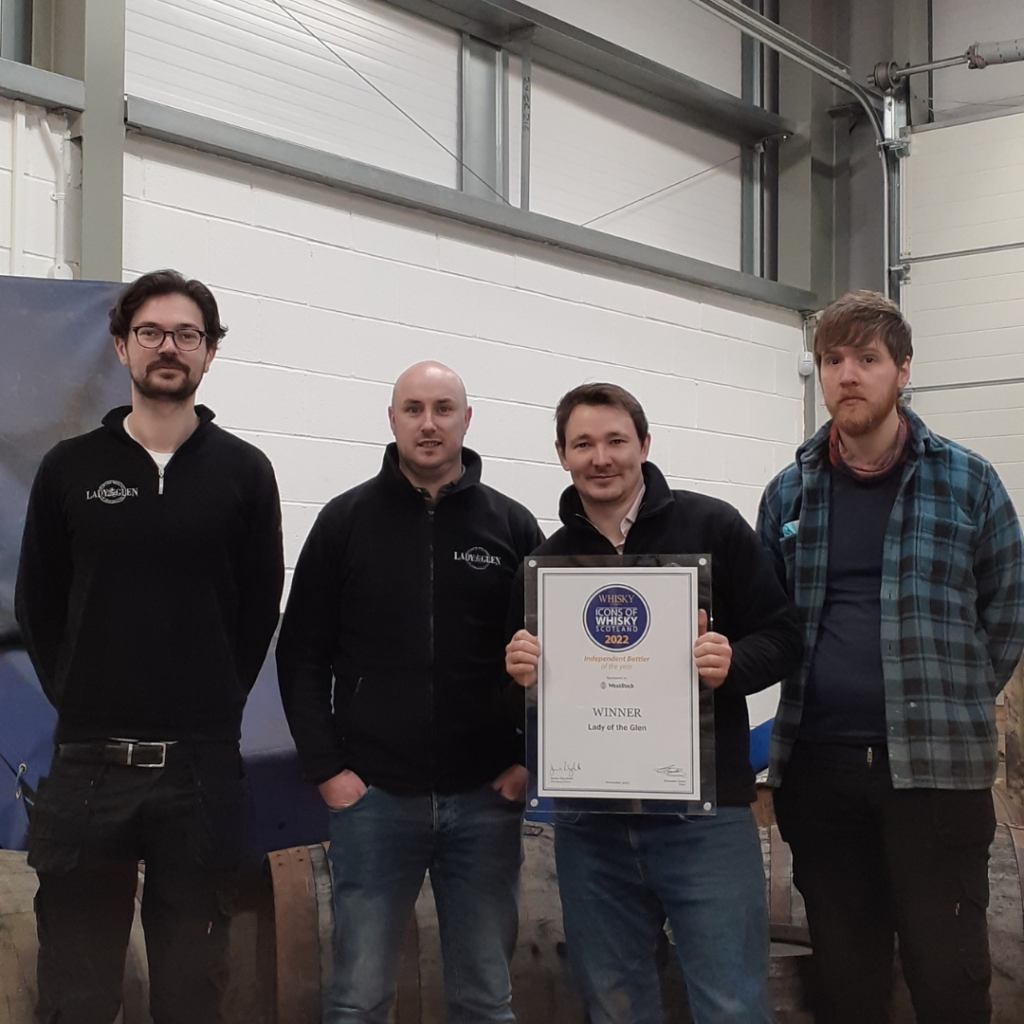 Thank you,
Gregor