High Score For Lady Of The Glen Aultmore 1992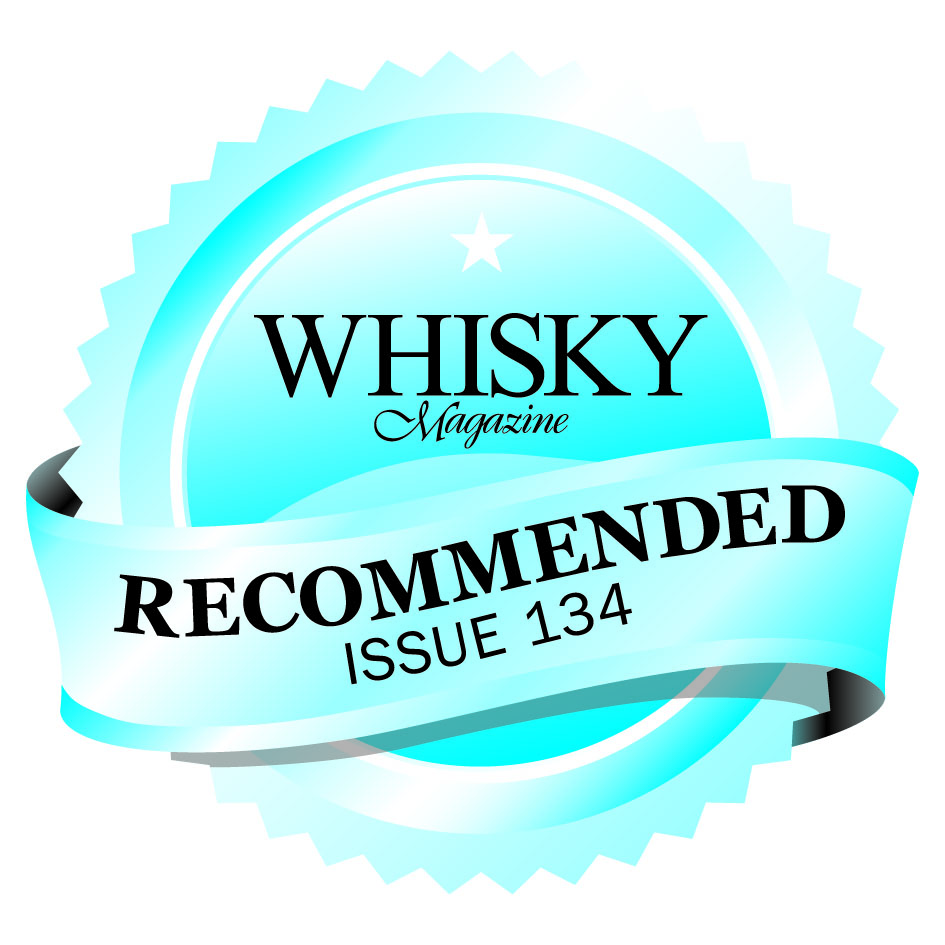 We are pleased to reveal that the Lady of the Glen Aultmore 1992 has been Recommended by Whisky Magazine!
Receiving 92/100 and 89/100 from the panelists. The reviews are below,
The Aultmore sold out last year but you might be able to pick up a bottle in a few stores in the UK or from our distributors in Germany and Switzerland.
For the full article visit Whisky Magazine
90/100
Nose
Peach, apricot and vanilla form the heart here, with a lilac top note, hot cross bun base note and a touch of furniture polish.
Palate
That floral character opens up proceedings, before an attractive salty prosciutto flavour takes over. There's still plenty of freshness there; almost like breathing in a huge gulp of sea air, laced with vanilla and Parma Violets.
Finish
Still gulping in lung-fulls of sweet, sweet oxygen.
Comment
Fabulously fresh yet pleasingly complex. Wears its high ABV relatively lightly
Mark Newton
89/100
Nose
Fantastic orchard fruits and vanilla, with such depth. Orange marmalade. Apricots. Hazelnut praline and milk chocolate. Crème caramel
Palate
Velvety, rounded and a mouthwatering continuation of the nose. Baked apples (cider-like), nutmeg with golden syrup, toffee and vanilla, with oak rounding off the sweetness.
Finish
Warming, fruity, sweet and cloying. Just too short to reach perfection.
Comment
A dashing gent. Classy, full of flavour and with a lovely mouthfeel.