Gregor's Guide To Whisky Regions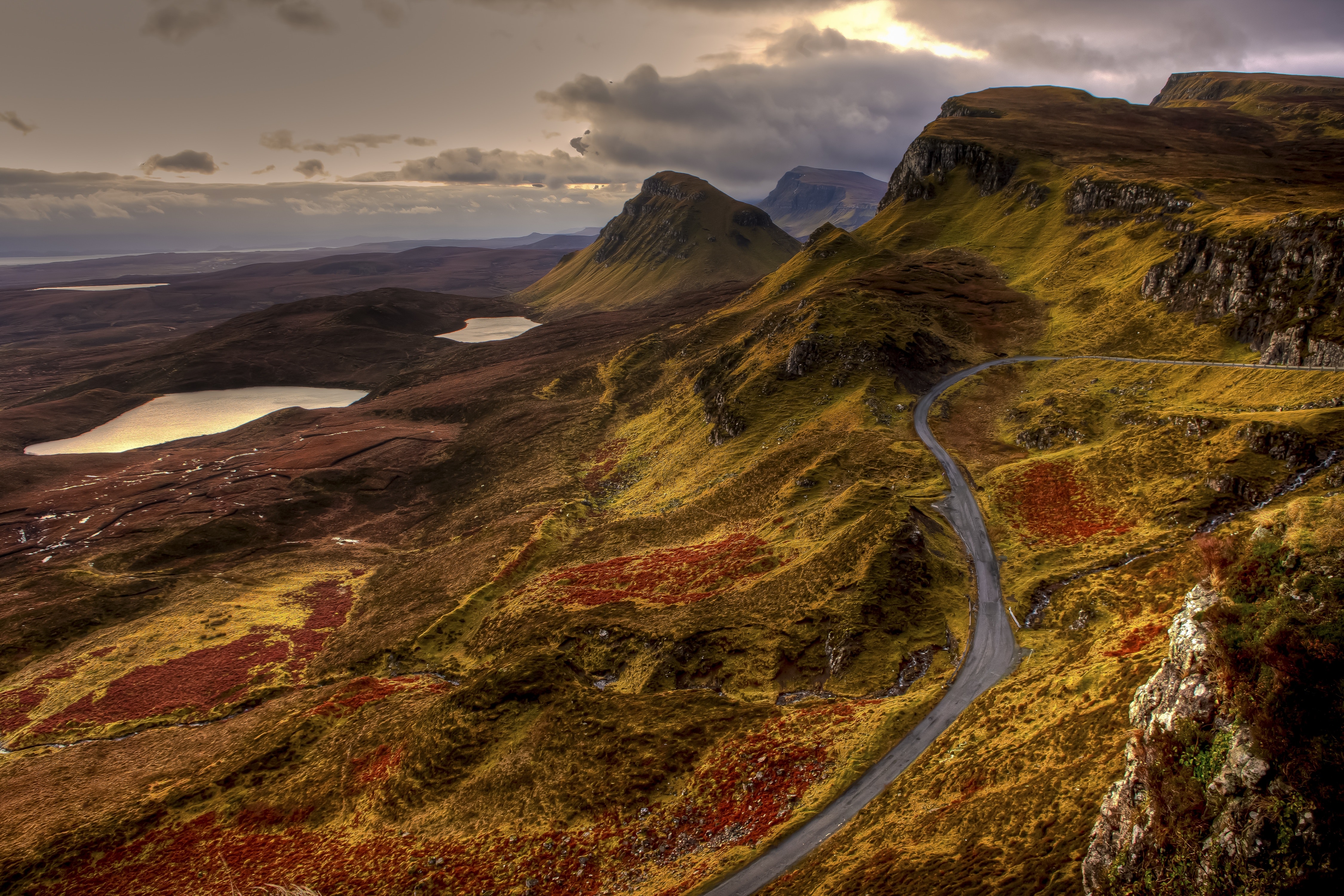 Whisky regions are very interesting because on the one hand they help to categorise an industry by whisky type, and an industry so diverse requires some level organisation to manage, whilst on the other hand they are almost irrelevant.  
Most whisky shops will categorise their stock by region and the valuation of whisky at wholesale is done with the region, among other factors. Visit our shop to take a look at some examples.
Here is a brief description of the whisky regions.
Highland
Floral with honey and heather. The Highland region is made from an 'imaginary' line drawn from Greenock in the West of Scotland to Dundee on the East. However, the Speyside region is captured in a separate net within the Highland region. There are approximately 40 distilleries within the Highland region.
Speyside
Lush with fruits of apple and pear and providing honey, nuts and spice. Usually included within the Highland region, Speyside is reputed for producing highly sought-after sweet whiskies. There 50 distilleries in Speyside all sharing similar water sources, predominately the River Spey.
Lowland
Lighter bodied with more sweetness from grassy notes. South of the 'imaginary' line, for decades there was a decline in distilleries, in 1980 there were only 2 within the Lowlands. However, there has been a revival with likes of Daftmill, Borders Distillery, Annandale and Ailsa Bay. There are now 17 Lowland distilleries.
Campbeltown
Salty with similarities to Islay's peat and depth. In the Victorian age, there were 34 malt distilleries in Campbelltown but as recently as 1998 there was only 1 which was Springbank. Paul McCartney can now enjoy 3 distilleries on his annual visits.
Islay
Coastal, salty and that famous peated smoke. Due to the prevalence of peat on the Island, Islay has historically been associated with producing peaty whisky. There are 9 distilleries operational on Islay now and this is set to grow.
Island
More coastal and salty flavour profile Includes distilleries from the Western Islands and Orkney such as Scapa, Highland Park, Arran and Jura among others. A very diverse region!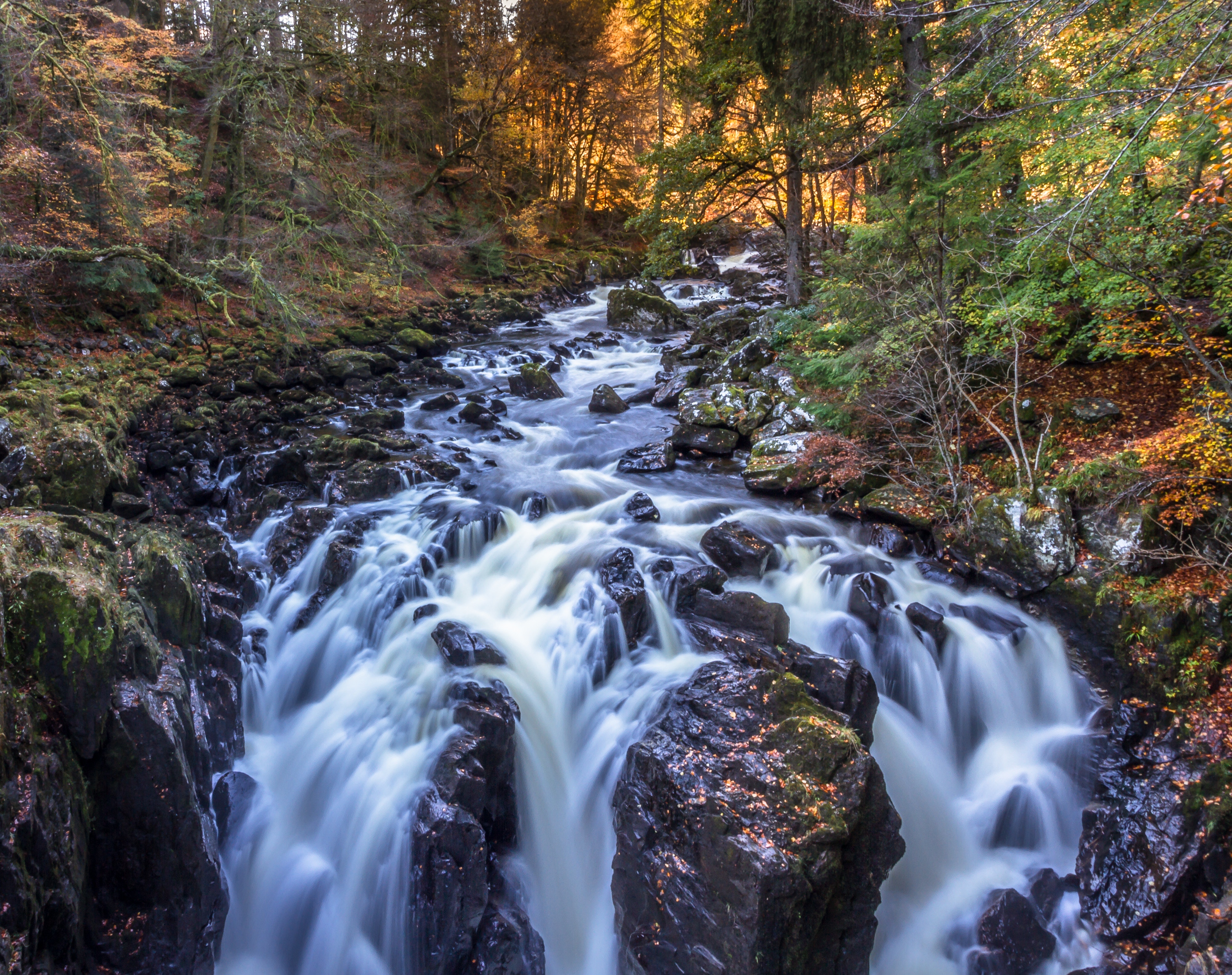 There are a number of reasons why whisky regions are irrelevant:
1. A key trait of the Islay region is the production of peaty and smoky whisky. However, not all distilleries on Islay produce peaty Whisky (i.e. Bunnahabhain is unpeated as standard), some of them will also produce non-peated runs. Any distillery in Scotland can produce peaty whisky and this is not a right reserved to distilleries on Islay. For example, some distilleries will produce runs of peated spirit such as Ben Nevis, Balvenie, Glenturret, the list is very long. Other distilleries, such as Ardmore distillery, were built to produce a smoky spirit for blending but are not located on Islay.
2. It has been argued the Highland whiskies have an advantage over Lowland whiskies purely because of the region name. In the customers' view, it has been suggested that selling Lowland whisky against Highland is an 'upward battle'…this is just purely to do with the terminology in the customers head.
3. Most distilleries prize their water source such as those in Speyside that use the River Spey. It has been suggested that water sources and rivers would give a more accurate reflection of the flavours expected rather than the region. However, certain rivers pass through multiple regions and distilleries which share the same water source are split into two different regions. The overall impact of water on the final spirit quality is debatable with the still shape and production techniques manipulating the flavour regardless.
4. The Speyside/Highland category is so large that it dwarfs the other categories and makes it harder for individual and smaller Speyside distilleries to stand out. From personal experience, selling Speyside whisky can be hard despite the region being known for producing lots of good whiskies.
5. It is worth noting that there is slight confusion within categorisation, some parties include Speyside within the Highland categorisation as this was historically the case. However, Speyside as a region was signalled out as its own region due to the density of high-quality distilleries – of the 90 distilleries in the Highlands, 50 are in Speyside. Similarly, Islay and Island can sometimes be grouped together so distilleries on Orkney and the Outer Hebrides would be placed in the same category as that of Islay despite them being great distances from each other.
The benefits of categorisation by region are that it provides a structure or style that distilleries within that region can aspire or meet which can make blending easier, it can make valuations easier and it can help consumers explore flavours that they enjoy based on past experience, i.e. 'I like this Speyside whisky so I'll try that Speyside whisky'. Without categorization, you would have over 100 distilleries all possibly doing their own thing and with no discernible way to approach it.
Alternative forms of classification have been explored such as by typical aroma characteristics. Through this approach, whisky is categorised by malt characteristics, sweetness. The industry is split into about a dozen aroma characteristic groups.