Glenrothes Tasting At Usquabae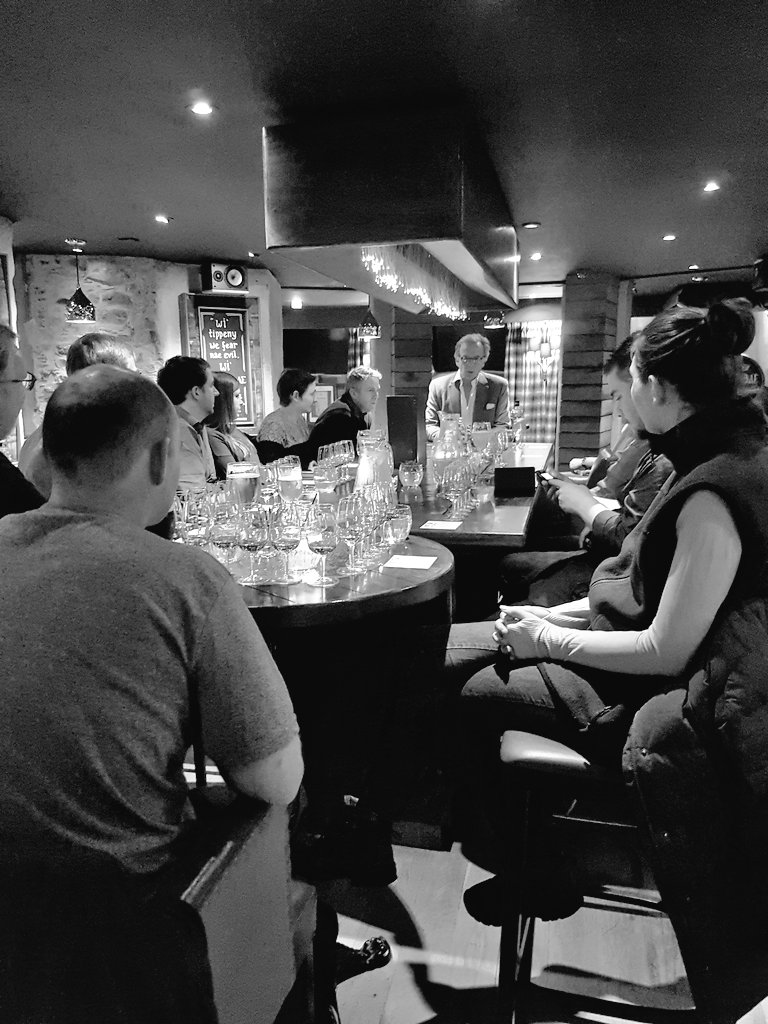 picture courtesy of Usquabae bar
Last week I was fortunate enough to attend the Glenrothes tasting at Usquabae hosted by Ronnie Cox, the Brands and Heritage director at Berry Bros. & Rudd. Usquabae, if you've not been, is a fantastic Whisky bar under Ryan's bar in Edinburgh, they have a tremendous range of Whisky including a smoky Glenrothes. Set up a like a cellar with alcoves for sitting and a large table in the middle of the bar area, it creates a perfect ambiance for enjoying good Whisky.
The evening was lovely and as good as the Whisky was, Ronnie was the highlight with a tremendous wealth of entertaining stories ranging from the history of Berry Bros. as coffee importers to his own development through the world of wine and Whisky, at one point working under a man who was Hitler's god son. Ronnie came across as very passionate and his family's association with distillery gave a fabulous personal insight into the distillery's history. It was also of personal interest to learn about the wood policy adopted by the distillery; as the sourcing of casks becomes ever more challenging due to increased demand how does Glenrothes and the likes ensure top quality wood?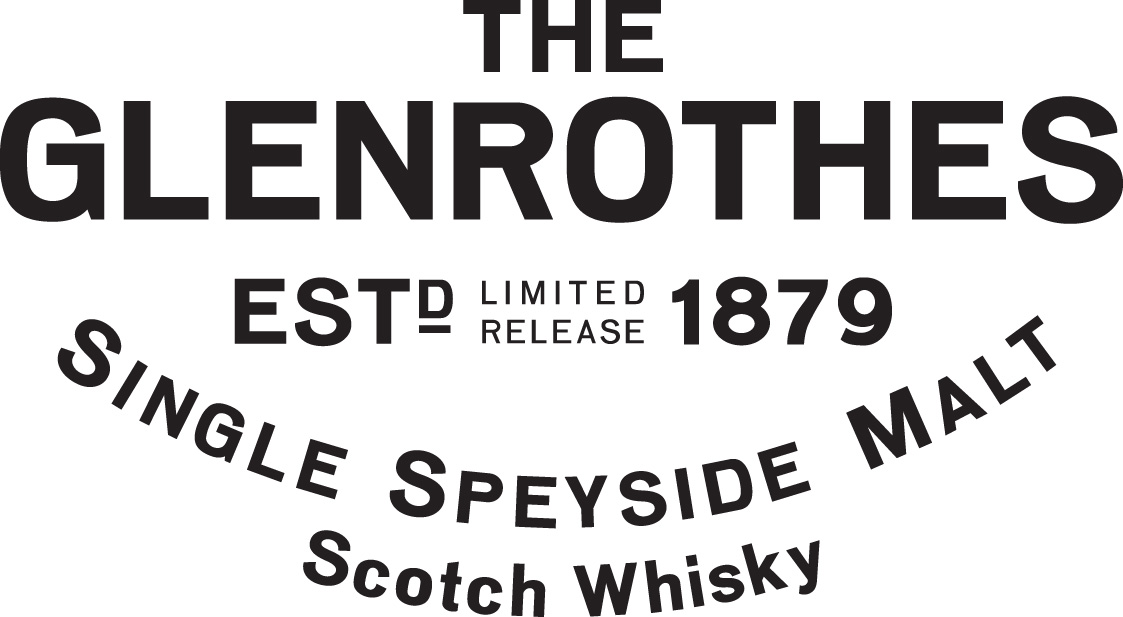 Located in Rothes in Speyside, not to be confused with the new Glenrothes distillery arising from actual Glenrothes, was founded in 1879 during the Whisky boom (boom being slightly ironic as the distillery has suffered its fair share of disasters). The distillery's neighbours are the likes of Glen Grant and Macallan and equally Glenrothes commands a strong if not well publicized reputation in the whisky world. Glenrothes usually produces a spirit which is fruity, with a spicy noise and a honey palate – they are high quality Speyside whisky.
Started in 1698 and originally coffee merchants before becoming exceptional wine merchants, then spirit merchants, Berry Bros & Rudd obtained the licence to sell Glenrothes and this is perhaps why Glenrothes release vintages. Personally, I was not that familiar with Glenrothes prior to the tasting so I was excited to know what they were all about, I was not disappointed.
Over the evening we enjoyed the following releases the Bourbon cask, the sherry, the Vintage Reserve, 2001, 1995, 2006 cask sample. I would have to say that taking into account a number of factors I enjoyed the bourbon cask the most, I felt it was enjoyable, moreish and delightfully sweet with vanilla and coconut. It was a perfect example of high quality Speyside matured in a good Bourbon cask – it doesn't get much better for bourbon lovers!