Glen Keith 19 Year Old Bourbon Cask Single Malt, Lady Of The Glen Whisky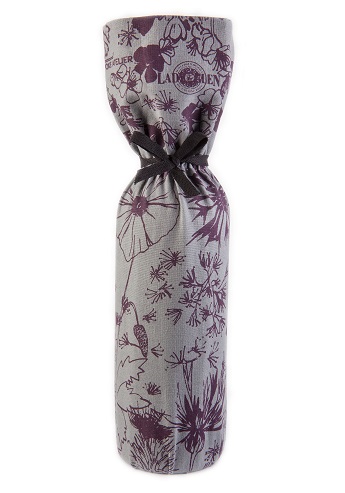 Preview of Hannah Whisky Merchants ltd Anniversary Release
About the distillery
Re-opened in 2013 after being mothballed in 1999 this incredibly rare distillery was fairly recently founded in 1957.
Located within Keith and sitting on the banks of the River Isla within the Speyside Whisky region, this distillery was originally a Meal Mill hence its location next to the river. The distillery was setup to adopt the lowland production method of triple distillation which creates a light bodied and dry Whisky with no peat; making it ideal for blends. The destination of its spirit was for blends which were hugely popular in the United States at the time. The continued popularity of Glen Keith allowed it to flourish in renowned blends, Chivas Regal, Passport and 100 Pipers Blends.
However, Glen Keith switched to double distillation as is more common in Speyside around 1970 in line with an increase in the number of stills too. Interestingly Chivas, who opened the distillery, adopted it as a laboratory to create different yeasts strains among other Whisky experiments and its production methods have always been modern for the time they were built and upgraded; it was the first distillery to use gas powered stills in the 1970s. Its limited single malt range only started to emerge in 1990 and afterward through independent bottling.
About the Lady of the Glen release
The Glen Keith from Lady of the Glen was distilled on the 8th of November 1995. Aged for 19 years in a bourbon cask, the single malt retained a natural cask strength of 56%alc and yielded 262 bottles. Bottled with non-chill filtering or artificial colourings.
Tasting experience
An impressive introduction from this Glen Keith which oozes thick sweet nutty fudge followed by a breeze of heather blossom. As you taste the whisky you will be welcomed by a surge of stewed fruits coating the palate later revealing sweet vanilla and treacle.
(N) Thick sweet, fudgy richness. Mellow heather blossom.
(P) Stewed fruits becoming lighter with sweet treacle and vanilla to round off.
Due for release September 2015