Glasgow National Whisky Festival 2020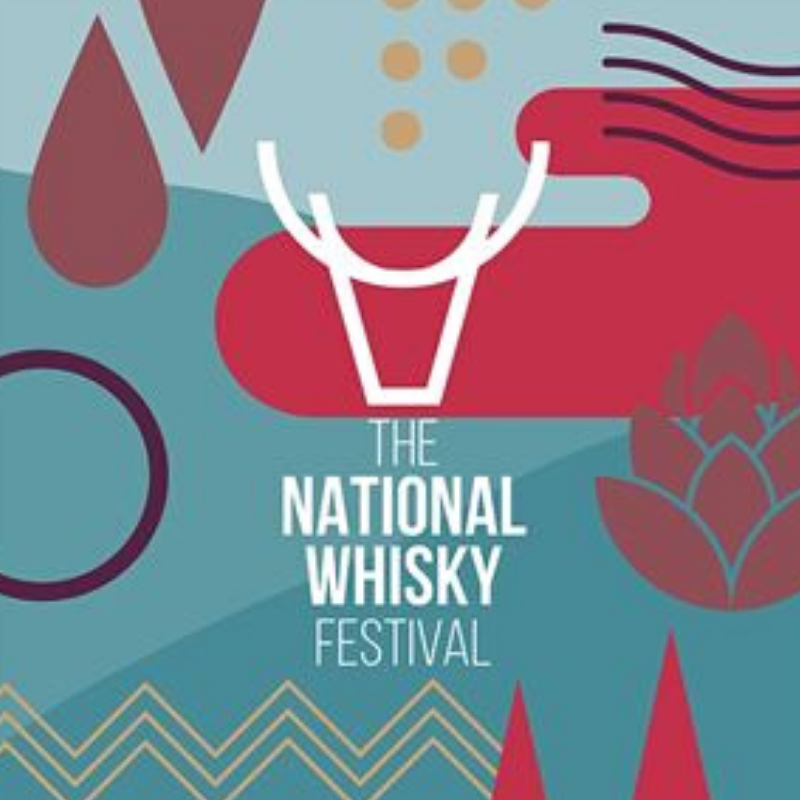 National Whisky Festival
This weekend we will have a stall out at the National Whisky Festival in Glasgow.
Tickets are still available. Visit https://www.nationalwhiskyfestival.scot/ for more details
Session One starts: 12:00pm
Session One ends: 3:30pm
Session Two starts: 4:15pm
Session Two ends: 7:45pm
Venue address:
SWG3,
100 Eastvale Place,
Glasgow
G3 8QG
Map: https://goo.gl/maps/WsWNxj4hZYP2
We will be pouring the follow drams,
                                                                13yo Glenallachie 901062/2005 Single Malt Scotch Whisky with Marsalla wine finish 65.1%V
                                                                14yo Blair Athol 3657/2005 Single Malt Scotch Whisky. 58.6%V. NEW RELEASE
Glenlossie Ruby Port
8yo Glenlossie 8645/2010 Single Malt Scotch Whisky- 56.8%V Ruby Port finish. PRIZE WINNER
8yo Glenlossie 2010 Single Malt Scotch Whisky- Tawny Port finish. ONLY AVAILABLE AT THE FESTIVAL TO SAMPLE AND BUY
8yo Bruichladdich 150/2011 Single Malt Scotch Whisky 65.8%V. NEW RELEASE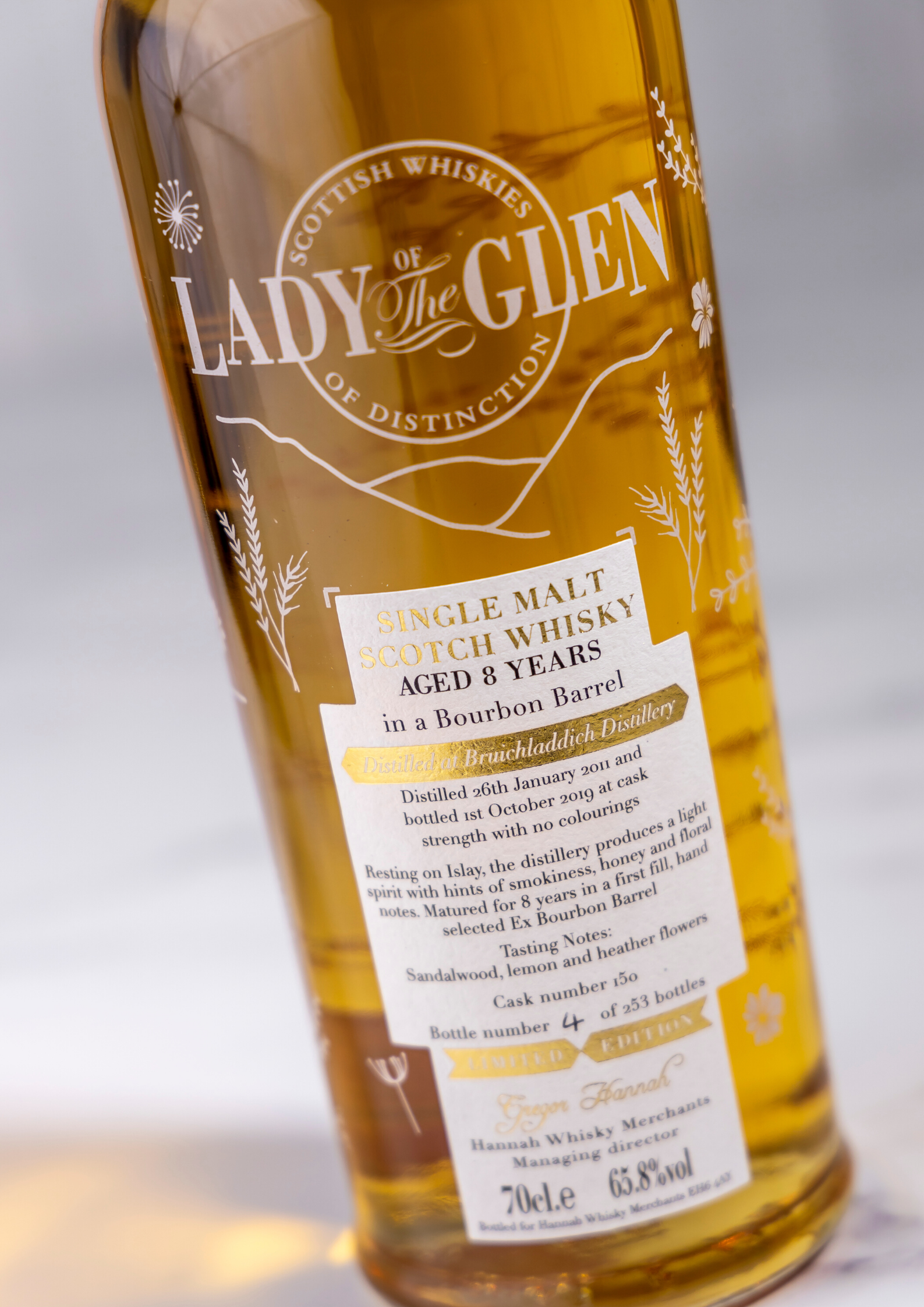 First Fill Bourbon Barrel Bruichladdich
11yo Strathmill 2007 Bourbon Hogshead with Ex-Tawny Port Cask finish. #807834 56.8%
In addition to some under the table specials including the Glen Elgin Tawny Port from last year, Bowmore and Tamdhu among others.
See you there!