December 2017 Batch Of Releases
In December we should be releasing our first batch of single casks since April.
The new releases will be in our new uniquely etched glass bottles, designed by young Scottish designer Kimberley Grant.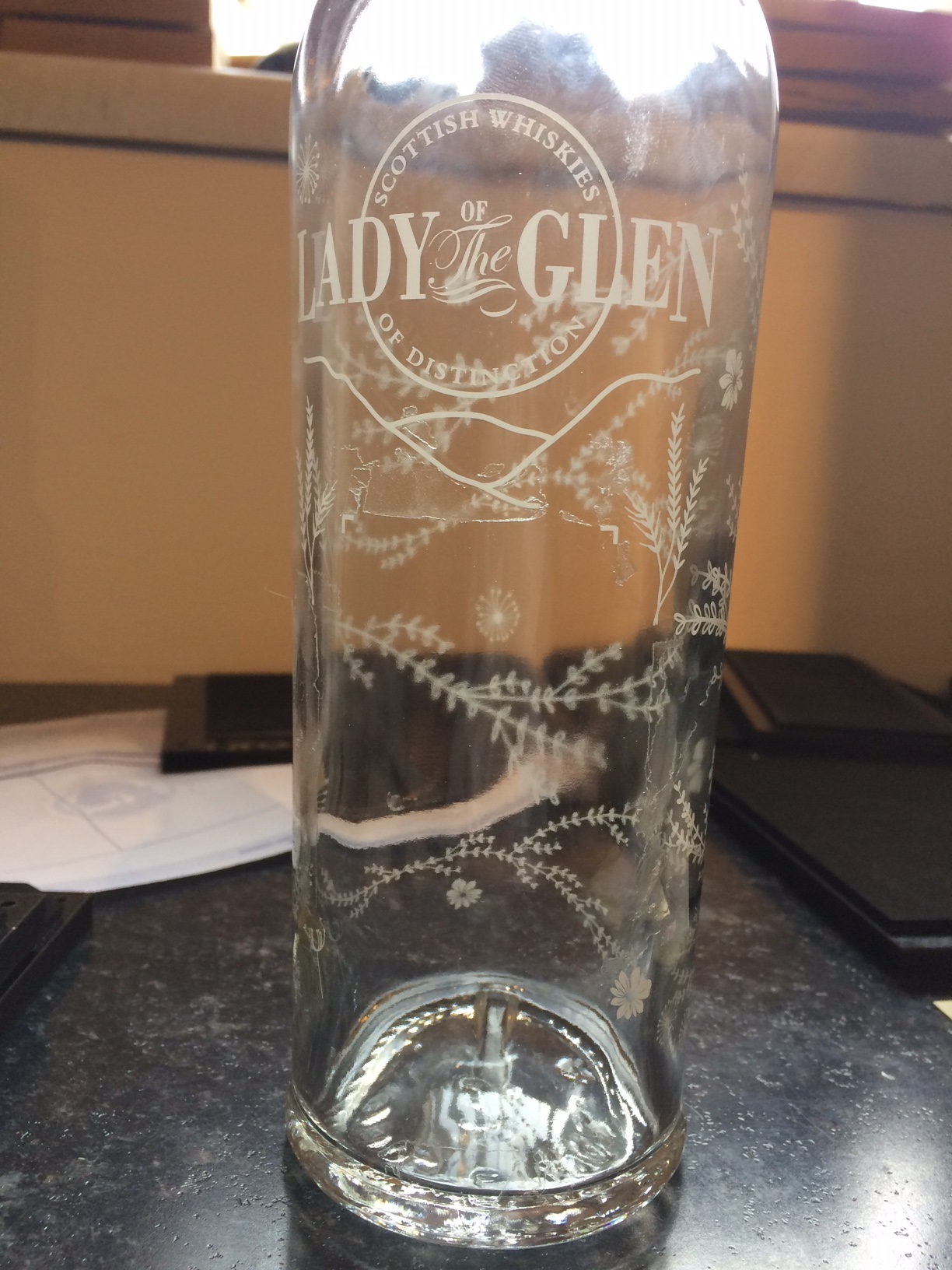 Our new releases will also come with cartons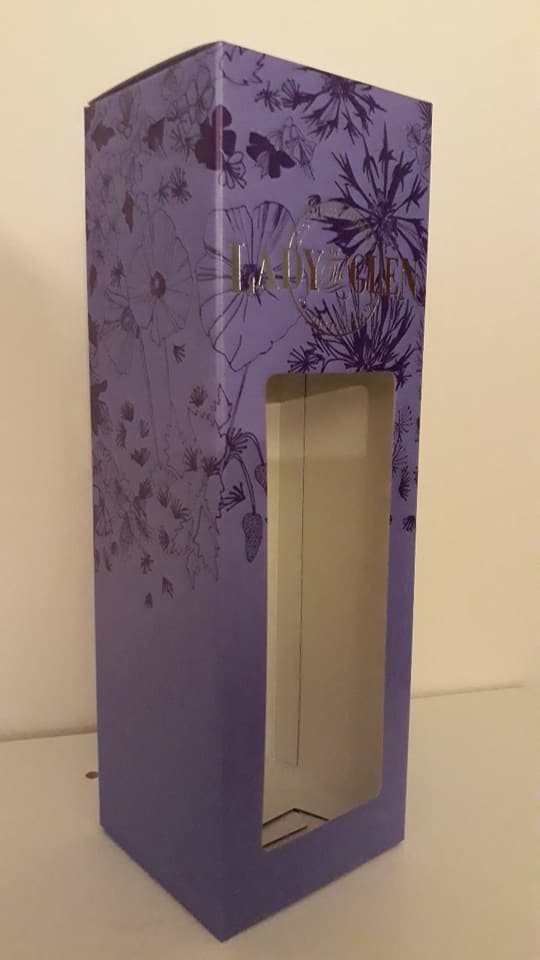 We are pleased to reveal a varied mix of releases that includes malt and grain whisky, a silent distillery offering, different cask styles from bourbon barrels to Sherry Octave finishes and representations from Speyside to Islay.
The releases, all bottled at natural cask strength with no colouring.
1990 Macallan, Bourbon cask with Olorosso Octave finish – only 20 bottles released
1991 Cambus, Sherry Butt with Olorosso Octave finish – only 55 bottles released
1998 Isle of Jura, Bourbon Higsheads – 230 bottle release, tasting notes of shortbread, lemon and caramel
2002 Bowmore, Bourbon Barrel – 180 bottle release, tasting notes of cheesecake, smoked bacon and butterscotch
2008 Tobermory, Sherry Butt – 353 bottle release, A sherry bomb