Dalgety Bay firm tasting success by exporting rare whisky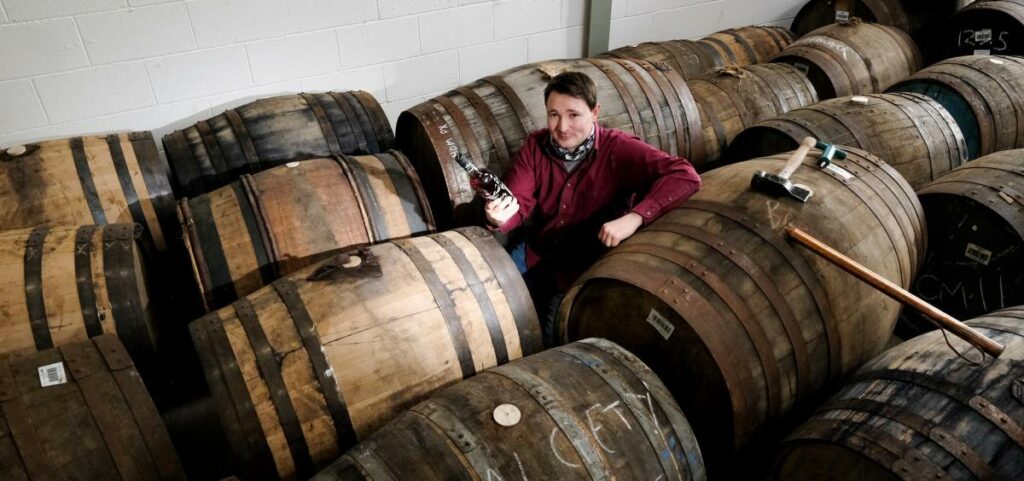 Many thanks to Ally at the Dunfermline Press for writing an article about our business.
https://www.dunfermlinepress.com/news/19303956.dalgety-bay-firm-tasting-success-exporting-rare-whisky/?fbclid=IwAR15uy3M0yauh4NHHj9H4NUNYFXZtiDfRaUOHbep-TxyPt-cyJz0fEAqteg
Its been a busy year since we setup the warehouse and looking back since I started the business in 2012 we have surpassed what I anticipated. Without support from friends and family none of it would have been possible but most importantly thank you to our customers and distributors who made it all possible.