Clynelish 17 Year Old Bourbon Cask Single Malt, Lady Of The Glen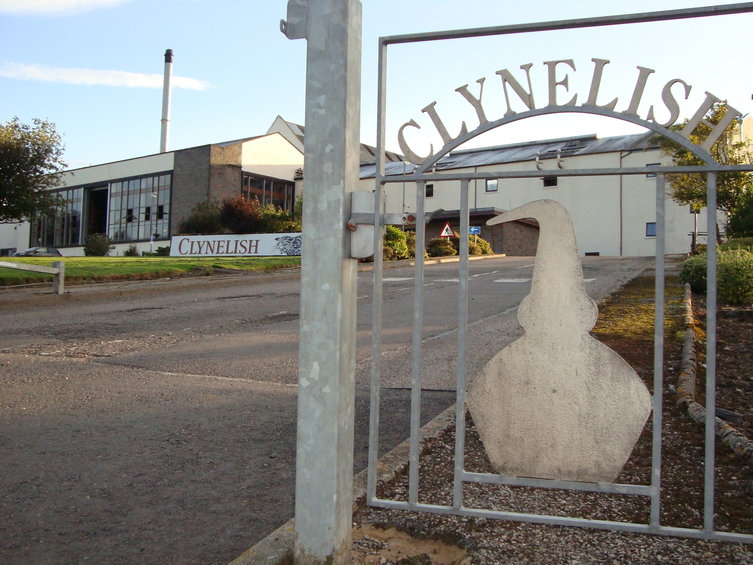 Hannah Whisky Merchants ltd Anniversary Release
About the distillery
The coastal distillery of Clynelish located in Northern Highlands was constructed in 1968 although its roots go as far back as 1819 when the original distillery was founded by the Marquess of Stafford, and that distillery is now named Brora. Rumoured to have been founded to retain the market from local smugglers, the official reasoning was to take advantage of the local fertile land to support new farms.
The distillery's uniquely coastal flavours are derived not just from its location but also from its practices. They still use barley that is malted in the Northern Highlands and the water is taken from the Clynemilton Burn located a few miles north of the distillery.
About the Lady of the Glen release
The Lady of the Glen Clynelish was distilled in 1997 and bottled in 2015. The 17 year old single malt was aged in a bourbon cask and retains a cask strength of 56% alc. The cask yielded just 267 bottles.
Tasting experience
After pouring this Clynelish into your glass, aromas of rich vanilla evolve into cooked banana and toffee. This soft creamy dram coats the palate with dark honey beautifully accompanied by a wave of sweet spice.
(N) Caramelised Banoffe, Thick waxy Vanilla.
(P) Soft, creamy & light. Honey on toast, rolls through to vanilla custard & sweet spice.
Release Date – Late July
£108.00