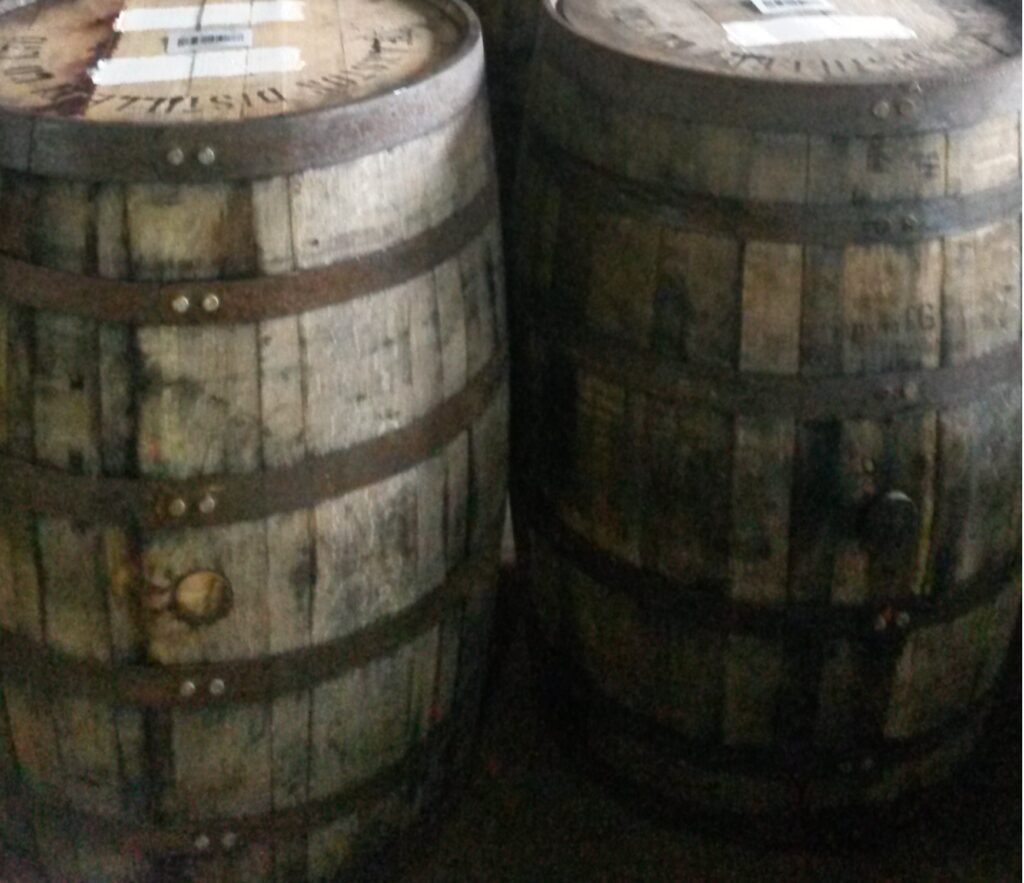 Over the past three years Lady of the Glen has grown and matured as an Independent bottler and with that the capacity to buy casks for maturation and to buy casks for bottling has increased.
Since inception the acquisition of high quality casks has been the priority and this has been done through a variety of different ways as it will continue. To ensure the reputation of the brand and the quality in every bottle, we have paid a premium for the best available casks and this will continue to be how the business is developed.
However, recently I have been approached by persons who own casks, either through an investment or inheritance, who wish to sell them. Initially this would not have been something I indulged due to time constraints and complications associated with purchase of a private cask from an individual. However, after speaking to couple friends I've decided I could be more open to this as there are a lot of high quality or potentially high quality casks out there.
At present Hannah Whisky Merchants ltd has the capacity to age casks in maturation and to bottle casks. Should you be have a cask you wish to sell then please get in touch and depending on the quality of the sample we will look to provide a more than fair price for the cask.
Send your enquries to gregor.hannah@ladyoftheglen.com or the enquiries@ladyoftheglen.com email address
Thank you