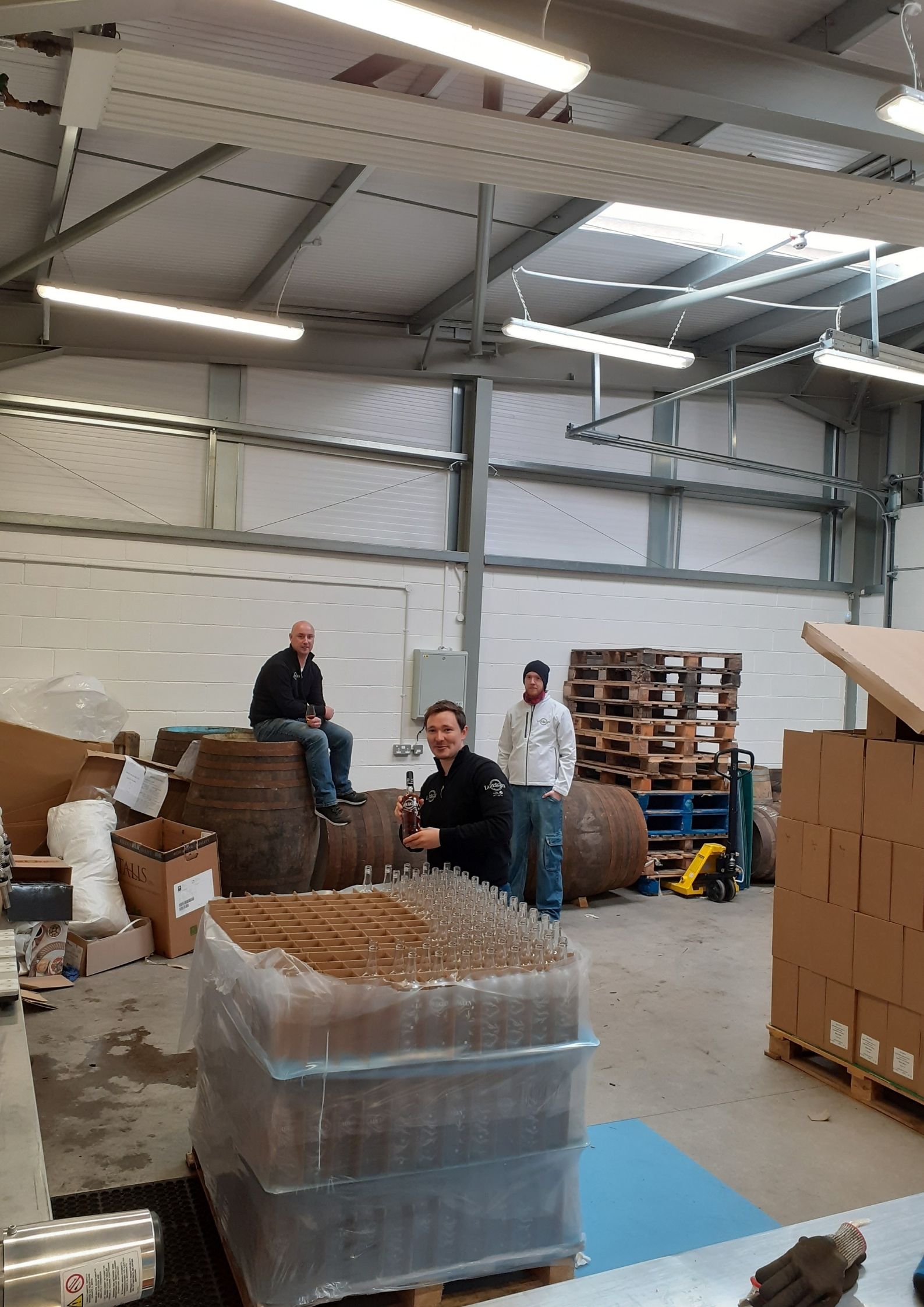 This month we were proud to open our own bottling hall and hopefully you will have tracked our progress through our social media channels, we have posted various videos on Facebook and Instagram that highlight the realities of single cask bottling.
Stepping away from the role as an armchair independent bottler has brought some definite challenges but the rewards we hope will be enjoyed by our customers and distributors.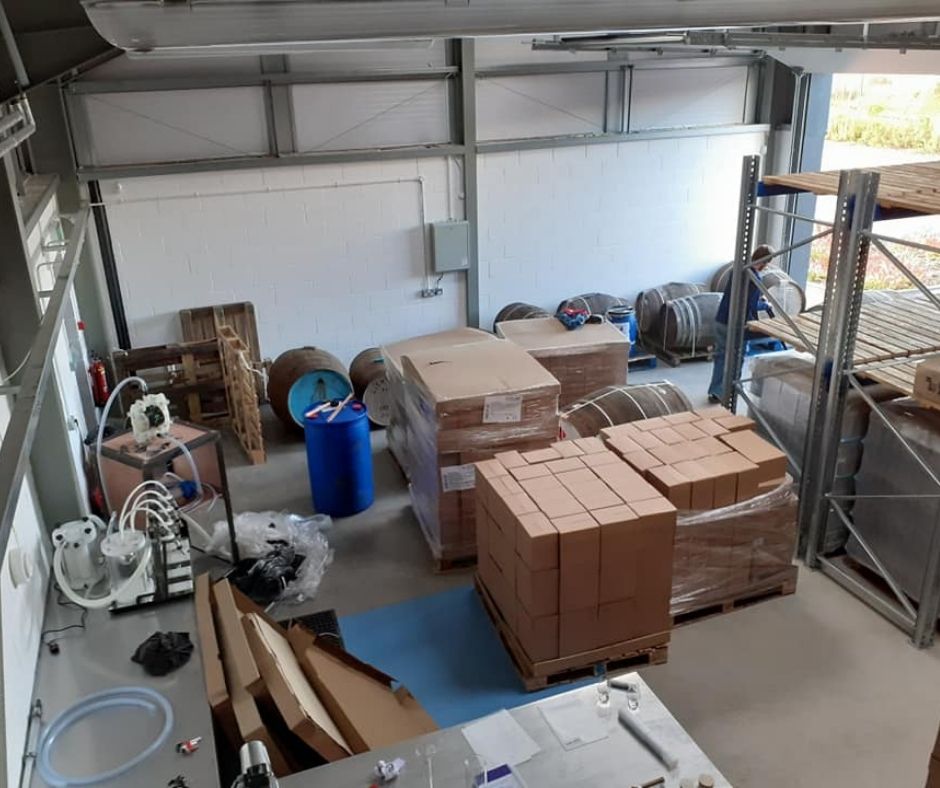 The last outrun of 2020 has been bottled at the warehouse and we are proud to launch a batch of casks that includes old Jura from 1991, some 1998 vintage fruity and flavoursome hoggies from Glen Grant and Auchenstoshan, a couple of PX sherry hoggies from Auchroisk and Blair Athol and our Islay is another of our signature special Caol ila's with an Amarone wine finish.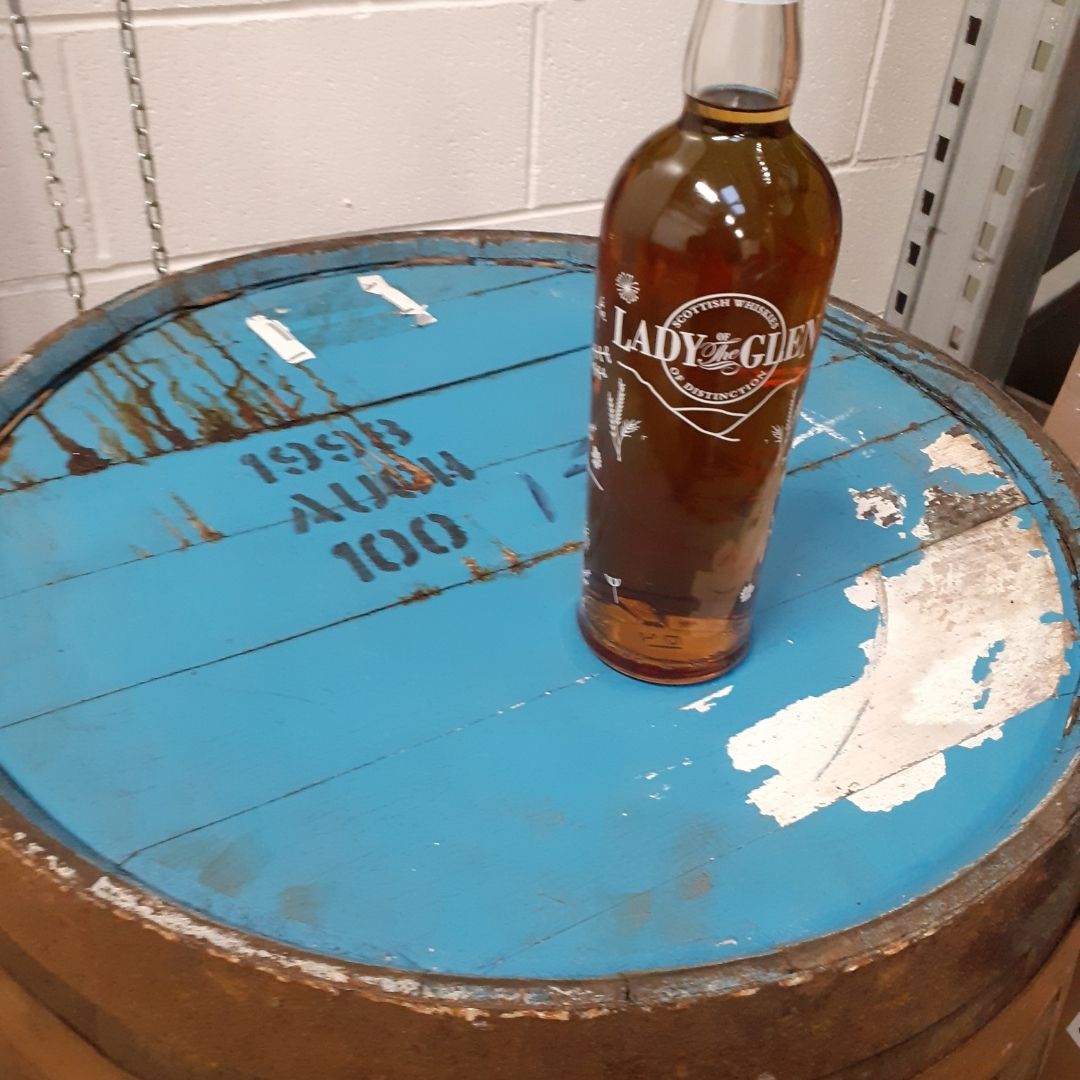 Auchentoshan for the Quarter 4 outrun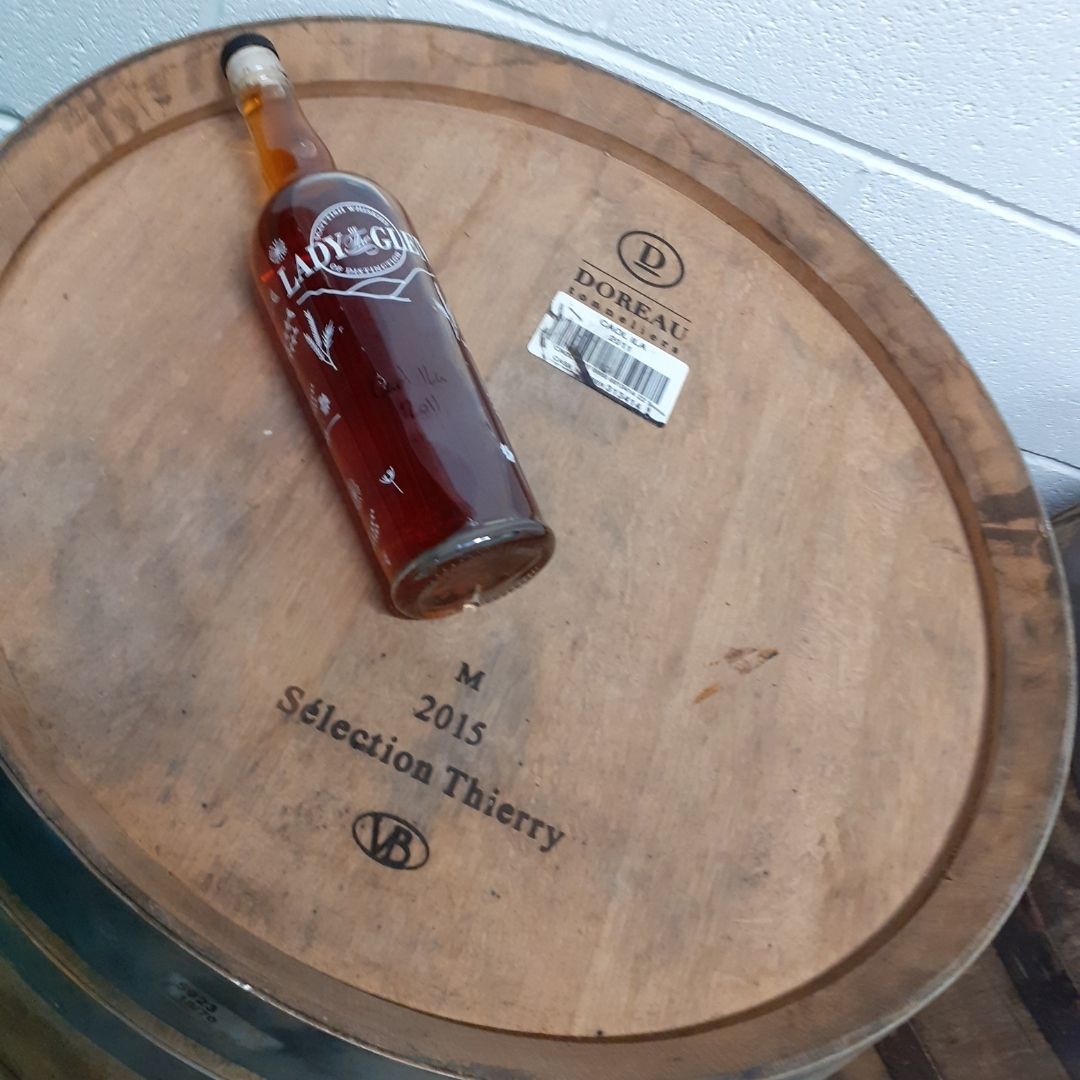 Caol ila with Amarone wine finish