Auchentoshan Distillery Our New Release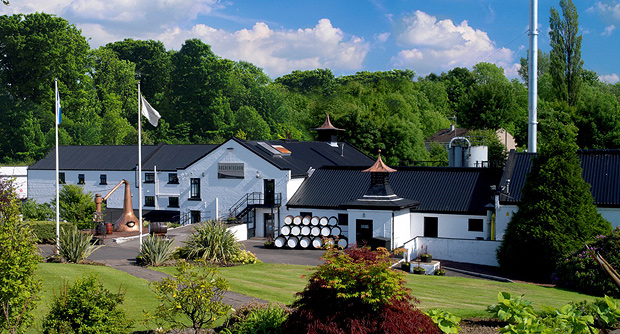 Lowland Malts are rare; the last lowland malt we released was a 21 year old Littlemill Bourbon cask distilled 27th February 1992 and that release sold out within 31 days. The distillery itself was destroyed in 2004 but Auchentoshan is still open and thriving in a region where there are unfortunately very few distilleries.
Generally Lowland malts are regarded as the lightest bodied Whisky, other characteristics include having a dry finish, tasting of sweet fruits and having a less intense aroma. Auchentoshan isRumoured to have illicit roots dating back to 1800 and she was officially founded in 1825. Interestingly this was same year Scottish adventurer Gregor MacGregor issued a £300,000 loan with 2.5% interest through the London bank of Thomas Jenkins & Company for the fictitious Central American republic of Poyais. His actions lead to the Panic of 1825, the first modern stock market crash, starting in the Bank of England and precipitating the closure of six London banks and sixty country ones in England – I mention this as I was named after a similar namesake…
Away from these controversies Auchentoshan, as previously mentioned, is one of only a few distilleries sited within the Lowland region with its barley rich fields, gentle hills and pure water. Her name is drawn from the Gaelic corner of the field and the water source is Loch Cochno.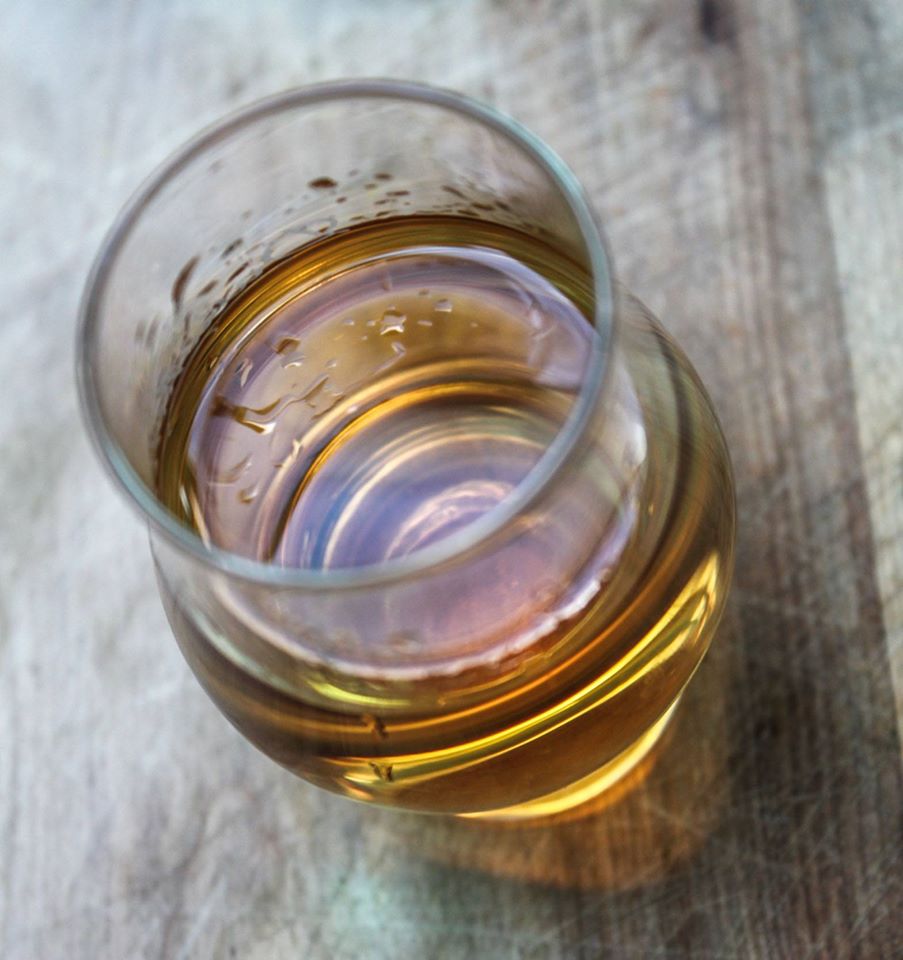 The Lady of the Glen release comes from Barrel number 654 and was distilled on the 14th December 1995 and bottled in May 2016. The 20 year old refill-Sherry cask produced a natural cask strength of 54.2% alc and we elected to bottle just 100 bottles.
Bottles are available for £94.20 including delivery anywhere in the UK
Deliveries outside the UK are an additional £20.00