A New Home For Lady Of The Glen
When I started the business in 2012, the biggest challenge was momentum – I would release a pair of casks and only when those were sold would there then be enough money to purchase the next cask. The consequence of this was that customers who bought up early waited months for the next release, and even then there were delays due to bottling and labelling queues.
At the beginning of the year Grace and Paul joined the business; and although the timing couldn't be more challenging, with the support of new distribution channels and our present customer base we have been able to take strides in the achievement of our goals.
Those goals were originally conceived in early 2018 and were set in the form of three- and five-year targets. A bottling hall was the 'cherry on top' to our plans; something that would be nice to have but was tagged on to the five-year plan as a bonus. With that in mind, we are pleased to reveal that we will be opening our own bottling hall and warehouse in Fife to manage the finishing and bottling of Lady of the Glen. We are ahead of schedule and hope to have the first casks from our own bottling hall out later this year in the form of some warehouse exclusives. Having our own warehouse will allow us to print our own labels and to carry out our own fulfilment, so we can expect to release casks from the warehouse more quickly than ever before.
There will be regular updates on the Facebook page but below are some images of the early stages of development.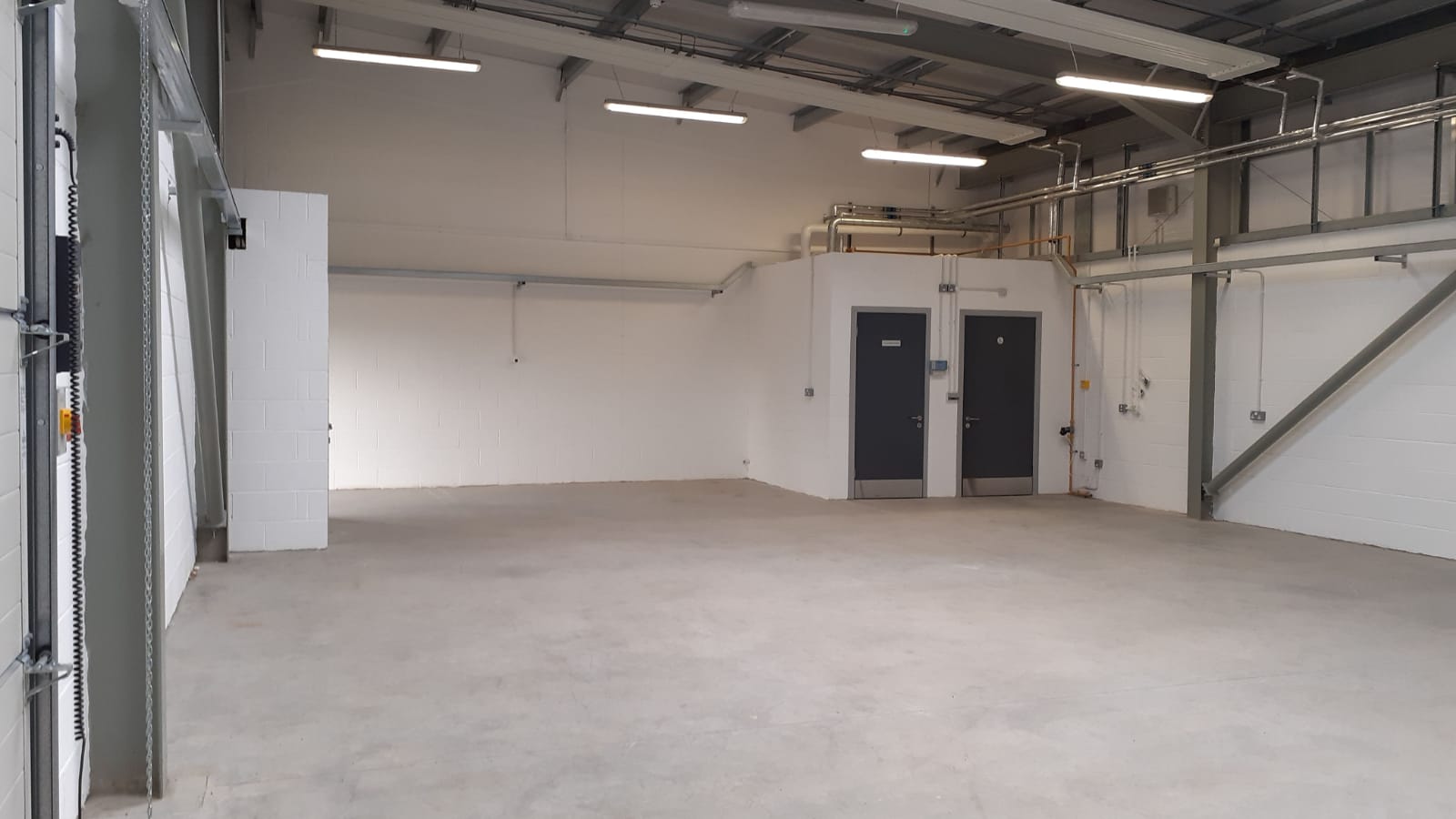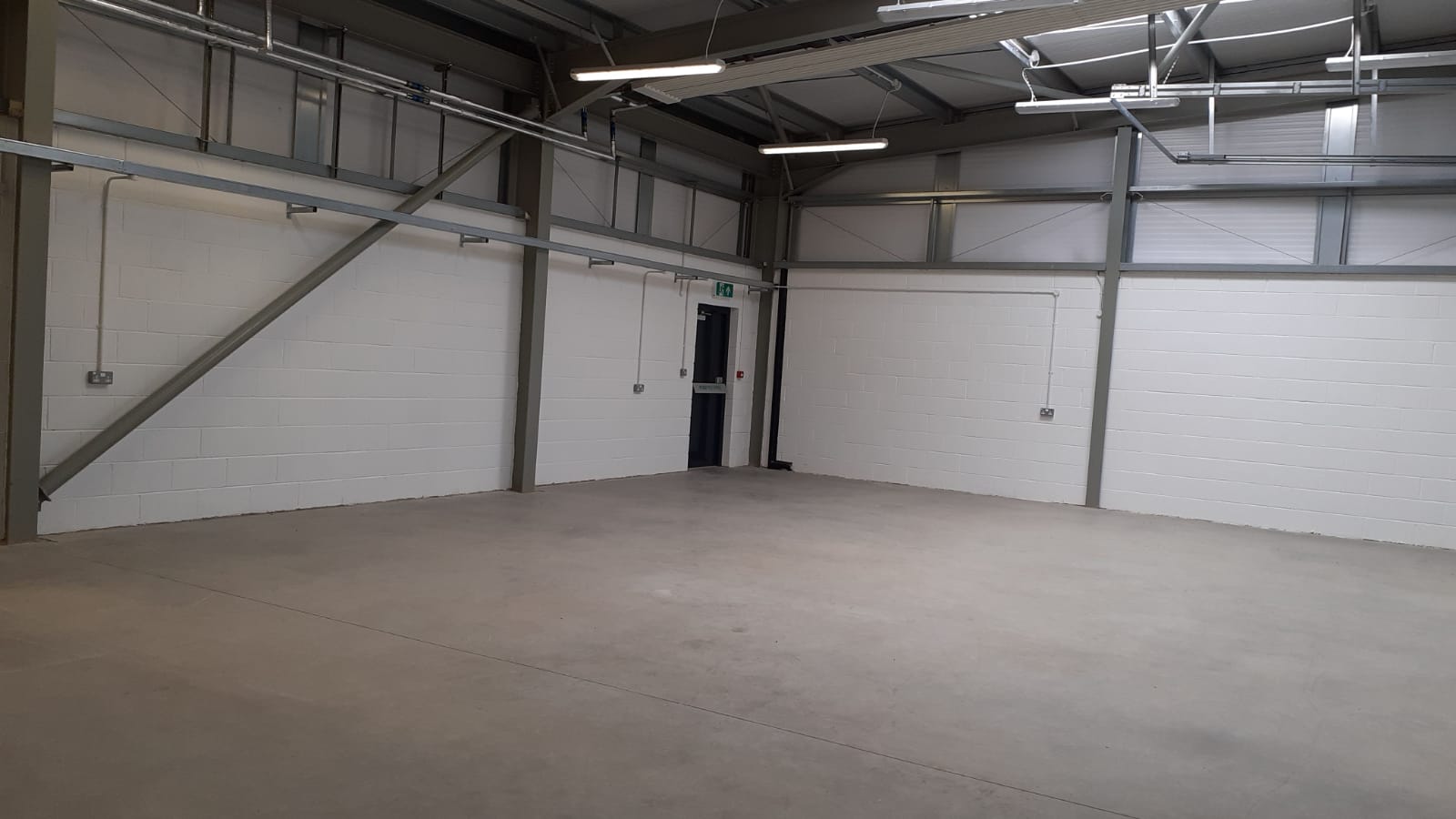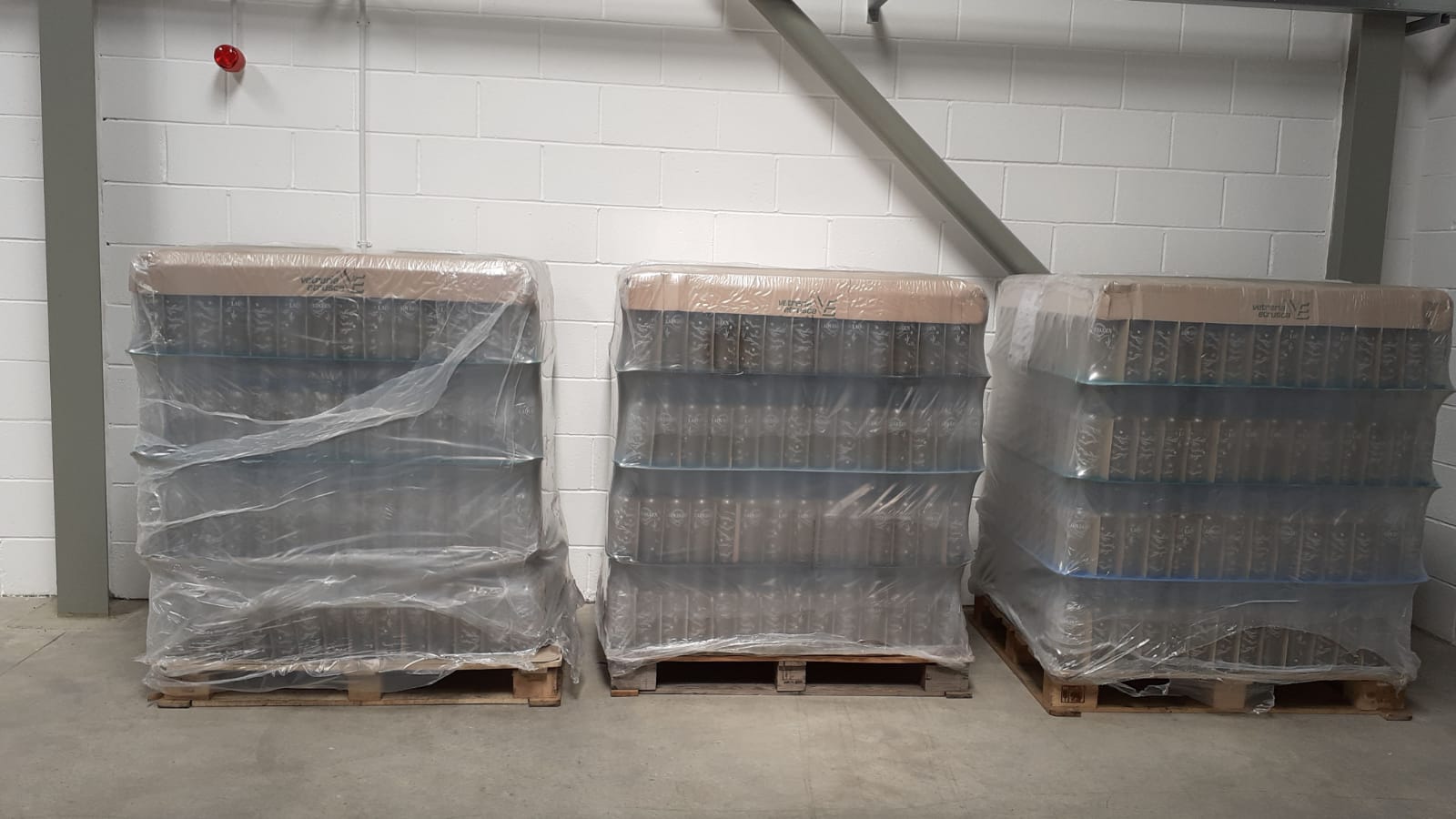 None of this could have been achieved without the support of our distributors and the customers that have bought our whisky; some of whom we have met through the recent virtual tastings and at Whisky festivals, but the majority of whom we haven't, so to everyone that has bought one of our drams, a huge thank you to you!