1994 Sherry Butt From The Speyside Distillery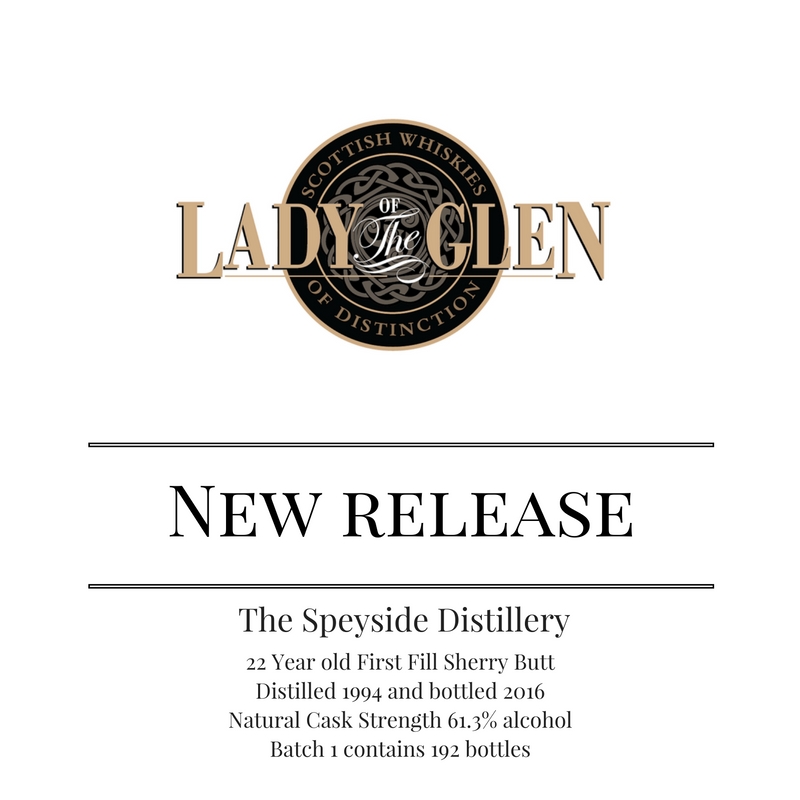 In the coming weeks we will be releasing a Bourbon Cask and Sherry Butt from The Speyside Distillery. We acquired the casks from an intriguing source and they were distilled in 1994 and 1996.
The Speyside distillery was founded near Kingussie in 1956 within the Cairngorm Mountains of Northern Speyside. Although the distillery was built in the modern era and represents one of Scotland's newest distilleries they use traditional Whisky production practices and the distillery itself can only produce relatively small amounts of Whisky on a yearly basis. Taking its water from The Tromie river, the distillery is the closest distillery to the famous River Spey's headwaters, where so many of Speyside's plentiful distilleries take their water from.
The Speyside Distillery is famous as being a distillery built on one man's dream. That dream belonged to a submarine captain named George Christie. Mr Christie bought the land in 1956 and built the distillery himself but it was not until 1990 the distillery first produced his Single Malt Whisky. The casks distilled in the early years of the distillery's foundation are not without controversy, a High Court case in 2004 brought to light a separate enterprise's fraudulent sale of Grandtully Whisky. Outside this realm of controversy, the casks themselves which have been matured independently are now coming into perfect maturation.
We are proud to be releasing an exceptionally special cask that's the darkest Lady of the Glen yet!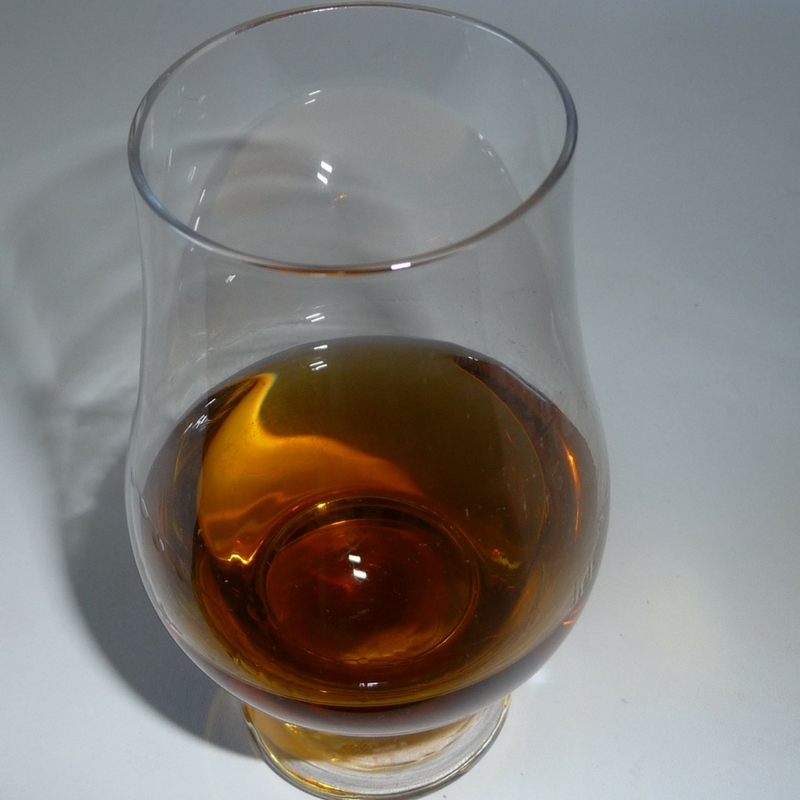 A Sherry Butt filled with spirit distilled April 1994 and bottled at natural cask strength in August 2016. Without colourings and not being Chill Filtered, Batch 1 from the Butt contains 192 bottles at full cask strength 61.3% alcohol.
This is definitely a comfort Whisky which is both rich and indulgent. Presenting a dark ale colour only ever present in rare first fill Sherry Casks.
Nose – Sumptuous rum raisin ice cream with chocolate strawberry notes
Palate – A black forest blend of fruits containing raspberries, blueberries and blackberries.
Finish – A sweet dark cherry finish