10 Tips To Identify Whisky Fraud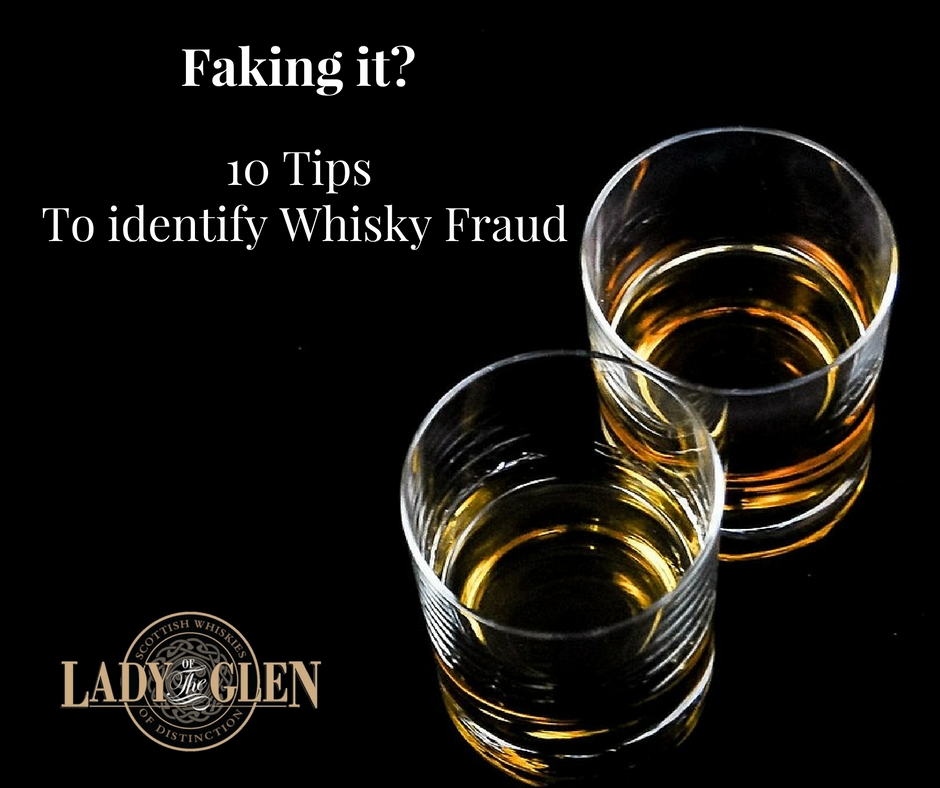 Scotch Whisky is an industry worth £4 billion in annual exports, it is supported by centuries of history and is a beautiful blend of both heavy industry and individual craftsmanship with examples of mass production and limited releases throughout.
Within this landscape there is unfortunately room for fraud, there are said to be 12 million litres of counterfeit Whisky in Thailand alone and 30% of all alcohol beverage in China is reportedly fake according to a report by Brown-Forman makers of Jack Daniels.
I've put together a list of tips to help you identify those likely fake or fraudulent bottles of Whisky, with the help of the SWA and my friend Joe Trotter, a researcher for Lost Distilleries.
1.'Don't be an idiot' Joe Trotter. Basically, if it appears too good to be true then it almost certainly is at least online; people know the value of the bottles they are selling/flipping. You may get lucky in a corner store in rural Scotland but not online.
2. In some instances, local producers will associate themselves with Scotland through branding and label design i.e. using tartan, Scottie dogs or by using locations like Loch Ness or Highland in the name. So when buying abroad be aware of this.
3. 'Blended with Scotch' is a term used when local spirit made outside Scotland is blended with Scotch to create a product. Be aware that this not Scotch. Also look out for terms like 'Scotch Like' and 'Scotch Style' – these are actually band by international law.
4. Misleading age statements have become more prevalent according to the SWA. The age statement on a Whisky refers to the number of years the Whisky was matured within the cask for before it was bottled and in the case of a blend, the age statement refers to the youngest cask used in the blend so even if there was a 50-year-old cask used but a 7-year-old cask was also used, it could only be described as a 7-year-old blend.
5. If the alcohol level is below 40% then it can't be called Whisky and so it is not Whisky.
6. In the context of a surge in demand for highly sought after rare bottles I asked my friend, a Whisky blogger Whisky Rover, for a tip and he bluntly said, 'Don't buy Macallans!'. These highly sought over bottles have been plagued with fakes and Macallan themselves even held some of these fakes in their collection.
7. Along with the highly collectible bottles there is the more common fakes or frauds present in bigger blended market, it's handy to know that the most counterfeited Whisky brands are Chivas Regal and Johnnie Walker Black Label.
8. 'Look at the numbers' Joe Trotter. One of the best tips, in my opinion, requires the most research and if you are spending a lot it's good to be careful. This is also why distillation dates are handy when on bottles – If it was Ardbeg distilled between 1981-89 it will be fake as the distillery was closed, possibly some from 89-96. Check your distillation dates.
9. Look at the address for the distilleries and keep in mind that many turn-of-the-century bottles would have 'NB' – North Britain – rather than Scotland on them.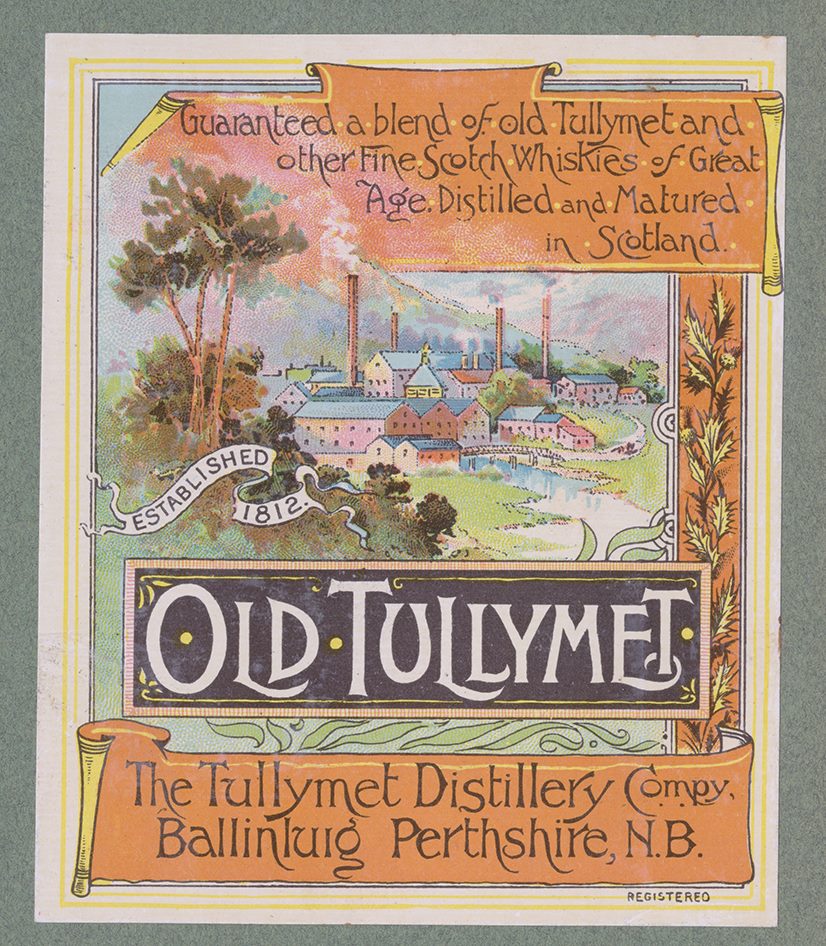 10. For more modern bottles and in shops look for a duty stamp as this has traceability to HMRC certifying the product and that duty on the alcohol was paid. Although this can also be faked.
11. Bonus tip, if your looking for more information on what some fake bottles look like or your intrigued visit the Malt Maniacs website and the sub-site War on Whisky Fakers they have an archive of fake bottles.