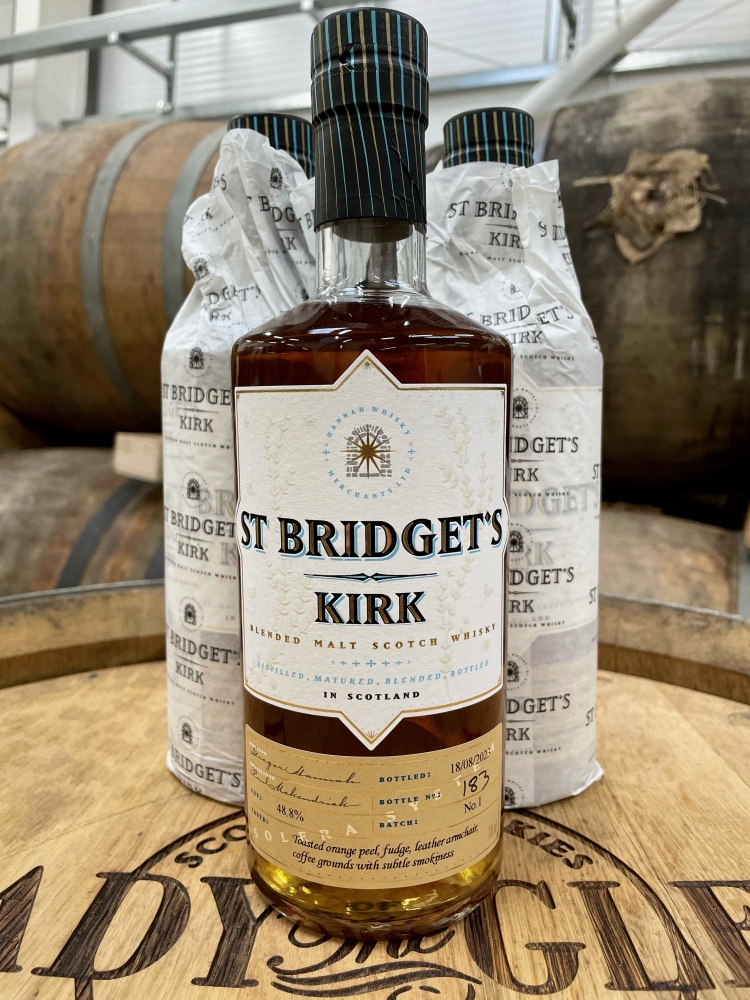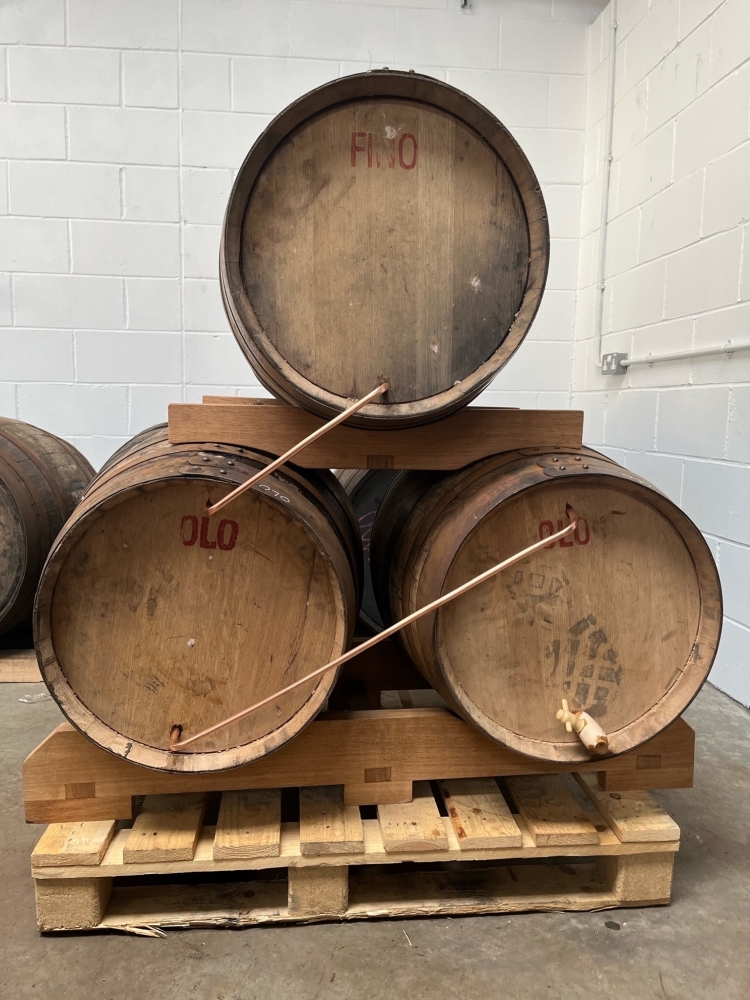 ---
Alcohol by Volume

:

48.8%

Size of Bottle

:

70cl

Yield

:

186

Cask

:

Warehouse Solera System
Available exclusively through our stockists
---
This exceptional whisky is created in our unique own special way by blending malt whiskies from different distilleries and differing spirit styles. Each batch is Small, bespoke and distinctively different from the last; blended, married, bottled and hand labelled in our own warehouse where you'll be glad to know, no artificial colouring of chill-filtration takes place.
We have now installed a custom built solera system in our warehouse. 
Originating in the sherry and port industries, a solera system involves multiple connected barrels. As whisky is drawn from the last barrel the first barrel is topped up. Our solera is made up of an ex-Fino sherry quarter cask and two ex-Oloroso quarter casks. Whisky flowing through the system will pick up new, deeper, flavours from these casks.
This exciting first batch carries the heaviest influence as this is the first use of the casks creating a bit of a sherry bomb, however this is tempered by the peated element of the blend adding vibrancy and freshness.
The tasting revealed - Toasted orange peel, fudge, leather, coffee grounds and subtle smoke.
Join our newsletter
Be the first to know about our latest releases. You will receive regular updates (not too many, we promise!) via email with our latest news, exciting new product launches and inspired gift ideas.